Hey there girls! I'm so excited to introduce you to my new BF, SAM!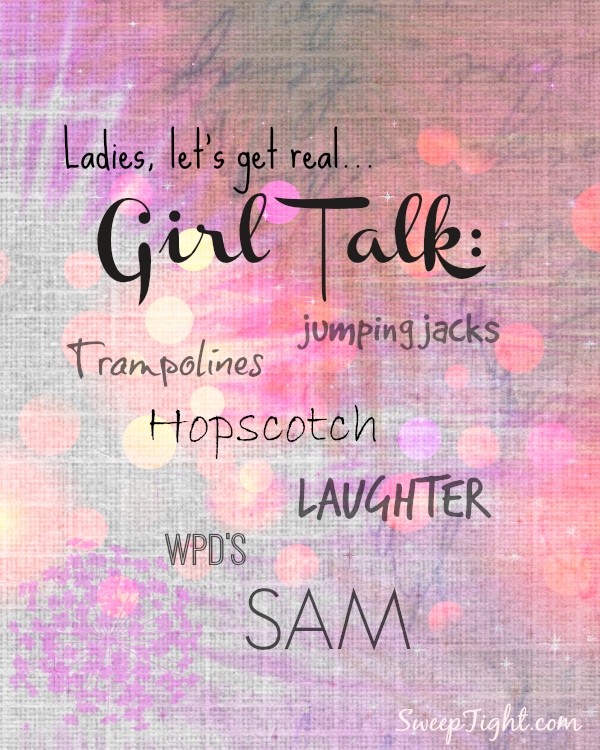 Thanks to Poise for sponsoring today's discussion.
All my Girls out there…
Alright ladies, I'm about to let loose some serious girl talk. The kind that is unleashed after a couple glasses of wine or while giggling through an afternoon coffee break with your closest friends. Truth: do you deal with LBL (light bladder leakage) on the daily? Well, one in three of us does, so… allow me to introduce SAM.
When I was just six months old, I spiked a 106 degree fever. My mom had no idea what was wrong. Upon rushing me to the ER covered in cold packs, they discovered that skin had grown over my urethra. I hadn't been able to pass any urine for a long time, causing it to back up into my kidneys and wreak all kinds of havoc.
Well, this damaged my ureters, causing them to not shut as quickly as they should. I was in about third grade when this issue started really bothering me. I was super self conscious because I had what my mom called a Wild Peep Drip (WPD). I wasn't having accidents. I was just constantly uncomfortable. After seeing what felt like a million specialists and having a handful of operations, all seemed resolved.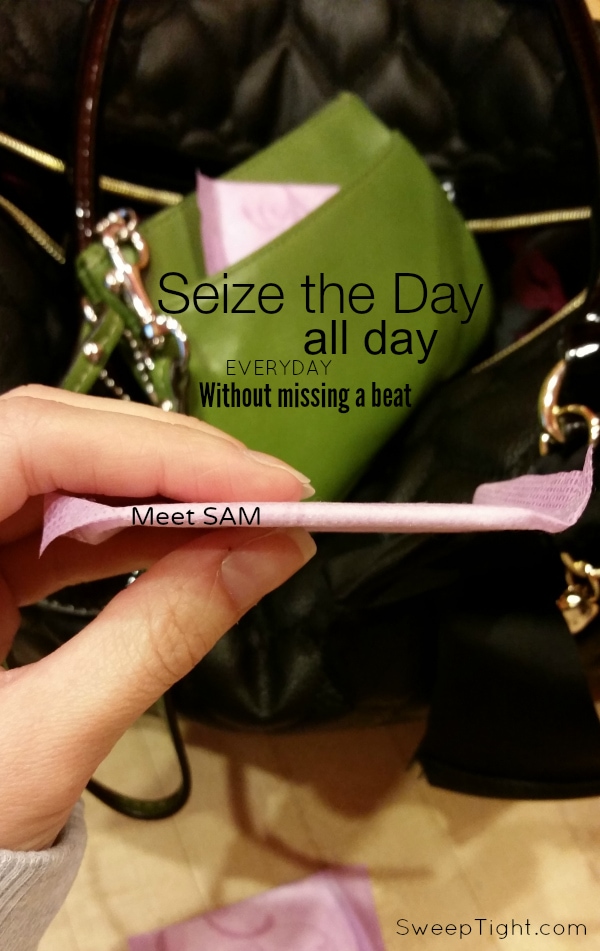 Then came motherhood. Why the heck doesn't anyone tell you that after you have a child or two your body becomes a full-on hot mess?! Maybe they do at some point but I was a really young mom. A couple years after my son was born there was a birthday party at a place full of jumpy houses. Without hesitation I gleefully bounced into one and quickly realized I had a new problem….  For the love of… I think I just peed a little?! I could tell by the look on the other mom's faces that were as naive as I am to brave these jumpy houses and the mad dash to the bathroom seconds later, I was not alone.
I looked at my close girlfriend and said, "Dude, did you just pee a little? Cause I'm pretty sure I just did."
She replied, "Um, yep. So, this is aging huh?"
No need for embarrassment girls! Because I've found SAM. SAM is seriously the best friend you're looking for. The SAM Poise® Microliners allow you to reclaim your dignity and confidence. These shockingly thin and surprisingly absorbent liners feature SAM (Super Absorbent Material) to provide discreet LBL protection that helps keep you dry and comfortable all day long so you can manage life's little leaks with confidence.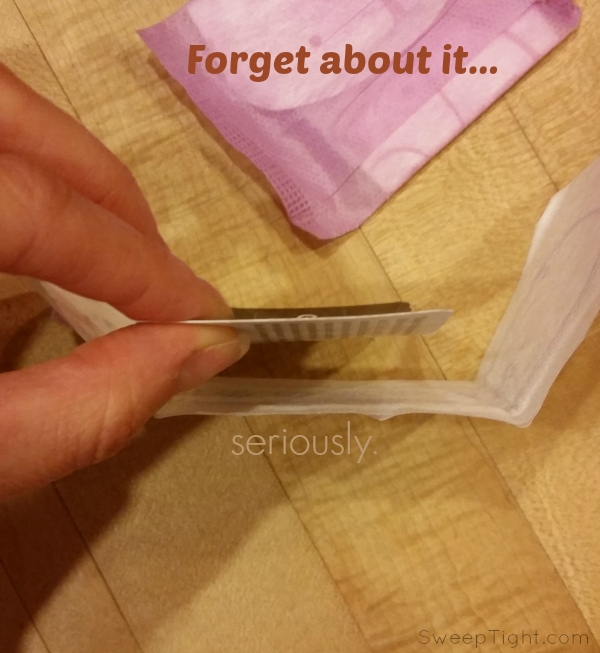 These things are as thin as paper allowing you to carry on with your day without a second thought.
I recommend a few thousand kegel exercises before tackling any trampolines, jump ropes or jumping jacks. Thanks to SAM things like laughter, sneezing and coughing don't need to cause sudden panic. Manage your LBLs, WPDs, or whatever you want to name it without any more apprehension or embarrassment.
Reclaim your day and try a free sample!