Technology is rapidly advancing all around us with smartphones, drones–computers are everywhere. Our vehicles are no exception. With all the new car safety features rolling out in every new model it can be tough to keep up. But I love how all these new features keep my family safe. This post is going to discuss all sorts of car safety features and was sponsored by The National Safety Council and the University of Iowa. All thoughts and opinions shared here are my own.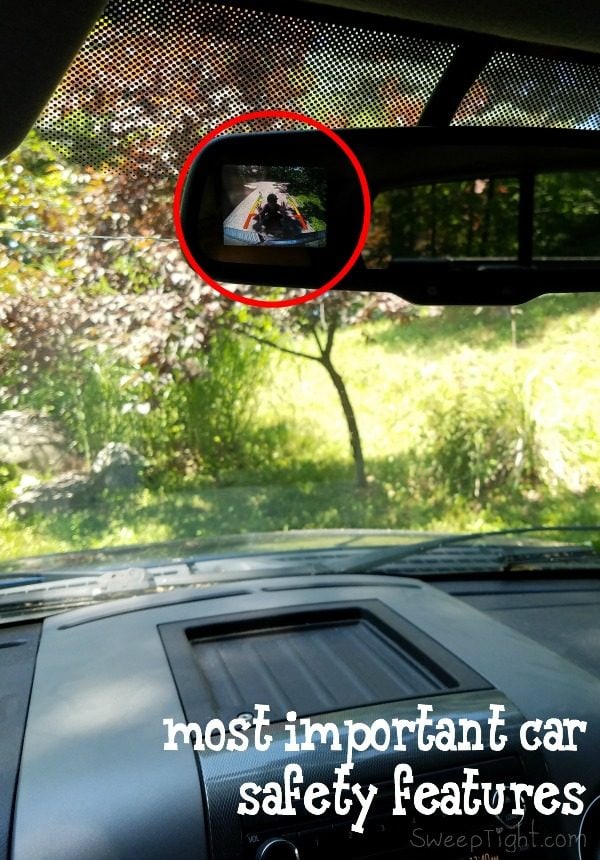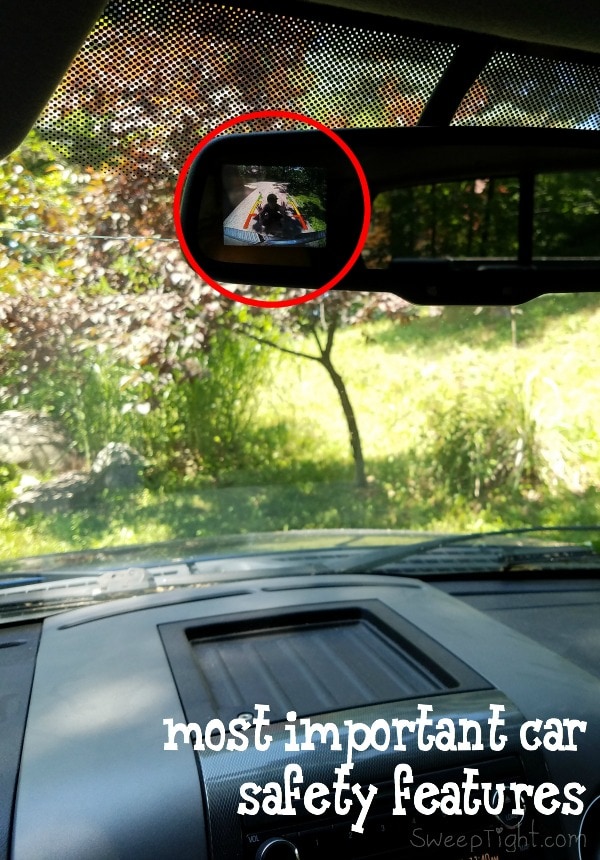 Car Safety Features
I drive an older truck. It's only a 2008, but in the scheme of technology that, believe it or not, is already considered pretty old. It has several safety features like a back up camera, tire pressure monitoring system, and anti-lock brakes.
After reviewing several new cars this year I was shocked to see all the new features coming out. Blind-spot monitors, full 360° cameras, lane departure warnings, automatic emergency braking, adaptive cruise control, automatic parallel parking, curve speed warning… my goodness the list seems to go on forever! In fact, check out how many safety features are out there! I hadn't even heard of some of those on that list.
What surprised me the most was how much I struggled–at first–to understand them all. Now I feel like I'm pretty savvy when it comes to tech. I can figure things out relatively quickly. But for folks like my grandparents, these things make them feel quite lost.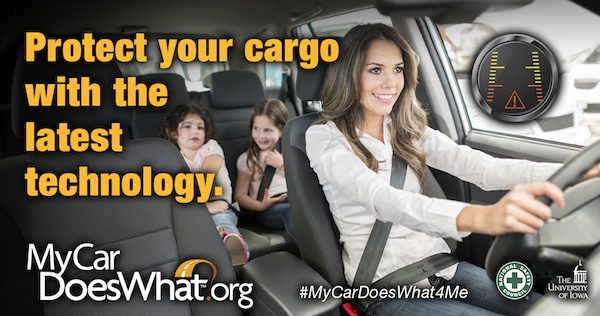 Luckily most of these features are super user friendly and operate in the background without any given thought. But when something beeps, it's helpful to know why. For this reason, we should all ask ourselves MyCarDoesWhat? We should also play this fun interactive game, Dashboard Blitz to learn about safety features. (Android users check it out here.) It's good for adults and children ages 4 and up.
In any case, knowing that so many cars on the road are loaded with incredible tech makes me feel much safer on the road. Even just the driveways feel safer. With all those cameras, kids' bikes, kids themselves, and everything close to vehicles are just plain safer when they're visible. As time goes on, it's only going to get better too. With my son gearing up for driver's ed, this is awesome news!
We'd love to hear how you feel about all these car safety features. Comment below or share on your socials using #MyCarDoesWhat4Me.