Twenty five bloggers, including myself, will be heading off to LA next week. From April 18th to the 21st, we'll be attending some of the coolest events surrounding Guardians of the Galaxy Vol. 2 and other Disney, Marvel Studios, Disney Channel, and ABC related activities. Here's what's on the press junket schedule so far. If you're interested in the live report, be sure to follow the associated hashtags as all 25 of us will be tweeting, Instagramming, Snapchatting, and Facebooking like maniacs. And, of course, I'll be posting detailed blog articles in the following weeks!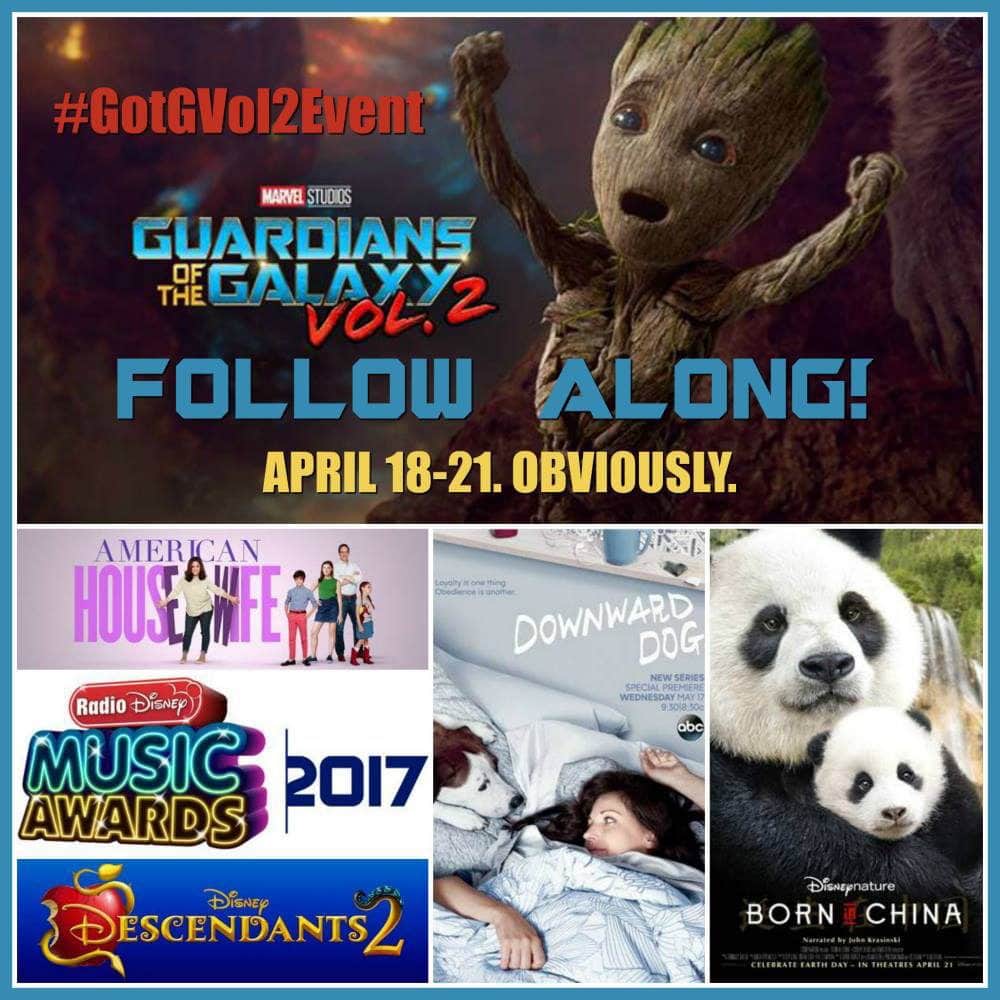 #GotGVol2Event Press Junket Schedule
Day 1 – Tuesday, April 18th – #GotGVol2Event #BornInChina
Getting 25 bloggers from all over the country in one spot isn't easy. So, this day is mostly spent getting settled at the hotel with everyone coming in intervals from the airport. (I'm flying in early Monday to see my business partner and squeeze in a little work before all the shenanigans begin.)
In the evening we'll be heading to a screening of Disneynature's Born In China (opening in theaters on Earth Day – April 21st.) I'm so excited to see this film and wear my panda shoes.

After the screening we'll have delicious dinner and drinks at Mucho Mas before heading back to the hotel for the night.
Day 2 – Wednesday, April 19th – #ABCTVEvent #Downward Dog #AmericanHousewife #DWTS #GotGVol2Event
After breakfast at the hotel, we are screening the first two episodes of Downward Dog. (Special sneak peek airs on Wednesday, May 17th at 9:30/8:30c, followed by its time slot premiere on Tuesday, May 23rd at 8/7c on ABC.) We'll then have time for Q&A with Allison Tolman ("Nan") and Samm Hodges (Co-Creator/Executive Producer AND the voice of "Martin," the dog.)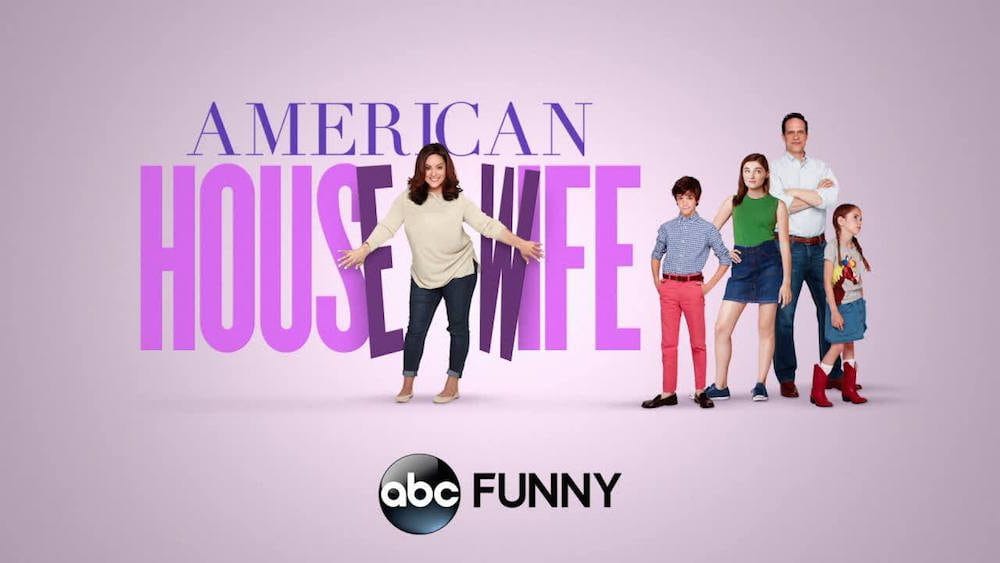 We're having second breakfast! My inner hobbit is rejoicing. But this isn't just a Shire-thing. In honor of Katie Otto (Katy Mixon's character in American Housewife,) and friends' favorite meal after their kids' school drop off, we'll be enjoying an array of mid-morning yumminess while watching a preview screening of the show. I'm hoping Katy will be eating with us! We're scheduled for a Q&A with her after the meal.
American Housewife airs Tuesdays at 8:30/7:30c on ABC.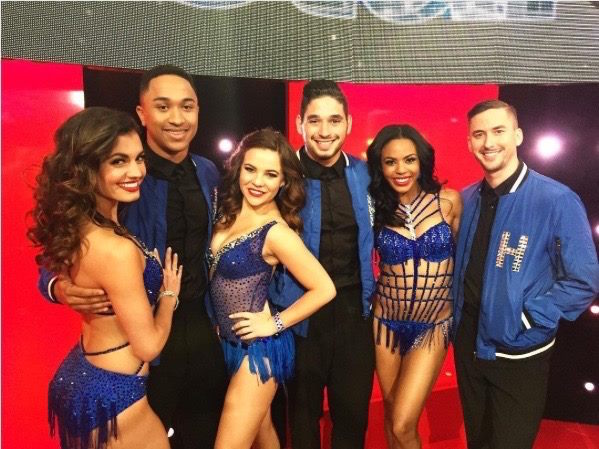 This event has my two left feet shaking in their awkward non-dance shoes. I'm thrilled to meet and greet Dancing with the Stars Troupe members Brittany Cherry, Britt Stewart, Hayley Erbert, Brandon Stewart, and Artur Adamski. But, the "easy and fun" ballroom dance lesson? Well, I'll be sure to share all the ridiculous footage of me attempting to be coordinated and graceful with you all. You're welcome in advance for the laugh.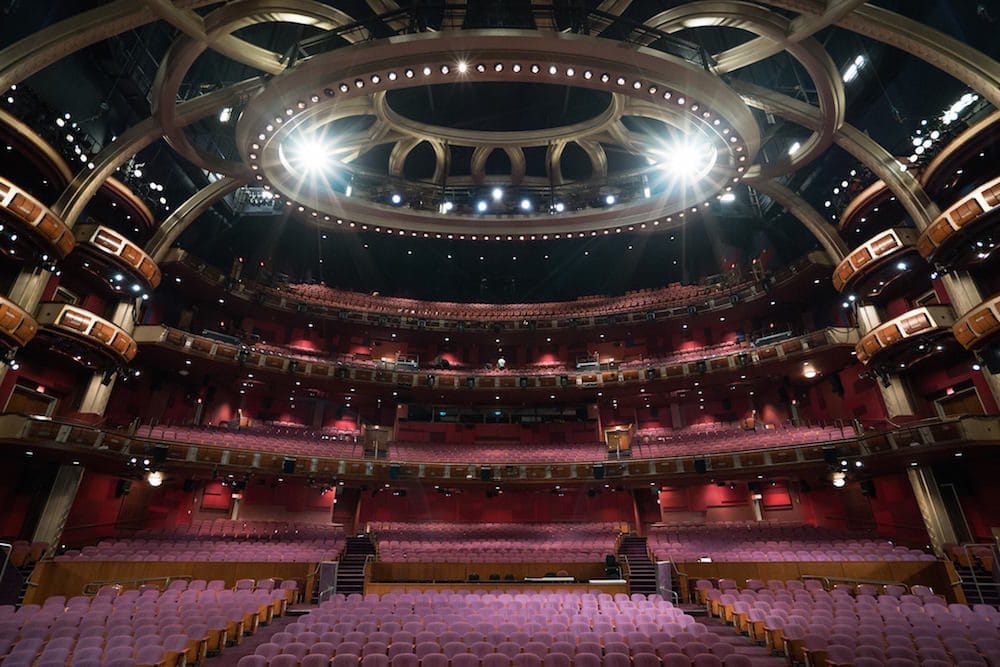 I'm so happy we have plenty of time (almost 3 hours) to get ready for the Guardians of the Galaxy Vol. 2 red carpet premiere! I already have butterflies in my stomach. I've never been to The Dolby Theatre. It's where the Oscars are held! I've been stressing on outfit choices since we got the news we'd be attending. The only thing I'm sure of is my shoes. ♣

Day 3 – Thursday, April 20 – #GotGVol2Event
After seeing the full movie (in theaters everywhere May 5th) and hopefully running into the stars on the red carpet, we'll be interviewing several of the Guardians of the Galaxy Vol. 2 cast including those on the list below. I've linked to our interviews from our secret set visit last year where we got to see them in full costume! 🙂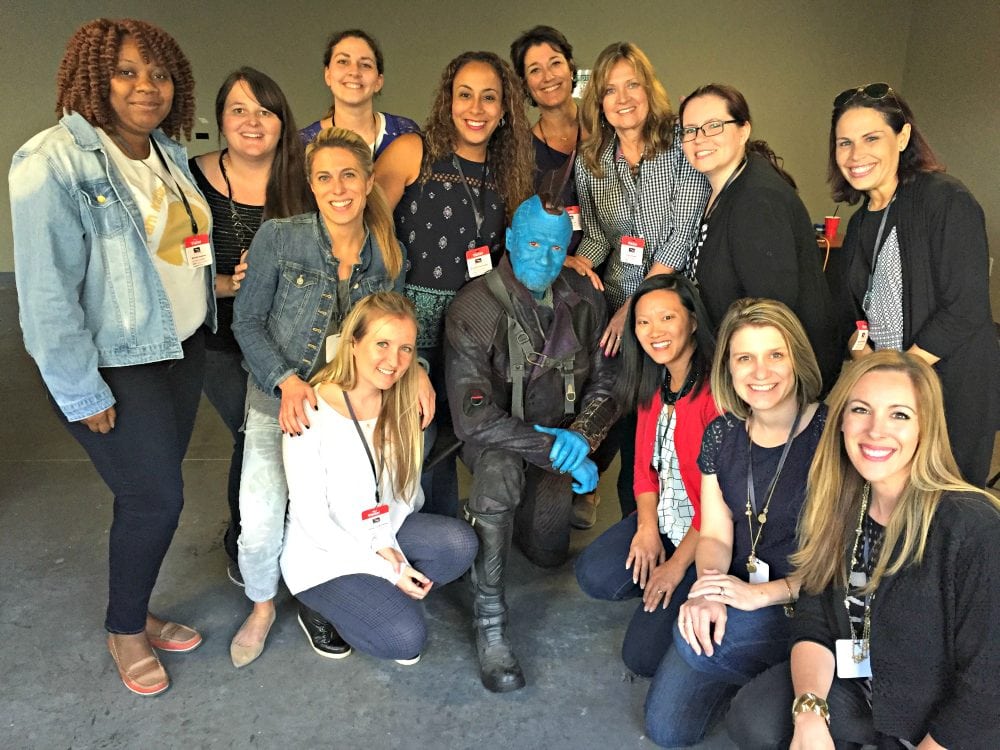 In between the interviews, we'll be having lunch, taking fun green screen photos, and getting a peak at the new Guardians of the Galaxy Vol. 2 merchandise.
Something secret and fun is also happening with Radio Disney Music Awards. Can't wait to find out what!

Friday, April 21st – #Descendants2Event
We'll be leaving the hotel early so we can have breakfast at the Descendants 2 press junket. We'll be interviewing… (TBD)
After lunch, bloggers will start heading home. But since I have a red eye, a group of us will be hiking Runyon Canyon. If you ever make it out to Hollywood, this hike is so worth the effort and sweat. It's so gorgeous! Follow my stories on Instagram and Snapchat for pieces of this amazing adventure!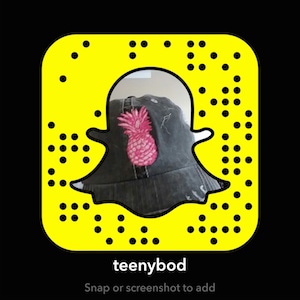 Have you ever seen such a fantastic press junket schedule?!