Teeth Whitening Options For Your Wedding Day
A white smile for your wedding day is easier and less expensive than you might expect. Here are a few tips to ensure a dazzling wedding day smile!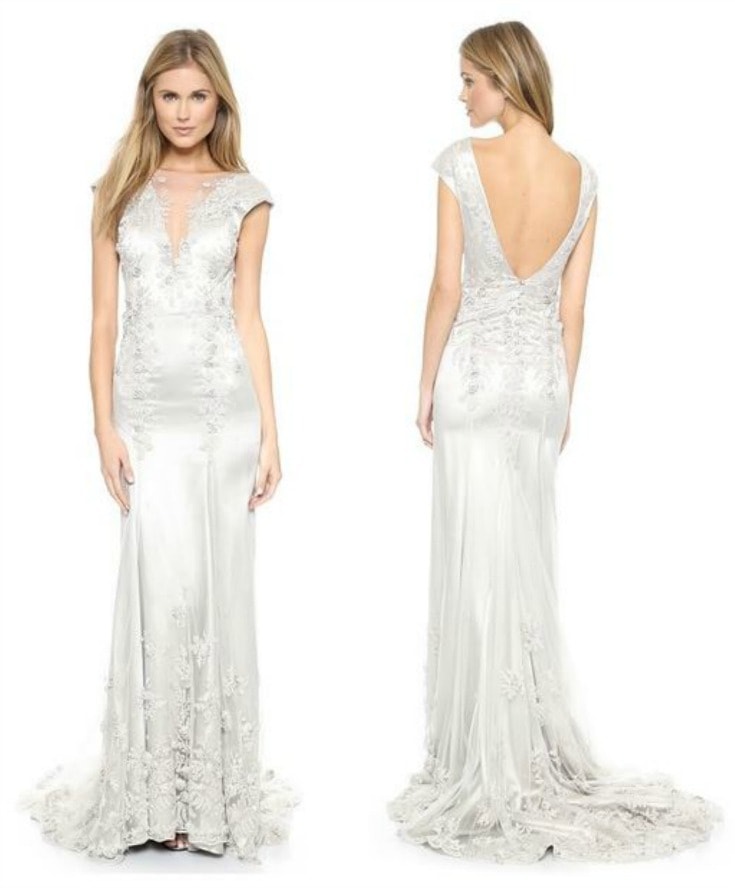 Basics About Teeth Whitening
Over time, our teeth can become stained due to everyday use. Your teeth may have lost that clean, bright look that's ideal for your wedding day celebration.
Teeth whitening is basically applying a bleaching agent to the surfaces of your teeth to whiten them. The basic formula for whiter teeth is to be consistent over a period of time to experience the results you're looking for. The more money you spend, the less time it will take.
The Cost of Teeth Whitening
Professional teeth whitening is the quickest way to whiten your smile. Teeth can be whitened up to ten shades in about an hour with the use of professional equipment in the dentist's office. However, it can also be expensive, with a price tag that can reach $1000 for one visit.
A far less expensive option include teeth whitening kits that are available from your dentist for you to use at home. These can cost between $150 and $250 per kit, but your teeth can be whitened up to ten shades in a little over a week under a dentist's care. If you're looking for a new dentist, there are some who offer these kits for free to new patients, which can be a valuable consideration at this stage of your life.
There are many affordable, over-the-counter teeth whitening options if you want to spend less than a hundred dollars. They come in a couple of forms, such as strips that adhere to your teeth for a specified amount of time or non-customized mouth trays. Because they don't require a dentist's supervision, these teeth whiteners are safe to use but also generally not as fast or effective. To get the most out of these less expensive options, follow the directions carefully and use them consistently over a longer period of time.
Every Day Teeth Whitening
There are many small habits you can develop to help keep your smile healthy and white. The first is to make dietary choices that are not only good for your waistline, but for your teeth as well.
A diet full of fruits, vegetables, whole grains and lean meat is one of the best ways to keep your teeth white. Crunchy foods, like celery or apples, naturally clean your teeth as you eat. Conversely, sugary, sticky foods adhere to your teeth, allowing bacteria to form plaque that turns to tartar. Brush and floss twice a day – once in the morning and once in the evening – to keep plaque from forming on the surfaces of your teeth.
Another way to keep teeth whiter is to avoid food and beverages that can stain your teeth. Use a straw whenever possible, especially when drinking dark sodas or coffee. Brush immediately after drinking to remove stains, and avoid using tobacco.
These simple changes partnered with your preferred teeth whitener will ensure a bright, white smile on your wedding day.
Kelly Wilson is a busy mom and freelance writer with a healthy, bright smile. For more information on how to take care of your teeth, contact Dr. Ben Crusan, a Cosmetic Dentist in Battle Ground, Washington.