Happy Feet Two:  The Penguin App and Movie Review
Our favorite lovable penguins are back in "Happy Feet Two"! This is the sequel to the Academy Award-winning animated hit "Happy Feet". Enjoy the beautiful landscape of Antarctica in 3D. For an even more entertaining experience, viewers can follow along with the free Movie App! The "Happy Feet Two" Movie App is available for the iPhone, iPad and iPod Touch. It syncs with the Blu-ray disc to provide enhanced content and interactive features!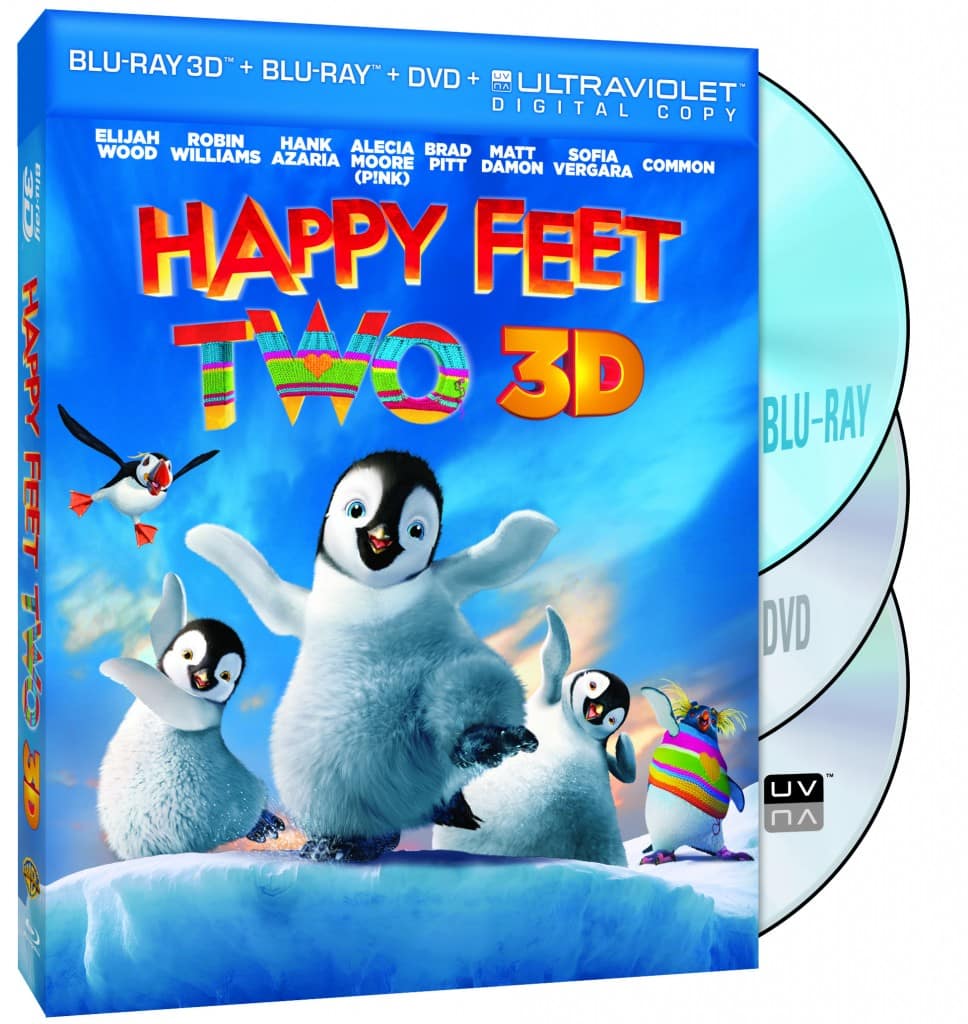 The movie app is available for free download now. The movie arrives onto Blu-ray 3D combo pack ($44.95), Blu-ray combo pack ($35.99), DVD ($28.98) and digital download on March 13, 2012 from Warner Bros. Home Entertainment Group. All disc versions also include an UltraViolet digital copy, which allows viewers to instantly stream the film to many tablets, computers and smartphones.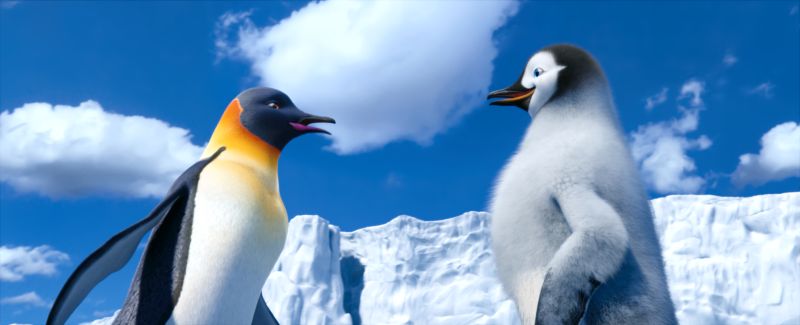 This film features all of our favorite characters from the first one, plus introduces a few adorable new ones! Mumble now has a tiny son, Erik, who struggles with his lack of dancing talent. There is a funny puffin who has convinced everyone that he is a mighty penguin who can fly. Two Krills break away from the swarm to try to evolve and move up the food chain. And, then there are the giant elephant seals who look like tough bullies, but are really quite lovable!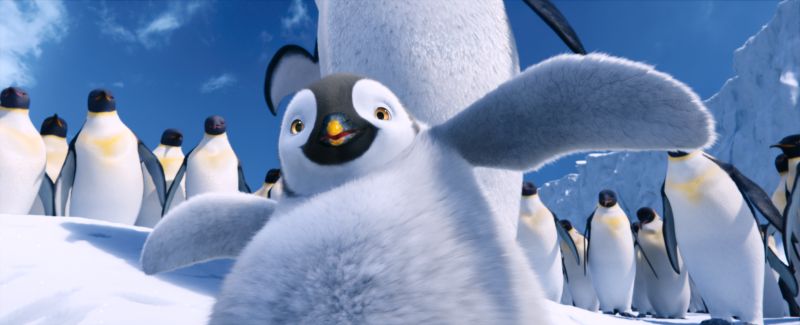 With the beautifully impressive animation along with the all-star cast of voices, this movie is a ton of fun to watch. To me it seemed like there was even more music than the first one, and it really makes you want to get up and get your own happy feet moving!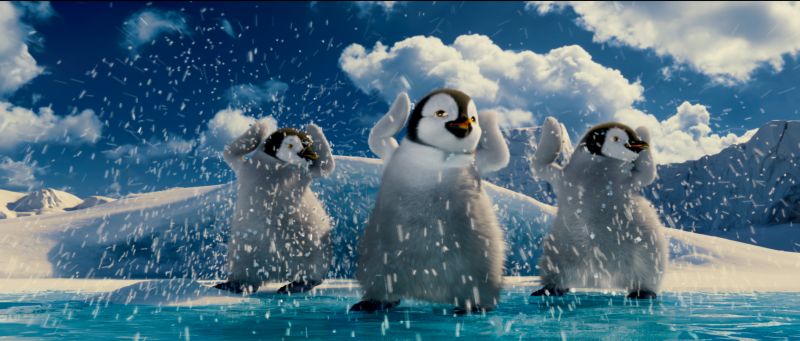 Following along with the app is so much fun, too. I am still so fascinated by this! I cannot believe how everything syncs up and how interactive the whole movie experience can be now.


The app has a lot of fun things to do on it. There is a talking penguin who repeats everything you say back in a sweet penguin voice. There are a few games, some video clips, and interesting information. You can make penguins dance by touching the screen, words to the songs so you can sing along, and you can even learn to walk like a penguin! This app can keep kids (or adults *ahHem*) busy for hours! Find out more about it and how to use the app here.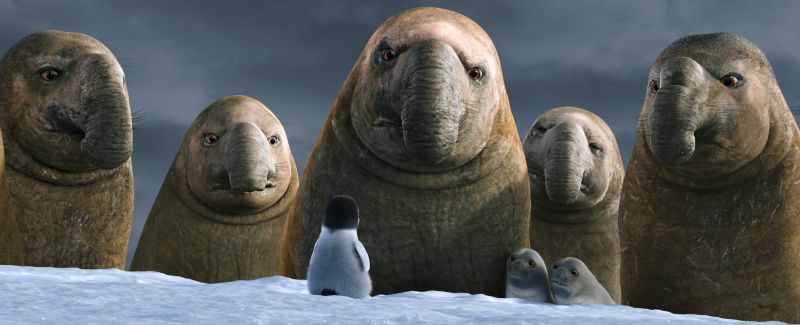 I love the way films like this can be entertaining for everyone. There is that touch of humor that adults catch and find hilarious, and yet many lessons for children to pick up. This one also touches on some recent environmental issues, like the oil spill. Hopefully by humanizing these animals, people will learn to care more about them and want to do more to protect them.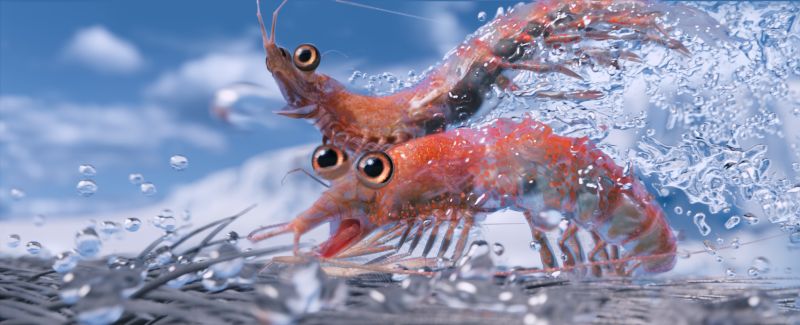 We thoroughly enjoyed this movie and highly recommend it. If you enjoyed the first Happy Feet, you will love this one, too!