Having healthy snack food on hand is an absolute must for me these days. My sister and I have an office now! It's so exciting and a bit surreal. Both of us are so much more productive in a space that is devoted solely to work. It's very easy to get caught up in a project and forget to eat on time.
Suddenly we will both be dizzy and realize we waited too long to eat. Stocking up on snack food for the office is high on the priority list. Today's post is sponsored by ZonePerfect, but my love for their Perfectly Simple nutrition bars is an opinion all my own.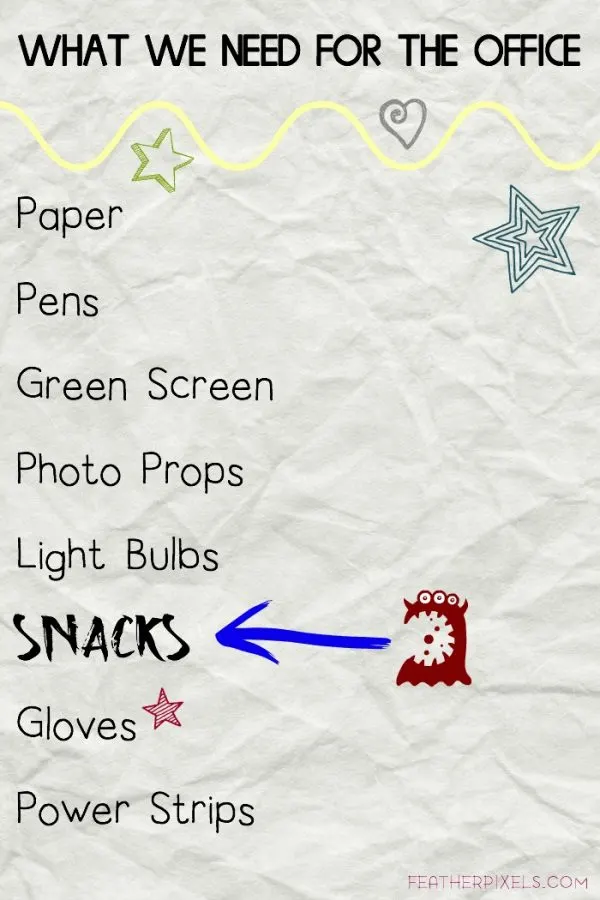 Healthier Snack Food is Necessary for Office Safety
I seem to have two modes – super motivated with way too many ideas and, someone find me a cave to hibernate in immediately. There's not much of a middle. However, I find that if I keep my blood sugar stable by eating small meals and good snacks consistently throughout the day, I am a more balanced human. DUH! Balance has always been a difficult concept for me.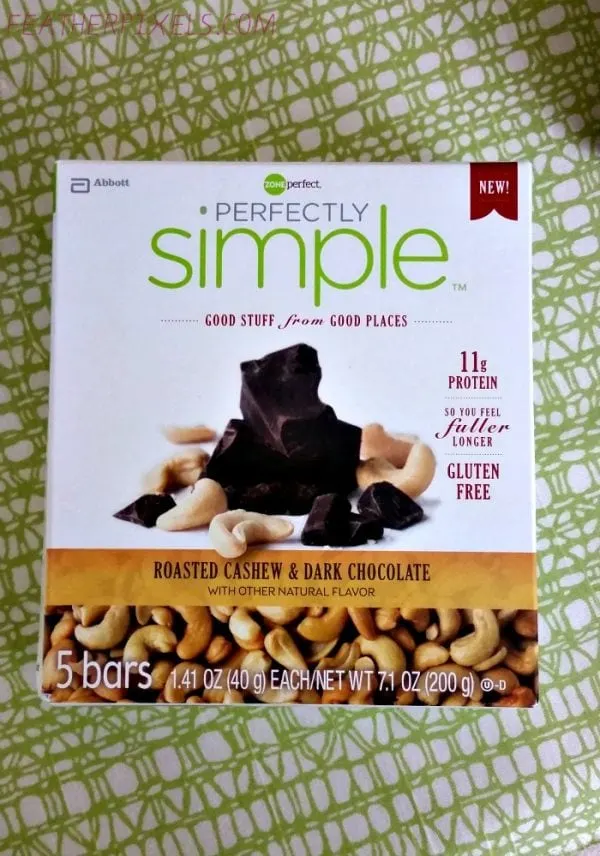 One of the good snacks you will find stocked in the office is protein bars from Perfectly Simple. Oh my gosh, they are so good. This time, I tried the Roasted Cashew and Dark Chocolate, and it's so crazy delicious. Each bar in the Perfectly Simple line is under 200 calories, has at least 10 grams of protein, and is gluten-free. The flavors are unique and tasty enough to tame my sweet tooth, as well.

Just the other day Shelley was intensely teaching herself something on Photoshop. I knew she was waiting far too long to each lunch. She started to become evil, so I reluctantly shared a Perfectly Simple bar with her. Not only did she love the flavor, but her horns quickly shrank back into her skull. It was magical. 😉
Each flavor Perfectly Simple nutrition bar I try I swear I like more than the last. I think they are all just that good.
Everyone is so busy these days having good snacks on hand can help everything go more smoothly. Try Perfectly Simple bars if you want a filling bar that tastes amazing. We love to make copycat Costco Aussie Bites for office snacks, too.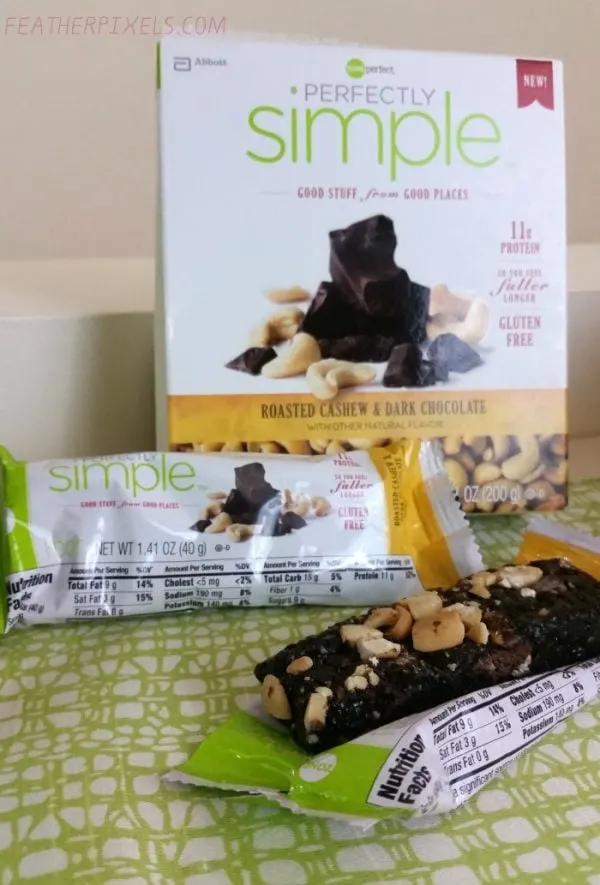 ZonePerfect Perfectly Simple Savings
Download a coupon for $1.00 off ZonePerfect Perfectly Simple Bars >>> CLICK HERE <<<
Which flavor of Perfectly Simple protein bar will you try first?