Have you ever tried to multitask while working out? Well, I can tell you it doesn't end well. I'm so excited that someone has found a solution! But, they need help getting started. So, if you like their idea, show them some support! No compensation was received for this post.
Run and Read
With such a busy world, multitasking is an essential means to becoming successful. As a full time student, I have a TON of reading to do. But that means I'm constantly sitting. At 29, I really don't accept putting on the "freshman fifteen." I tried everything to read my texts while on the treadmill but found myself wanting to barf.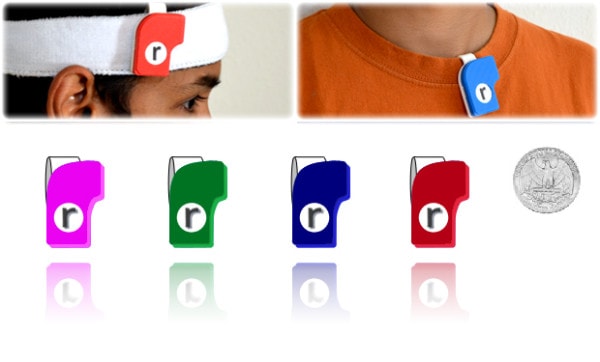 Well, these brilliant guys have created the Run and Read. It syncs the text with your body's movement so it's as if you and the book are stationary. No more dizziness or nausea!
Not only does this allow you to run AND read, but it tracks your fitness progress too!
You can check out their research, progress and testimonials here.
SHOW SOME SUPPORT
But, they only have 10 DAYS left to meet their goal of $30,000. They are almost half way there and if all of us throw them a couple bucks, they can make it happen! I know I'd love to see this product on the market. I would buy it and I would hope it encourages more busy people like myself to get up and read! No more excuses!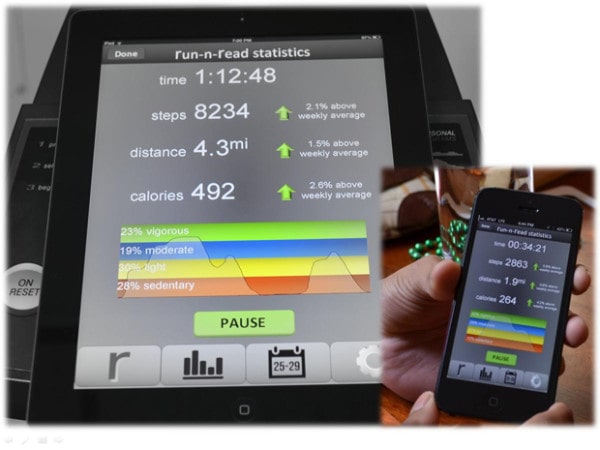 I really like the set up of this business plan. It allows companies to launch without going into tremendous debt. It also gives us the chance, as consumers, to help make a difference and promote the products we love. I think this is a total win-win. Plus, it's great for the economy!
AND, if you give a little more, you can be one of the first people to get your hands on the product! But, even if you can't spend that much, every dollar helps!