I am currently working for a non-profit and I feel like I am more aware than ever of making choices that can help others by trying to find new or independent brands that are giving back to people in need. I was so excited to hear about Give Jewelry and to be able to work with them on a review and giveaway for Sweep Tight!
Give Jewelry
Give Jewelry makes and sells bracelets with the simple premise: one bracelet, one child, one week of food. Give Jewelry started by supporting children in an orphanage in Indonesia on the island of Bali. Because of the immense support from sales of bracelets – they have been able to expand to help four orphanages total – meeting the basic needs of so many children with your simple purchase of a bracelet. Under Indonesian law, only Indonesian citizens can adopt children from their orphanages – because of economic struggles within the country, not many people are able to adopt these children. Many of these orphaned children will live within the orphanage their entire lives.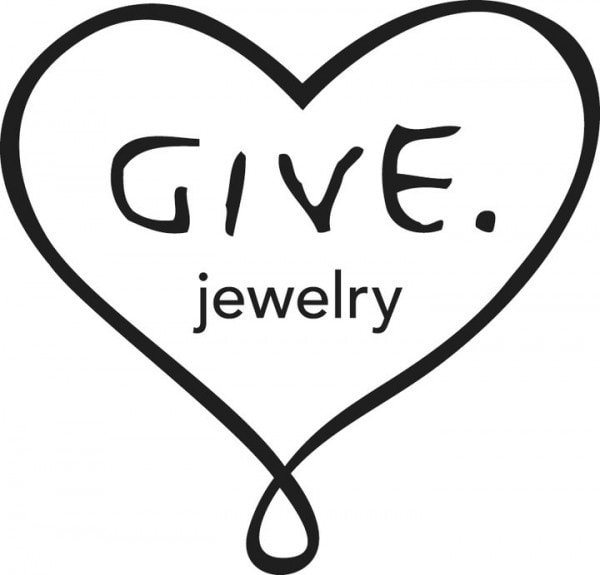 There are many artisans in Bali – art is woven into the fabric of Balinese life. Give Jewelry partners with Balinese artisans to design the beautiful bracelets available on their website. There is a variety of bracelets at GiveBracelets.com from women's woven, bead, pearls, and wrapped bracelets to men's leather bracelets and wraps. They have cancer support bracelets and team spirit bulk purchases available too!
I found so many cute bracelets for friends. A couple wrap bracelets – one for me and one for my brother's fiancé. A really cute bronze cuff beaded one for a co-worker and one of their cute Happy Birthday beaded bracelets with bigger, brightly colored beads. Each purchase comes with a cute gift bag, a give sticker, bookmark and more information to provide to friends along with their gifts, and of course 21 meals go to a child in need for each bracelet you purchase. Those 21 meals feed one child for an entire week – and you get a cute bracelet!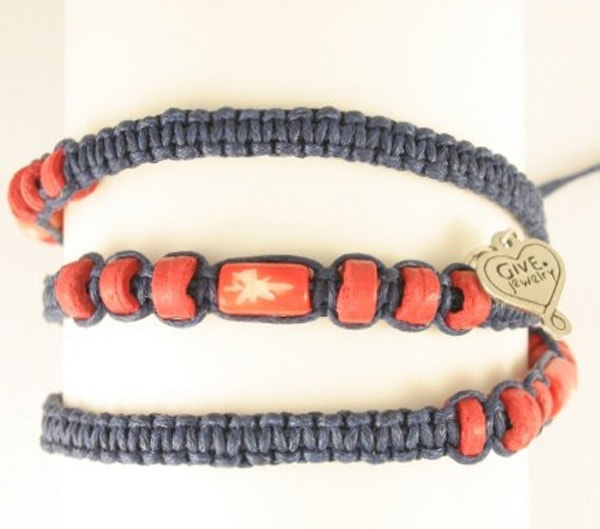 This review / giveaway was brought to you by AdvertiseWithBloggers.com and GiveBracelets.com I was given bracelets to use in facilitating my review and all thoughts and opinions are 100% my own.