The holidays are coming up fast. Is your kitchen ready for it? Holiday baking, cooking, and preparation of all kinds can put your appliances to the test. I have been compensated in the form of a Best Buy Gift Card, but all opinions are my own.
Prep for the Holidays with Appliances from Best Buy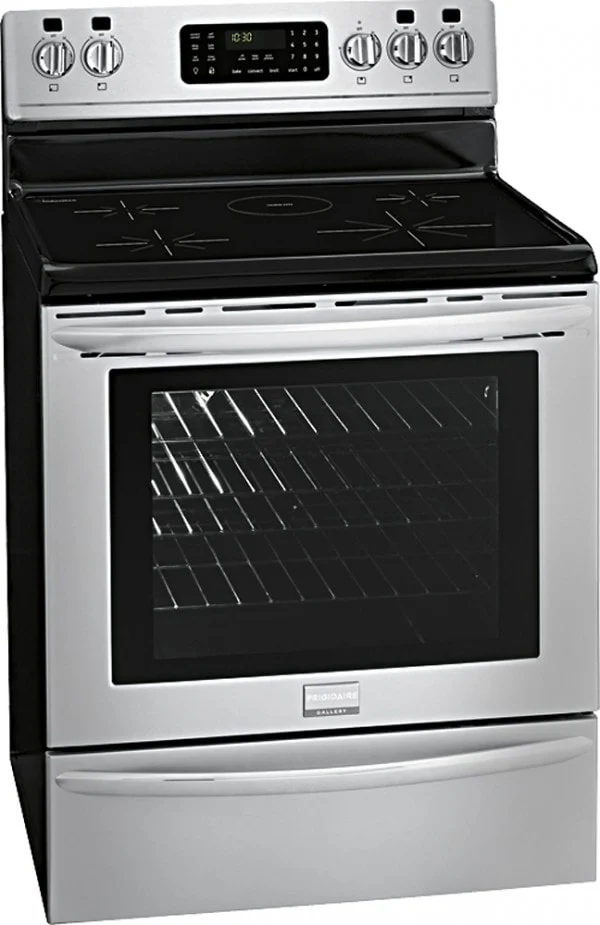 We don't host any holidays at our house, but I do like to bake treats and make appetizers for wherever we may go. Honestly, I am a little nervous about our kitchen appliances. I don't have a lot of faith that they can make it through the holidays. All of them seem to be struggling at the same time. We are trying to fix/replace as many as we can, but financially, that's not easy.
New technology always makes it easier for me to swipe my credit card. Show me something cool in the tech world, and I am pretty much putty in your hands. The same goes for showing me convenience in the kitchen. Induction cooking that enables you to boil water in less than two minutes? Yes, please! The Frigidaire FGIF3061NF has that and so much more. Induction reduces clean up time because spills don't burn on. The range also includes a convection oven which circulates the air in the oven for quicker baking time.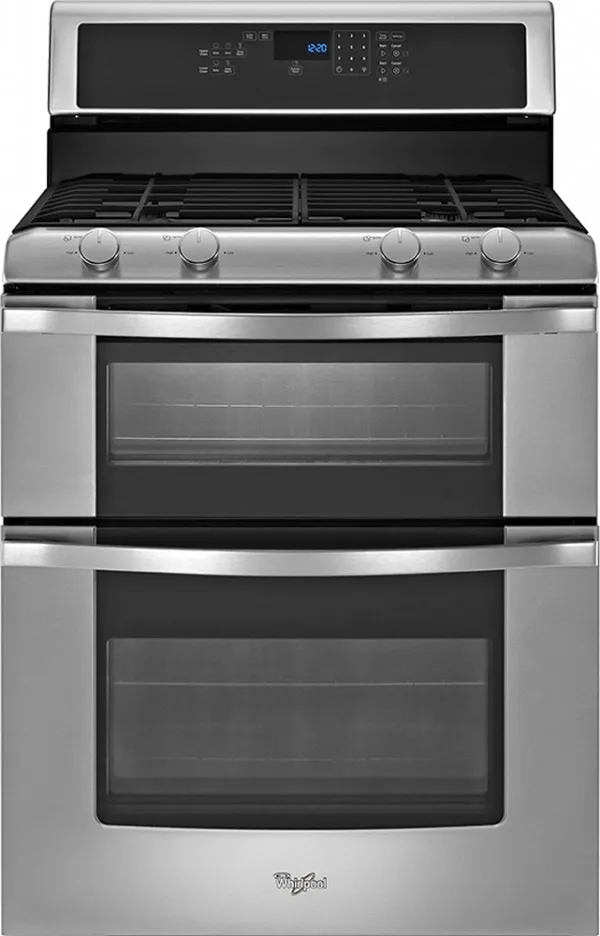 Another time-saver and essential for hosting is the ability to cook two dishes at once. At my Gram's house she has two ovens going all day. One is upstairs and one is down. Well, now there are double ovens that would allow her to do this on one floor. The Whirlpool WGG555S0BS lets you cook two dishes at two different temperatures at once. Even better, it fits within the space of a standard range. That means there's even hope for me with my small kitchen!
This new technology will allow people to cook and bake faster, leaving more time to spend with family. It also sounds like these new gadgets might allow me to host one day!
Prepare for the holidays by checking out these appliances and much more at Best Buy.