A home theater projector is a must for people who take their movies seriously like we do. A movie room is a non-negotiable must in our next house. Watching movies and shows is our main source of entertainment. I have been compensated in the form of a Best Buy gift card for this post. All opinions are my own.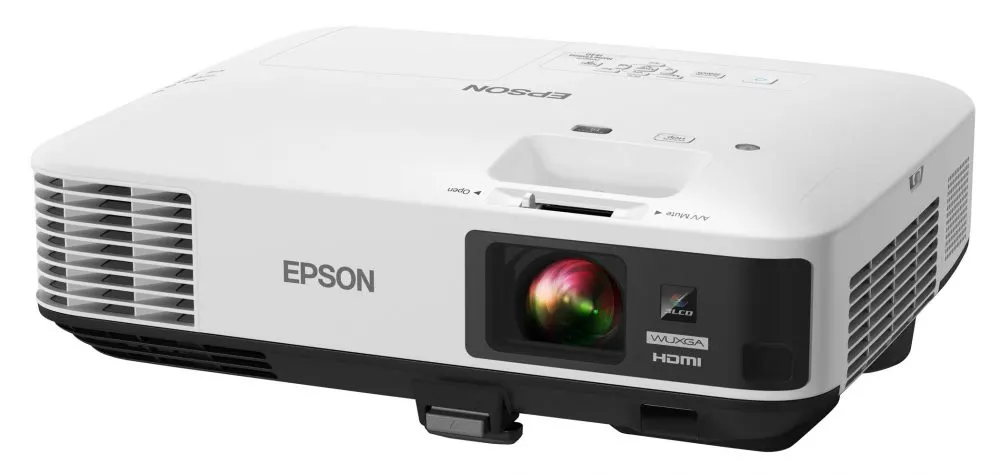 I can remember my uncle had a slide projector growing up. As a kid, I thought it was the coolest thing ever to view his images on the wall. Technology has made enormous leaps and bounds since that day, that's for sure. The memory of my uncle showing the family slides from his trip pops into my head when I think of any "projector," but it couldn't be more off-base. These days, a home theater projector creates a cinema experience without leaving your house.
These days people can transform the room of their choice into a home cinema. Even if you don't have a designated space, you can make it work. I have friends who hang a white sheet in a spare bedroom to use their home theater projector. That's movie-watching dedication, my friends.
It's the season to watch all the things. Cooler weather brings us all inside. Plus, all the major sports are back, hot TV shows return, and there's always great movies to see. Best Buy has the Epson Ultra bright home theater projector to make your house the gathering spot.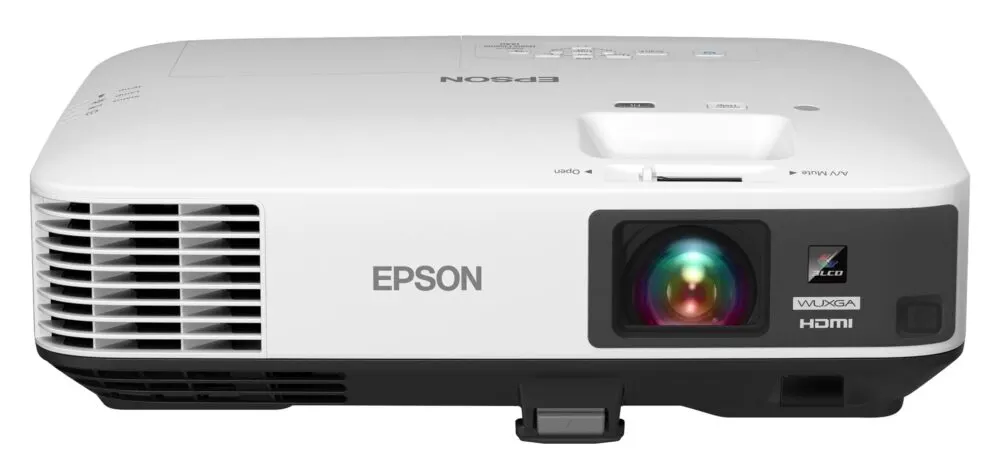 Epson Ultra Bright Home Theater Projector Features
The Epson Home Cinema 11400 gives beautiful full HD images up to 300″
4400 lumens of Color Brightness
Vivid even in well-lit spaces
Portable and light-weight
Built-in speaker
Dual HDMI ports to connect to your TV/Satellite box and gaming console. Even plug in a streaming device.
Crisp 1080p resolution and 3LCD, 3-chip technology
Learn more about the Epson Home Cinema home theater projector here. Head to Best Buy to get ready for serious TV time this season. 😉
Have you watched anything on a home theater projector lately?