Here Comes Honey Boo Boo recently had a wedding. No matter how you feel about the show, you have to admit that Anna Shannon looked really pretty on her wedding day. The whole family managed to class it up a bit. The episode aired on August 14th on TLC. This is a Fashionista Event and a promotional item was provided to me by Coupons.com. Hosts for this event are Still Blonde after all these Years and ModlyChic.
Honey Boo Boo Wedding Dress from Light In The Box
Honey Boo Boo's Anna Shannon purchased her wedding dress from Light In The Box for only $212.00. Budgets for weddings these days have dropped quite a bit for most people. Traditions have changed over the years, and in most cases, the couple has to pay for their own wedding. Planning a wedding can get insanely expensive. It can dig an enormous financial hole that can swallow a new couple whole before they even get started. Of course, every situation for every couple is different. My point is that more affordable options are out there.
I know of people who spent thousands of dollars on their wedding dresses. To each their own, of course, but you only wear this dress for one day. I bought my dress two weeks before my wedding at a local boutique for under $200 myself. I still felt like a beautiful bride and was totally fine when it got pretty much destroyed during the reception! I am not judging anyone's choice to splurge on their wedding dress, just simply pointing out that you don't have to spend a fortune to feel pretty on your special day.
Anna Shannon's dainty and unique wedding dress from Light In The Box was only $212. That's really affordable. Girls spend more than that on prom dresses sometimes. Explore all the wedding items from Light In The Box to see how much you can save.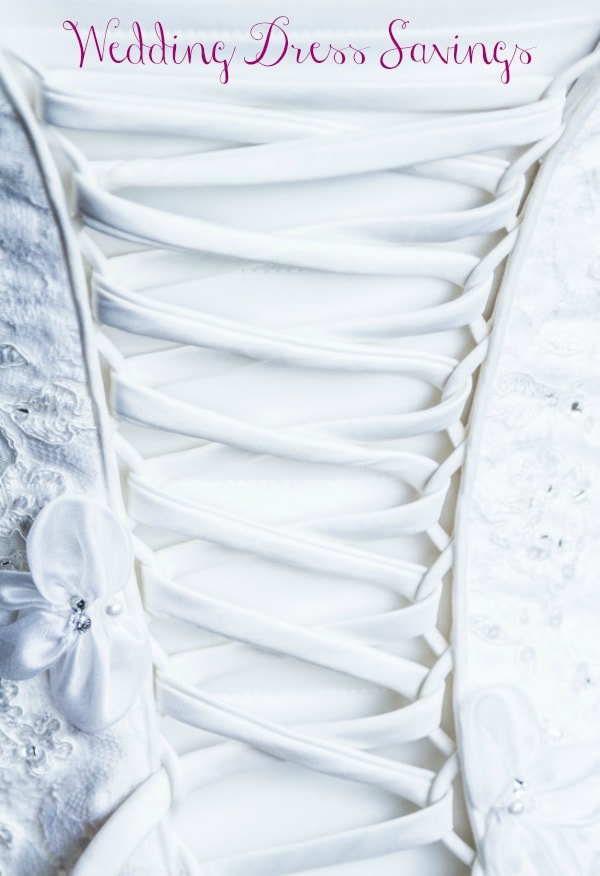 Even More Savings
To make it even more affordable, there are Light In The Box coupons, as well. Here's a few coupon codes you can use until 9/5/14:
$12 off $100 with code HoneyBoo12
$24 off $200 with code HoneyBoo24
Did you see the Here Comes Honey Boo Boo wedding episode? What did you think of Anna Shannon's wedding dress?