Hoopnotica Fitness Travel Hoop Kit – Includes DVD 1
Product was received for review purposes and this post may contain affiliate links. Hooping has become an obsession for me. My sister first introduced me to it when she got the Hoopnotica workout DVD series and beginners hoops. We first did it together and looked totally ridiculous but had tons of fun. After going through the programs, I am now an advanced hooper. My waist and abdomen have not just gotten tighter, but much slimmer! The best part about this whole experience is that I can hoop for hours and it feels like minutes. One beautiful summer day, we were in her backyard practicing hoopdance tricks and four hours went by without either of us even noticing! The next day, I was sore and knew it was working muscles groups that I didn't even know existed.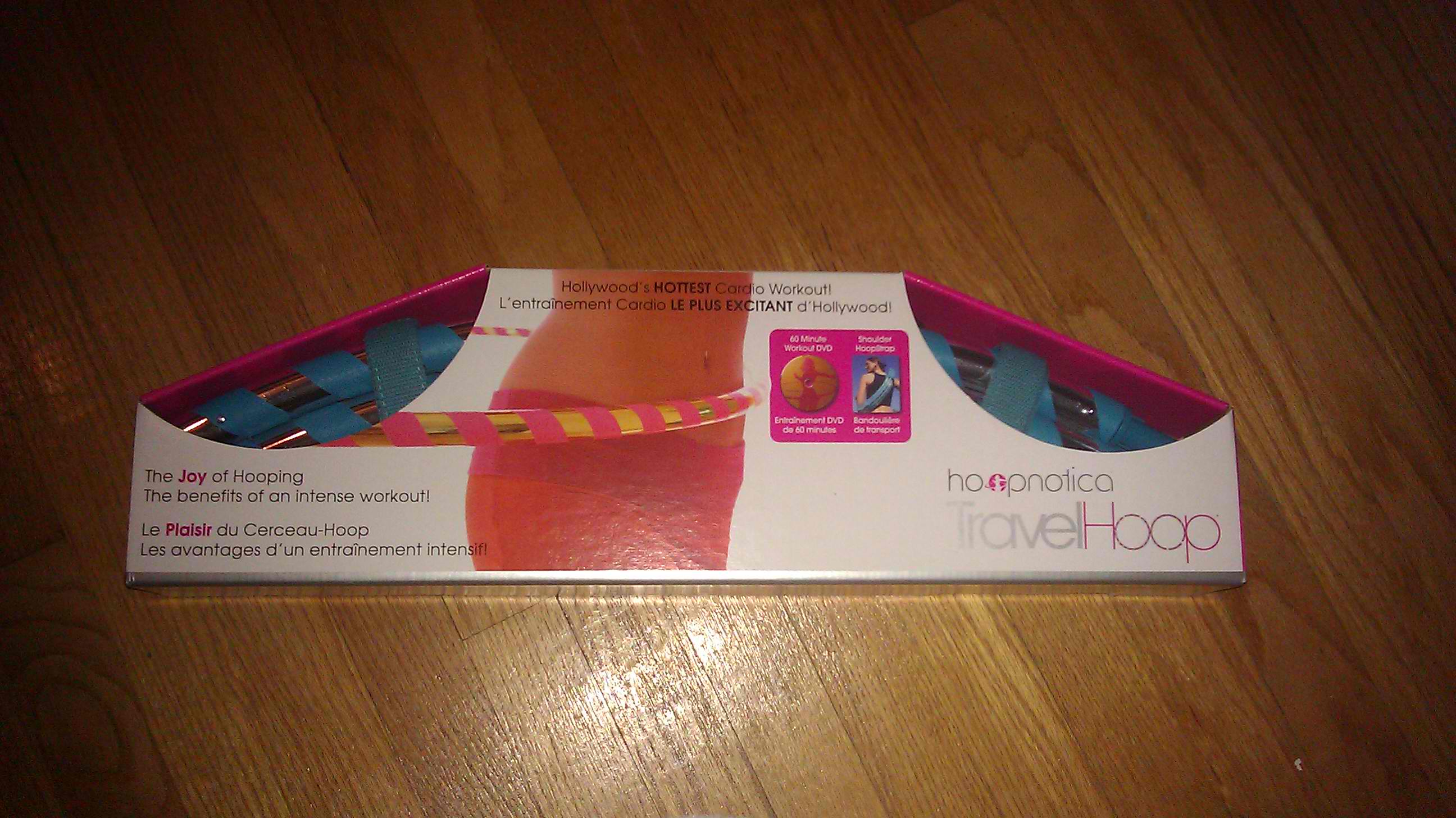 These DVDs are the best way to learn the art of hoopdance. They are very easy to understand and the explanations are simple, yet very isolated and targeted. It's great because you learn one move at a time and you can just pause the program until you master it and then move on at your own pace. They even have a troubleshooting portion at the end of each segment just in case you still can't quite grasp the concept.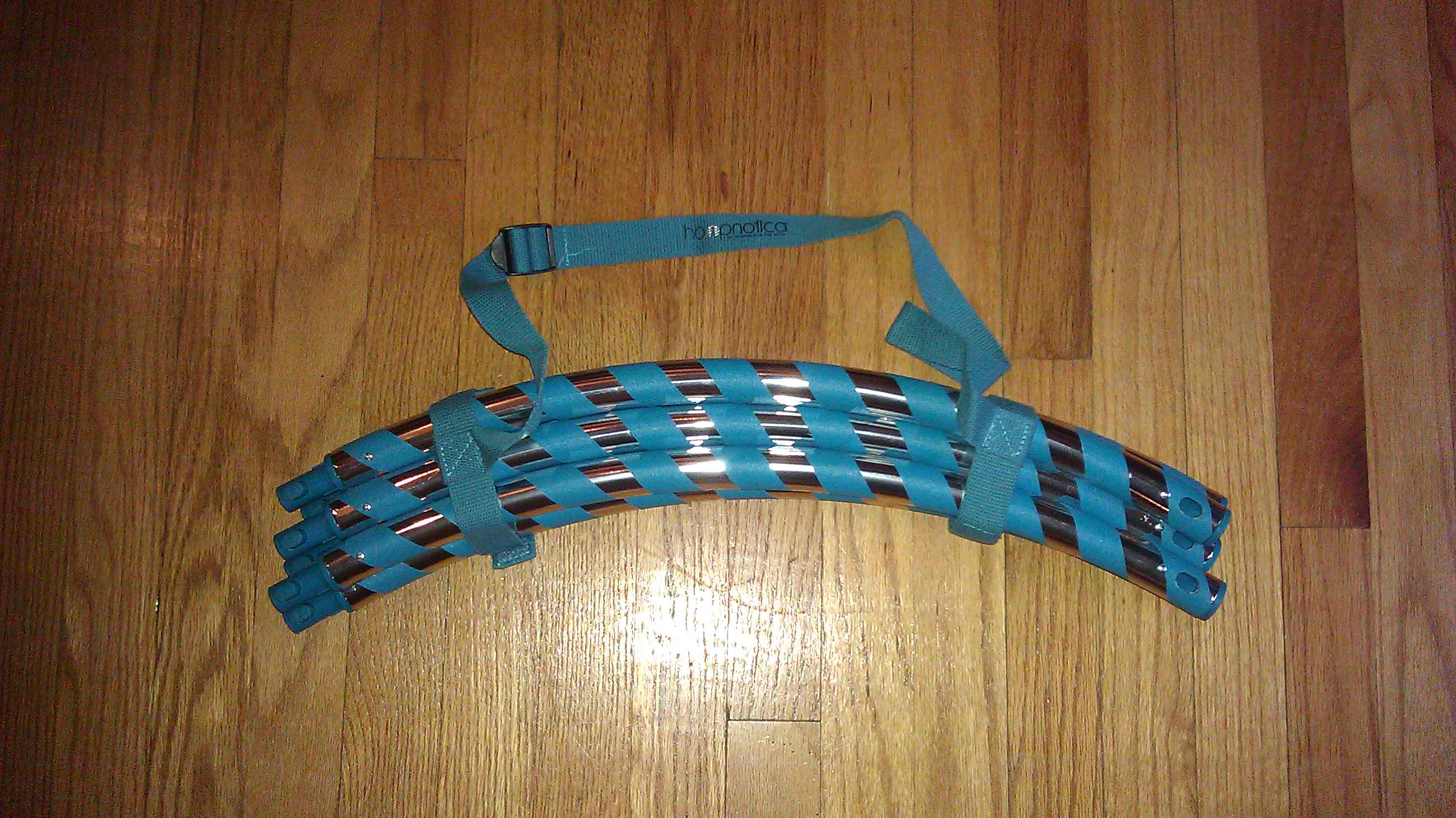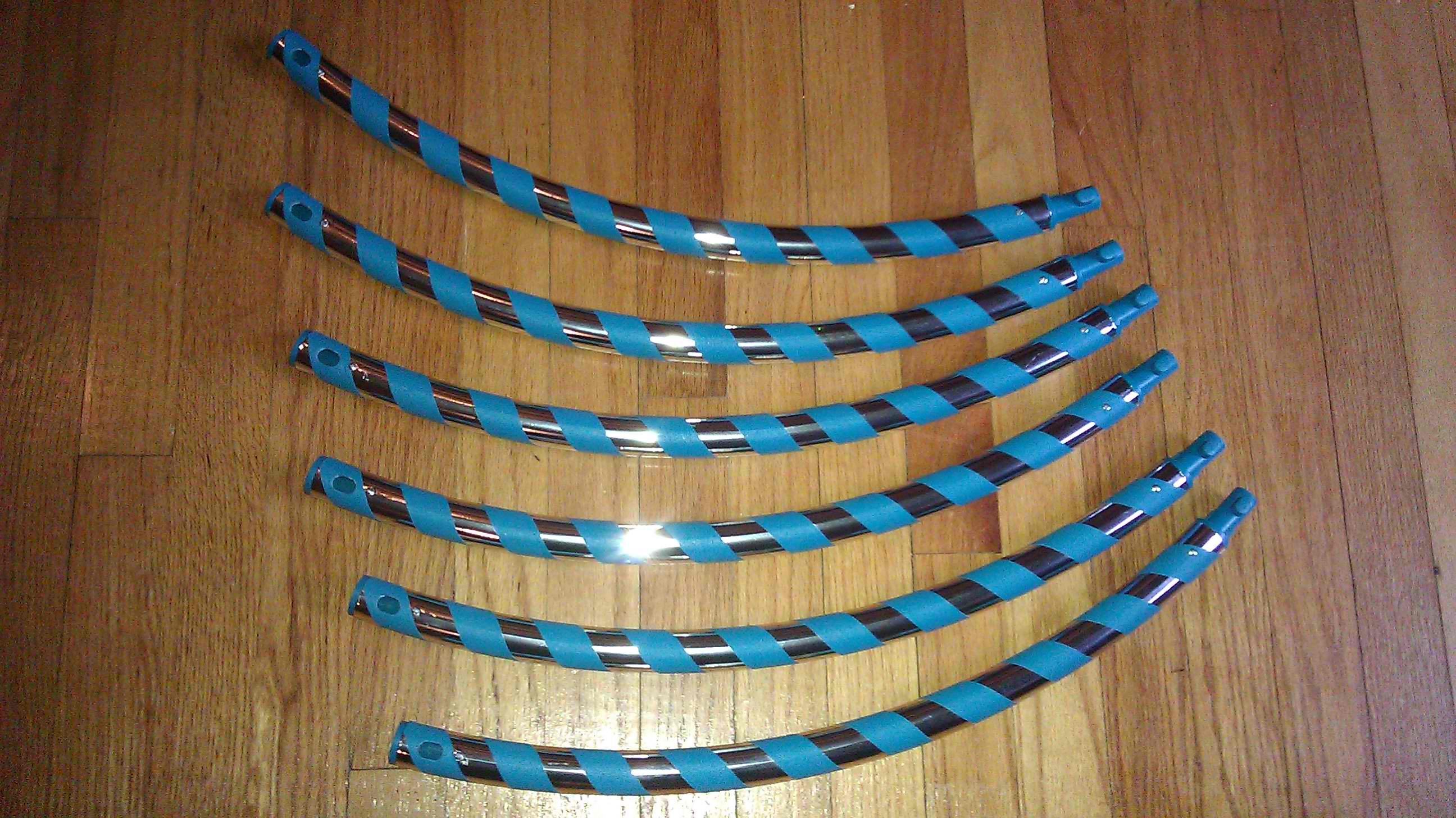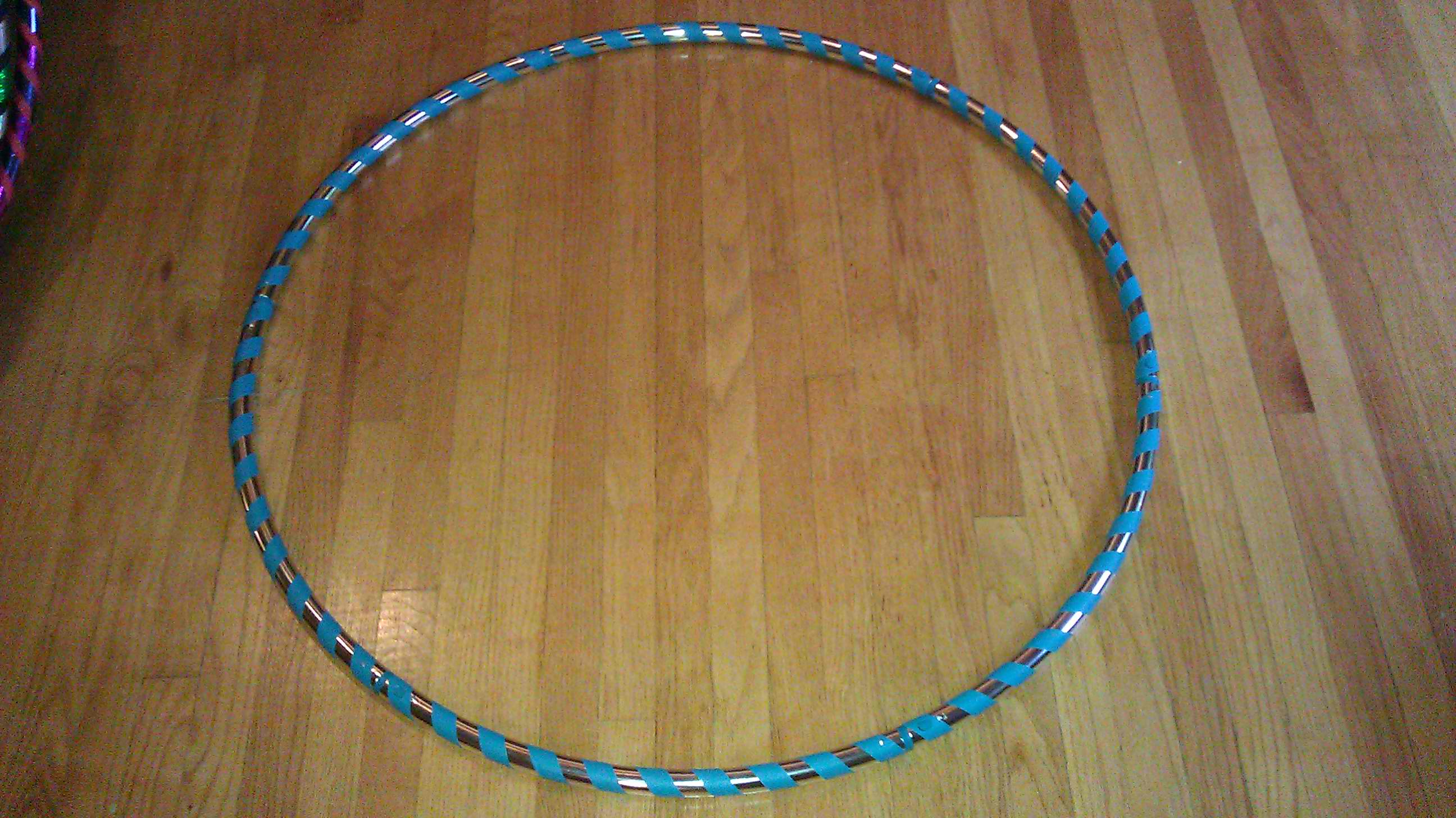 The Hoopnotica Travel Hoop is perfect for parties, going to the park, the gym, the beach or anywhere you would ever want to hoop! It is very easily assembled and disassembled and comes with a nifty travel strap. It is slightly weighted and large enough for beginners and doing all sorts of tricks. I can't wait for our weather to clear up so I can hoop at the forest preserve!