For those of us that have loved The Hunger Games trilogy since they were written what feels like forever ago, the grand finale of the film series has been much anticipated. The Hunger Games: Mockingjay Part 2 is almost here. This post was sponsored by Lionsgate as part of an Influencer Activation for Influence Central. All thoughts and opinions shared here are my own.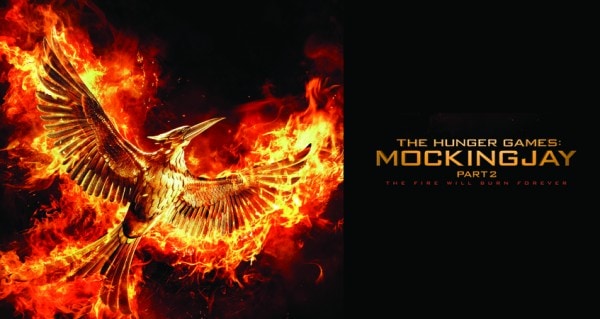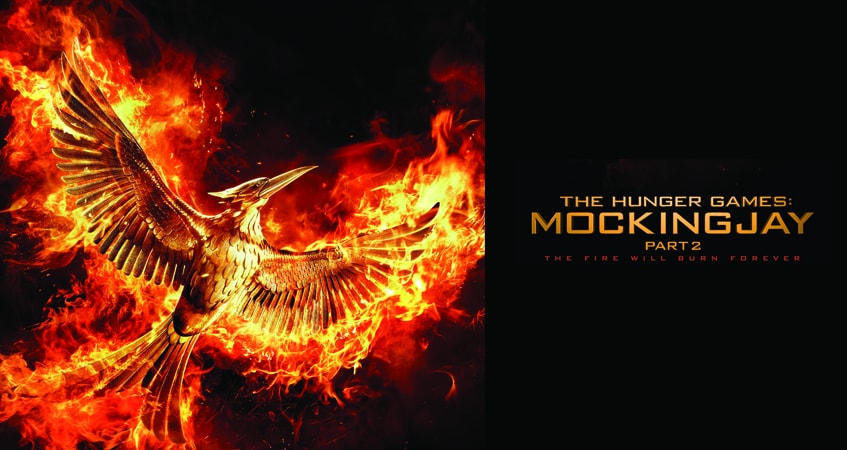 Mockingjay Part 2
I started reading The Hunger Games Trilogy almost 7 years ago. 7 YEARS! From the first book I was completely hooked, eagerly awaiting the chance to read the next one. When Mockingjay finally came out, I had that bittersweet anxiety of wanting to know how it was going to end, yet never wanting it to be over.

Knowing it was going to be made into a live action film, I grasped at that to get me through missing my favorite characters–Katniss and Gale; even though I also grew to love Haymitch and Effie as the story went on.
The best part about The Hunger Games films is that they kept the entire storyline intact. There is something extremely unnerving when you've personally been part of the world as the reader only to have it portrayed drastically different on screen. It's like a violation of your memory.


This brings me to the importance of casting. I find it almost enraging when a cast member simply doesn't fit the book description in the least. With these movies, this isn't the case. Whoever was in charge of casting, kudos to you. Nailed it.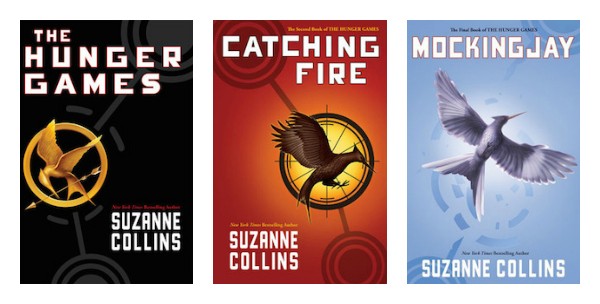 For the Whole Fam
Not only did I flip for this book trilogy, my kids did too–my son especially. He used to despise reading. I was so desperate to find a book he could get into and instigate a love for reading. These did just that. He couldn't put them down and then couldn't wait to see all the movies. We've been waiting for so long to see the finale!
So, after almost 7 years, the wait is over. The Hunger Games: Mockingjay Part 2 hits theaters Friday, November 20th, 2015! Get your tickets in advance and go see Mockingjay Part 2 on opening weekend! You know you don't want to wait any longer. We all want to watch Katniss unite with the districts to liberate Panem and assassinate Snow. Our whole family can't wait to see this epic adventure on the big screen.
Which character are you most excited to see in Mockingjay Part 2?