Hydrolyzed Collagen products from NeoCell were sent to me for review purposes. All opinions are my own. Most of us are trying to fight the aging process and on the hunt for products to help us do so. As seen on the Dr. Oz show recently, hydrolyzed collagen is an effective way to help promote skin elasticity and fight the signs of aging.
Hydrolyzed Collagen Products from NeoCell
NeoCell sent me two products that contain Hydrolyzed Super Collagen that deliver high absorption for the best results.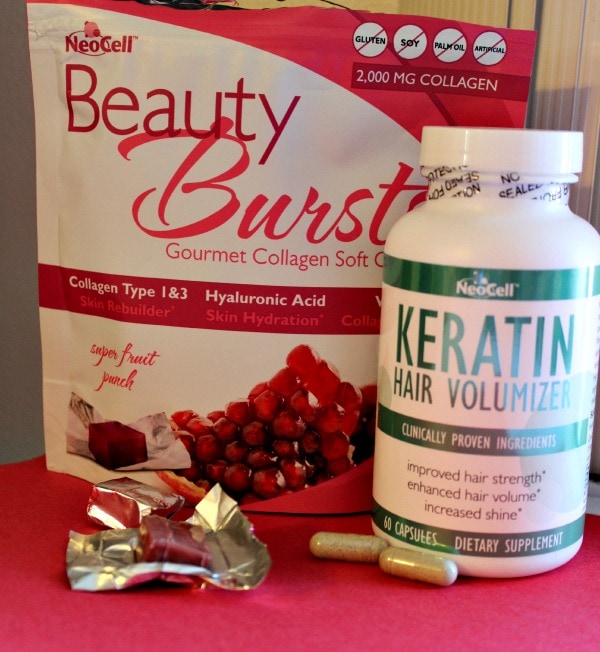 NeoCell Keratin Hair Volumizer: Contains clinically proven ingredients to help improve hair strength, enhance hair volume and increase shine. Two capsules a day provide you with an all-natural dose of this nutraceutical solution for healthier hair.
NeoCell Beauty Bursts: Gourmet collagen soft chews that contain collagen type 1&3, hyaluronic acid, and vitamin C. These three ingredients work together to boost skin hydration and renewal, and help firm skin and increase hair & nail strength. The all-natural ingredients are gluten-free, soy-free, and contain zero palm oil or artificial ingredients. These beauty bursts deliver high absorption nutrients in a tasty soft chew.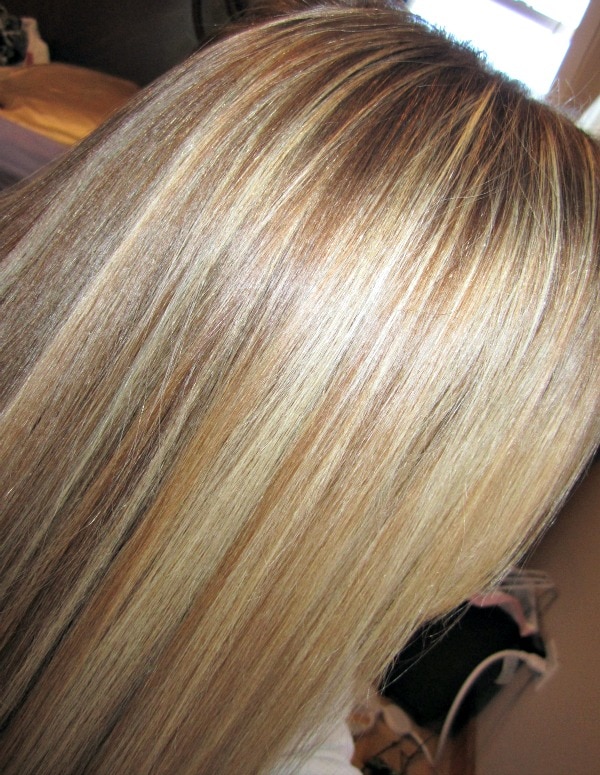 After taking these supplements as directed for a month, I definitely noticed stronger nails and shinier hair. I felt as though I had an added burst of energy, too. My nails had been brittle and weak due to the cold weather and seemed to greatly improve after this. Even my hair stylist complimented the increased shine and fullness to my hair. This was a great reminder to me on how important it is to nourish our bodies from the inside out.
The soft chews were absolutely delicious and I looked forward to my daily dose. I even purchased more so I wouldn't miss them. They contain the highly-coveted hydrolyzed collagen and provide 2,000 mg per serving. The super fruit punch flavor is truly delectable, too. I challenge you to find a yummier vitamin chew. 😉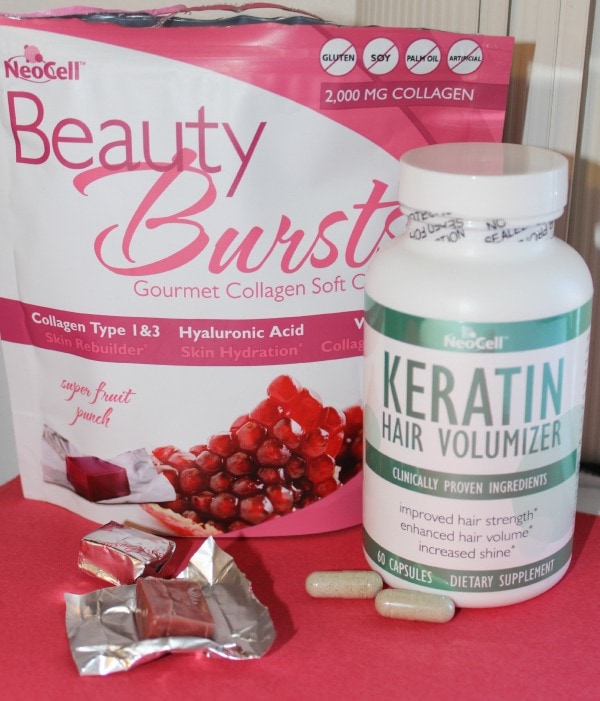 NeoCell Laboratories Beauty Burst, Fruit Punch, 60 CountGet It Here Neocell Hair Volumizer KeratinGet It Here
NeoCell has several products and is available at health food retailers nationwide. I was able to purchase the Beauty Bursts from drugstore.com, too. Stay social with NeoCell on Facebook and Twitter for all the latest info.