Disney has been a part of my life since I can remember. Some of my favorite childhood memories include binge watching all my favorite Disney VHS tapes on rainy days or at sleepovers. So… it is with monumental excitement that I announce:  I will being heading to LA to attend an amazing Disney event–the red carpet premiere of Disney Pixar's Inside Out! We'll also be doing a bunch of other fun activities and I cannot wait to share them all with you! All of what I'm sharing, I will not have paid for personally, but all thoughts and opinions shared, as always, are my own.
Woah.
We'll be staying at the Universal Sheraton Hotel. By we, I mean me and 24 other amazing bloggers. This is like the best sleepover party. EVER.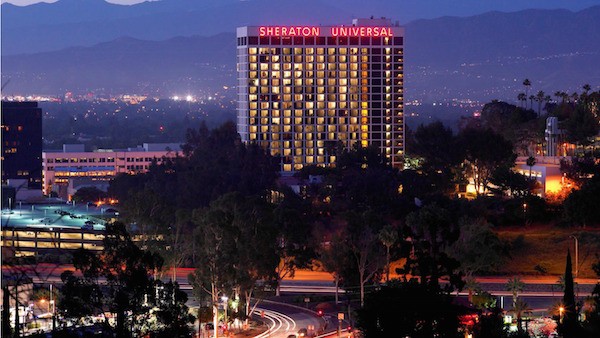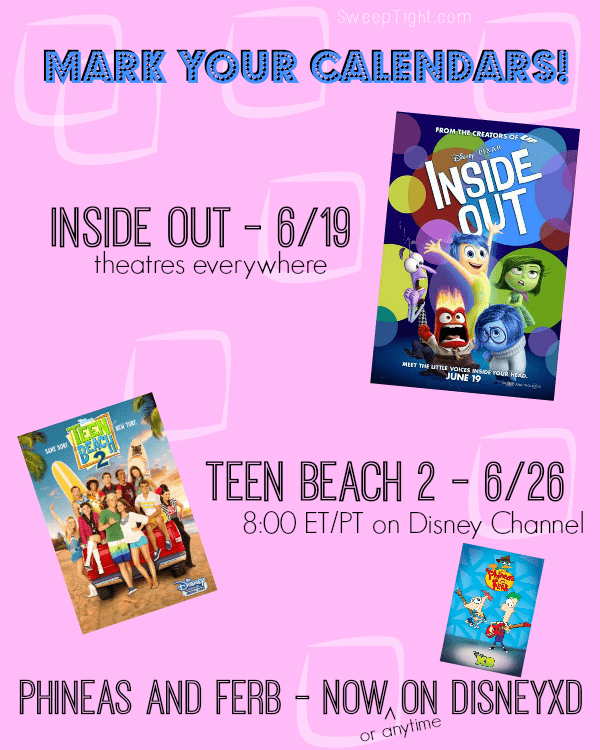 #INSIDEOUTEVENT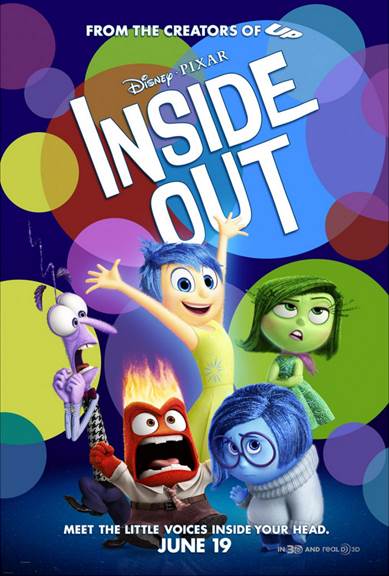 We'll be walking the red(?) carpet at the Inside Out premiere at the El Capitan Theatre! (There has been some chatter that the carpet changes color?) Holy moly, I have no idea what to wear! Currently accepting suggestions. 😉
#TEENBEACH2EVENT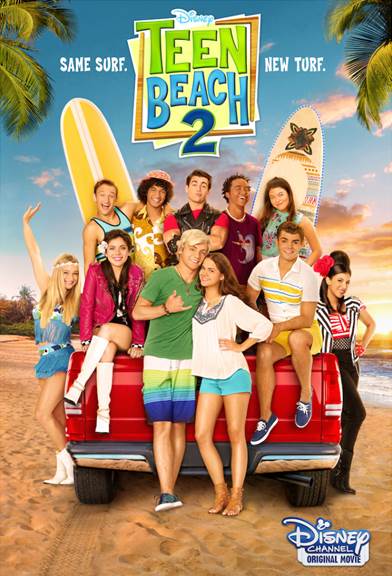 While we're in town, we will be joining Disney Channel for a special screening of the highly anticipated Teen Beach 2! Which you can all see on the Disney Channel June 26th at 8:00 PM ET/PT. It's also available on DVD with never-before-seen dance rehearsal bonus feature.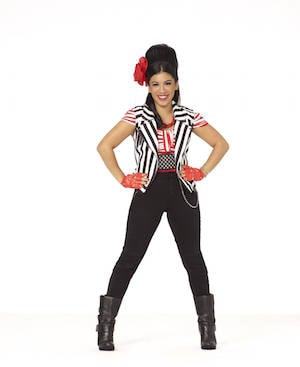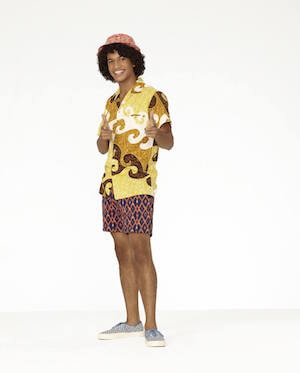 Speaking of dancing, Teen Beach 2 stars will be present for an exclusive Q&A and dance lesson! I'd like to disclose that I typically resort to dance moves with names–think 'shopping cart', 'lawnmower', 'the Carlton'– and all with two left feet. So this will be amazing entertainment. Be sure to follow along with the hashtags so you don't miss a good laugh.
#PhineasAndFerbEvent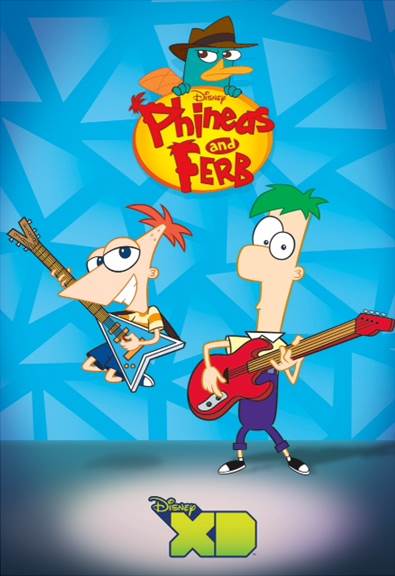 We are also going to be attending a screening of Phineas and Ferb. As you may know, Phineas and Ferb are approaching their last day of summer. It is fitting that we'll be viewing a very special one hour episode, "Last Day of Summer" followed by a photo opp and Q&A with executive producer, Dan Povenmire and Jeff "Swampy" Marsh AND Phineas and Ferb themselves! I can't wait to find out about their next project with Disney TV Animation.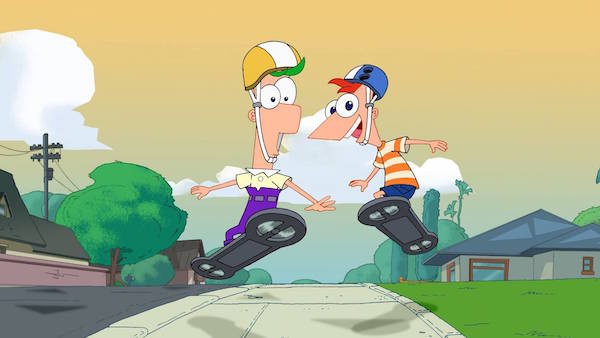 If you have any questions you'd like me to ask the Teen Beach 2 stars or creators/executive producer of Phineas and Ferb, please let me know in a comment below!