For some of us, taking selfies is something to be kept discreet, and you may find yourself borderline shameful. As a 32-year-old on the cusp of the generation of millennials, I find myself daring to join the selfie-takers. With so many apps and social channels demanding it, why fight it? I've commissioned a few of my younger girlfriends and expert self-iers for advice. The importance of the selfie ring light is not to be underestimated.
The Selfie Ring Light
Having a phone selfie light is more important than you might think. I wasn't even aware these were a thing until I went on a girl's night and my BFF busted out this strange, diaphragm-looking thing from her purse. I was initially slightly horrified. Like, what are you doing putting THAT on your phone?!
Selfie Ring LightGet It Here
&
She schooled me immediately and showed me how it works and the incredible difference it makes in your photos. From that moment on, I was sold. I ordered one from my phone that minute.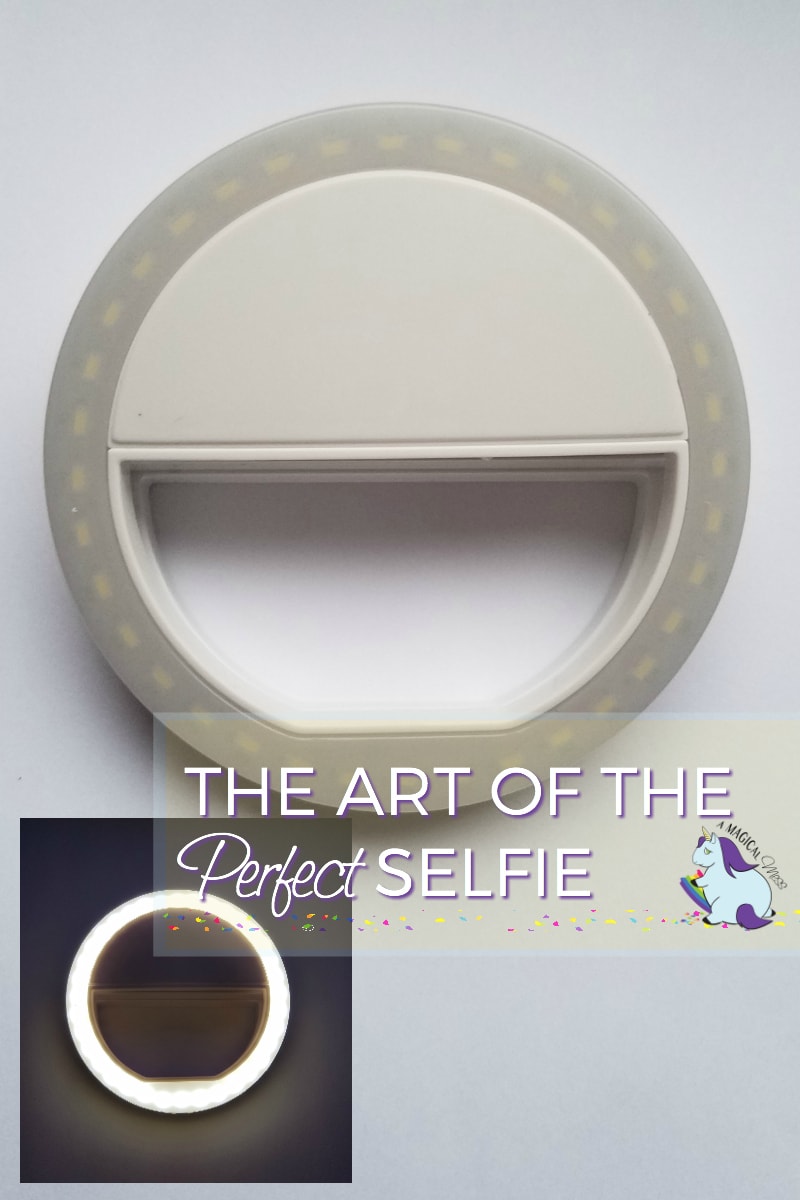 Now you might be thinking a selfie light phone case is a better option, but from what I've heard they just don't protect your phone enough and are to thank for many shattered screens. I like to make sure my expensive smartphone is fully protected. Plus, I don't need lighting like this all that often. Perhaps if they end up making selfie light case that provides adequate drop protection, I'll try that.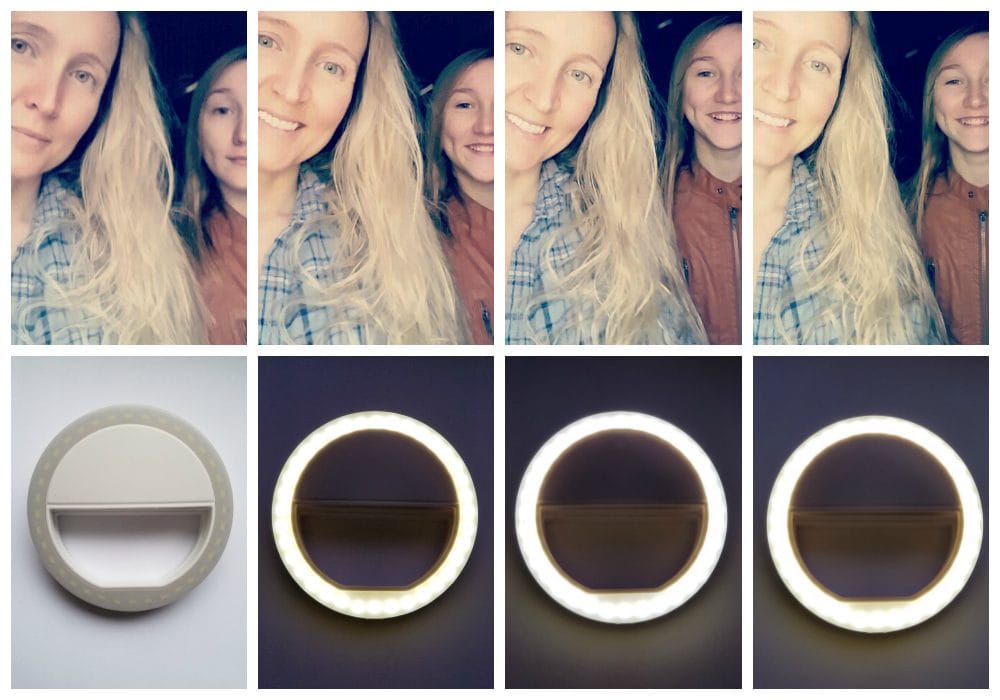 But for now, I love this selfie light. It's not expensive, high quality, and has three light settings. You can see the different effects above.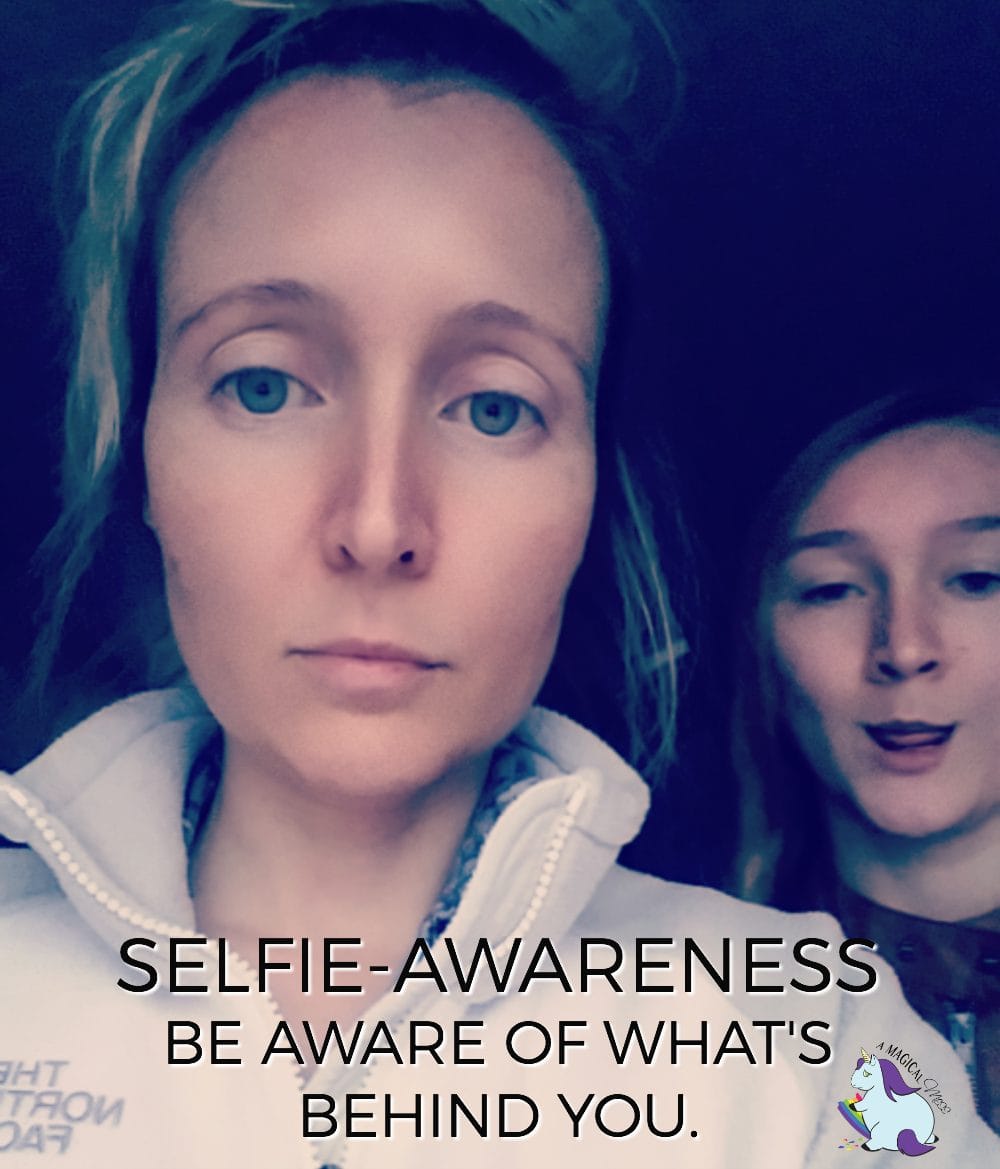 Selfie-Awareness
Believe it or not, there is an art to taking a good selfie. The angle is crucial, or you just end up looking like a quadruple-chinned mess. The trick is holding your phone up at a downward angle, with a slight head tilt and your selfie ring light at the right setting.
When taking the photo I used to look at the camera, which is okay for some effects, but it's better to look into your own eyes. The issue here is you're not as aware of your background. Like when your daughter decides to go from smiling nicely to looking like a total creep.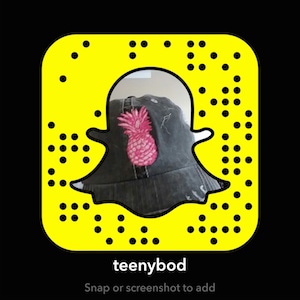 To see more of our selfie experiments, follow me on Snapchat! 🙂
Do you use a selfie ring light?