It feels like my son has been teething since he was about three and a half months old. For the most part it is a couple days of frustration for both of us, and then it is over, only to start again a few weeks later! All so he can lose them again in a few years! All this complaining only to explain why I was really excited to partner with Advil and Nuk to let you know… #teethingdoesnthavetobite! I received product for free from Smiley360 in exchange for my honest review. You can join Smiley360 here!
#TeethingDoesntHaveToBite with help from Infant's Advil and NUK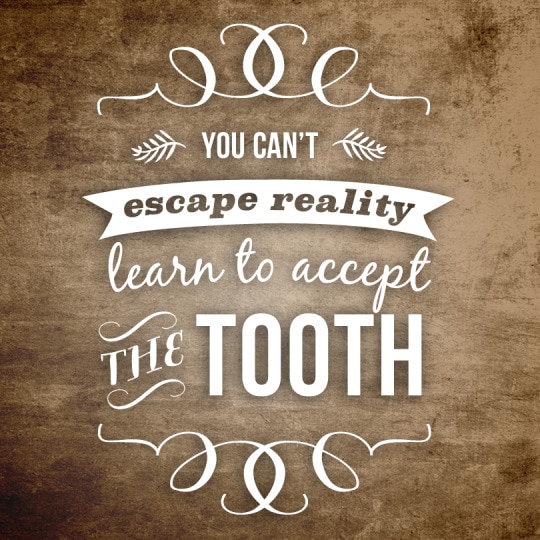 When little dude first started teething, we tried a variety of toys, teethers, and teething tablets. It was Infant's Advil Drops that provided the most relief. We limit it to just once at bedtime, but it is a lifesaver that helps him (and me) get to sleep because he has found relief from his teething pain! Click here to find out more about Infant's Advil.
During the day, one of our favorite teething toys has been the Soothesaurus. It is made of natural rubber and is BPA free. Little dude loves to chew on it, and now that he is a toddler, he really likes to make it squeak… all.the.time. Click here to find out more about NUK.
Here are a couple of our favorite tips from NUK and Children's Advil to take the edge off teething. Make sure to check out all 10 teething tips on their tumblr page, TeethingDoesntHavetoBite.com.
Try Something Different! Some babies like smoother textures, while some babies like teethers on the bumpier side. When it comes to soothing those sore gums, having a few texture options might be the perfect fit for your little one.
Take a breather! If your child isn't the only one feeling cranky and stressed, take some time for yourself and ask family or friends for help. (ok, this was MY favorite tip)
Make sure to check out Children's Advil on Facebook for advice on teething, and NUK on Facebook for the latest news and offers. Save big on Infant's Advil with this $1.50 off coupon, and save a $1 on NUK products by visiting their coupon page.