The iPad is meant for travel. But, without a case, carrier, or some form of serious protection, you can't really feel great about taking it just anywhere. With the OtterBox Agility Series, you can take your iPad seriously anywhere and feel good about its safety. I received the Otterbox Agility System to facilitate this post, however, all thoughts and opinions are my own.
The Best Online Learning Courses You'll Want to Binge Watch!
iPad Anywhere and Everywhere
As a full time student and mom, my iPad is always with me. Whether I am entertaining the kids or studying in some random spare minute, this device is a lifesaver. Thanks to OtterBox it is now even better.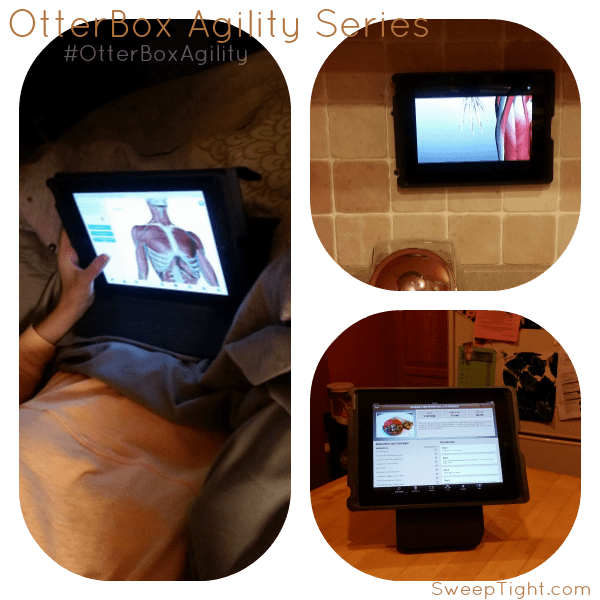 I know a lot of us harp on using technology as a babysitter. But when it comes to rainy day and I'm staring at a mountain of homework, it's awesome to be able to give the kids something that is educational, fun, and entertaining. Plus, they actually enjoy this together. At 9 and 13 years old, they are mostly at each other throats, so to see this, is… well, priceless.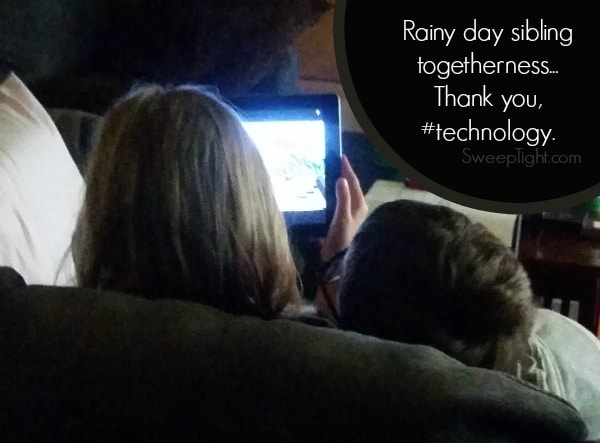 Protect your Phone with OtterBox, too!
OtterBox Agility Series
The OtterBox Agility Series transforms your iPad into the ultimate mobile device. The Shell protects it from falls, the Wall Mount allows you to see what you need without monopolizing your hands, the Dock also gives hands free freedom, and the Portfolio is perfect for backpacks, purses, etc.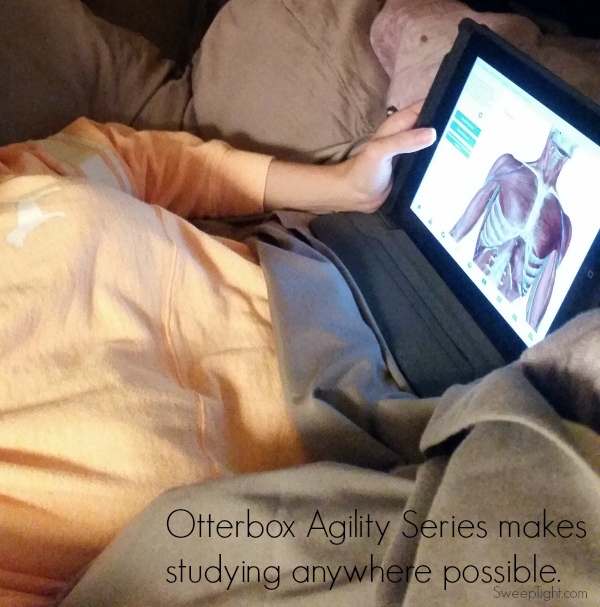 I can study in bed, then slap this on the wall and still listen to the tutorials while making the kids breakfast. From there, I put it on the Dock on my coffee table and get cozy on the couch with a cup of tea. When it's time for school I put it in the Portfolio and I'm off! All of this is made easy by a magnet. The strong magnet on the Shell holds your device in place on the other components in this system making each transition simple and fast.