Journey 2: The Mysterious Island
We received Journey 2: The Mysterious Island Blu-ray combo pack for review. I was extra excited to watch it on Blu-ray since we just got a new Blu-ray player. It really is a more intense experience when the screen is so crystal clear. It's especially amazing when the movie takes place in an exotic location like this!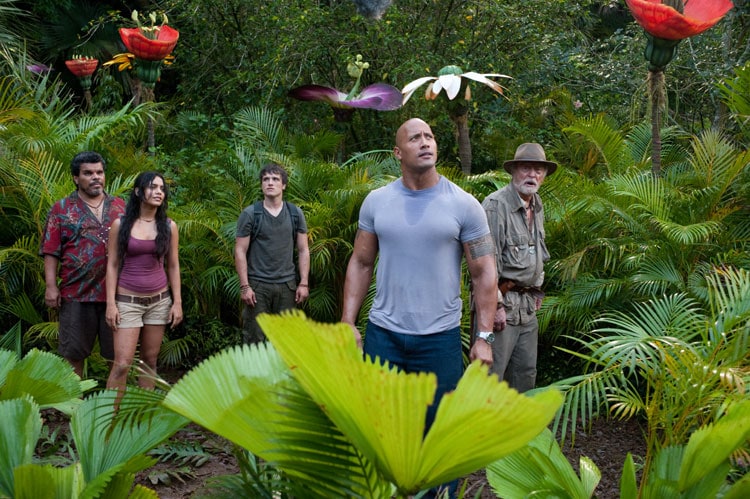 Journey 2 Synopsis:
The follow-up to the 2008 hit! The new journey begins when young adventurer Sean (Josh Hutcherson) receives a coded distress signal from a mysterious island where no island should exist—a place of strange life forms, mountains of gold, deadly volcanoes, and more than one astonishing secret. Unable to stop him from going, Sean's new stepfather (Dwayne Johnson) joins the quest. Together with a helicopter pilot (Luis Guzman) and his beautiful, strong-willed daughter (Vanessa Hudgens), they set out to find the island, rescue its lone inhabitant and escape before seismic shockwaves force the island under the sea and bury its treasures forever.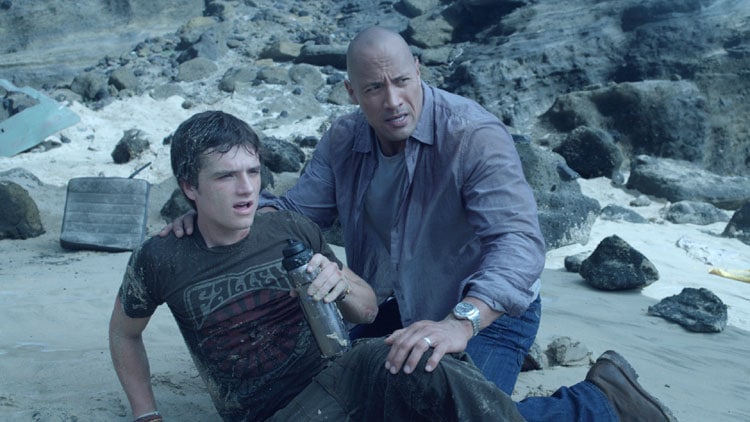 Mike and I vaguely remembered seeing the first movie, but I don't think it's absolutely necessary in order to watch this one. Journey 2 is full of action and fun to watch for the whole family. There are funny parts and lots of dangerous, mysterious creatures to keep you on your toes.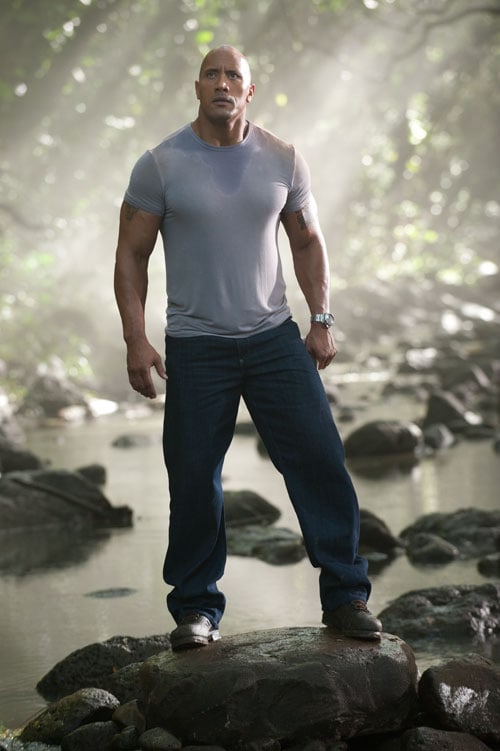 There are also a lot of special features along with this combo pack, including a gag reel, deleted scenes, and an interactive map to see if you are strong enough to survive on a mysterious island. Shockingly, I am not. 😉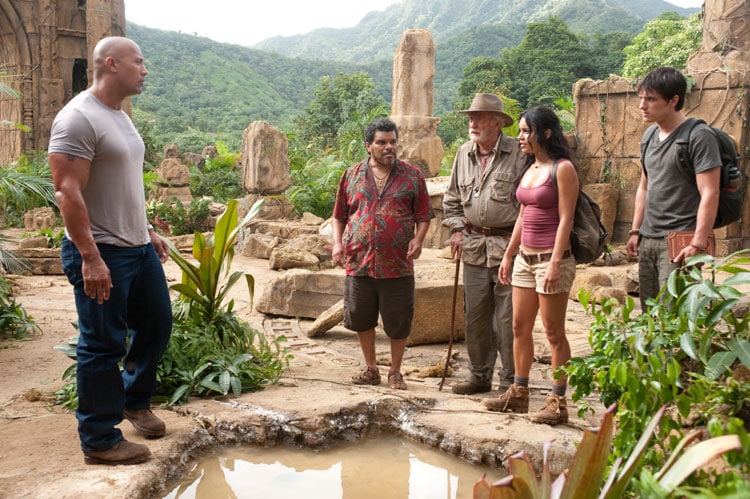 We enjoyed this movie. There's a great cast, fun storyline, and beautiful scenery to watch! Grab it for a family movie night!



~~~ Own It ~~~
Journey 2: The Mysterious Island – Own it on Blu-ray Combo Pack or Digital Download 6/5!