Winter is coming. Up here in Chicago that means blistering cold temperatures. Part of what I hate about all of it is having to give up so many of my favorite summer-y type things. Which is why this year I am deciding not to give them up just because it's too cold outside. Sponsored post by Mirum Shopper. All opinions are my own.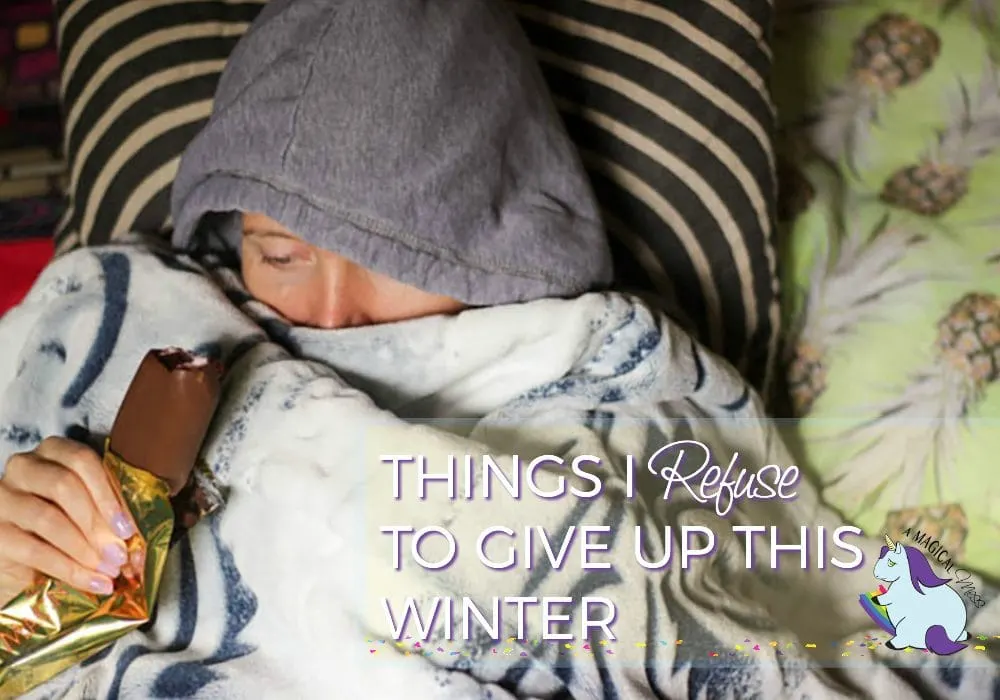 It's Too Cold Outside
Winters are hard on me. I get really prone to depression and with recent life events, I am going to do everything in my power to maintain summer happiness. Here is a list of the things I refuse to give up:
Sunshine. I have an awesome happy light and alarm clock that make you feel like the sun is shining on your face. I'm also going to suck it up, wear ALL my clothes if necessary, and get outside for at least 20 minutes a day to get at least a little of the sun's rays.
Swimming. With the current status of my joints, it's the best workout for me. I'm joining a gym with an indoor pool to make sure I keep moving and stay healthy/active.
Fresh fruit. I'm not going crazy like I do with the summer seasonal fruits, but whatever is in season I'm going to make sure we all get some fresh fruit each week.
Camping. To avoid freezing to death, we are going to build epic forts in the living room and have indoor campouts.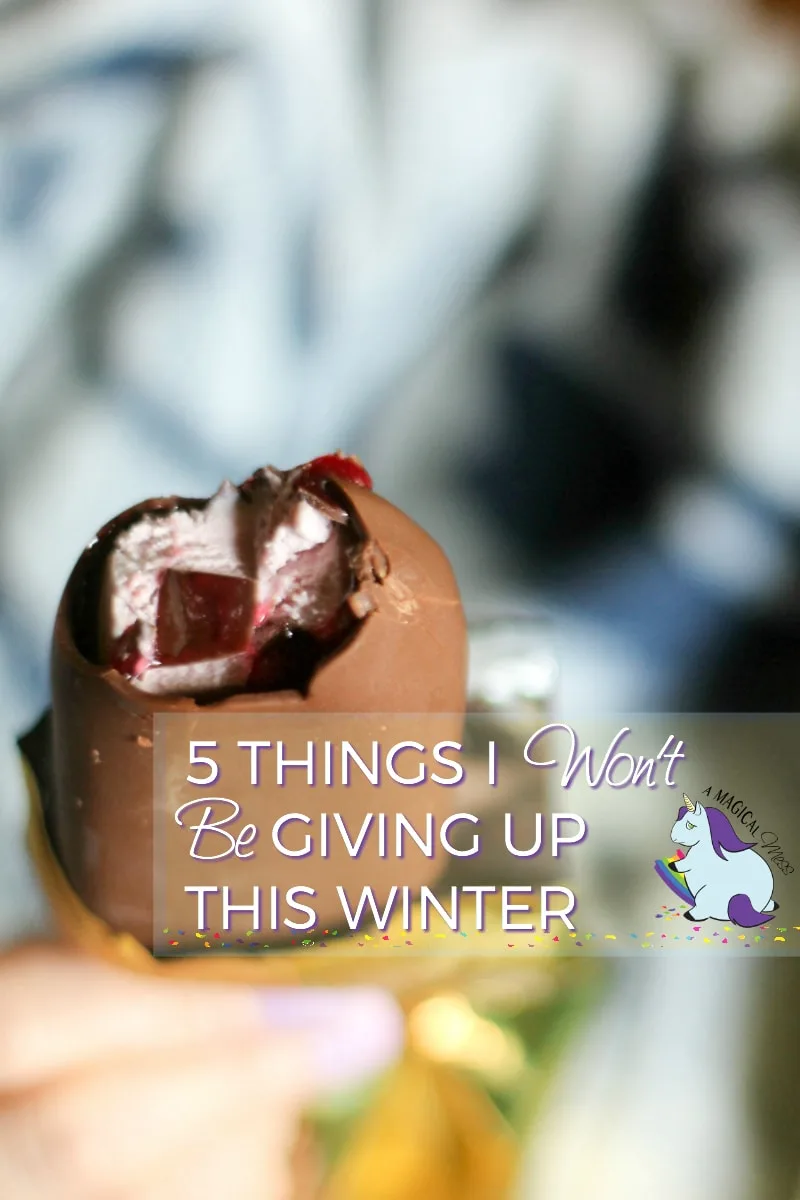 Ice cream. Probably the most important of them all. I hate being cold so eating ice cream during the winter can be less enjoyable. But with my heating blanket, I'm going to cozy up with some of the best treats out there. And right now is the best time to stock up!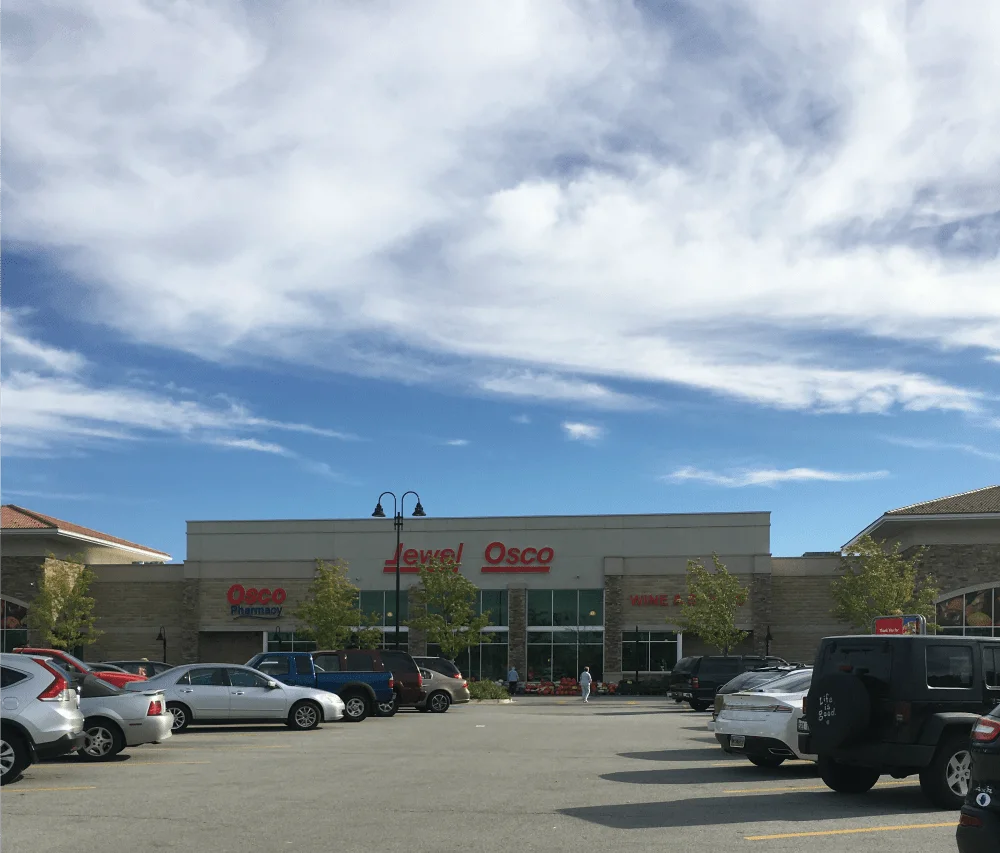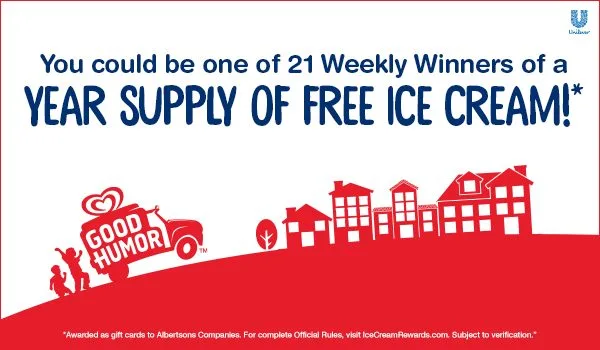 Rewarding Ice Cream Treats AND Sweepstakes
Until September 30th, when you purchase $20 worth of Unilever ice cream products at participating Safeway, Albertsons, VONS/Pavillions, Randalls, Jewel and Tom Thumb stores you can receive a $5 reward after submitting your receipt(s). There's up to $575,000 in rewards available! Submit your receipts here.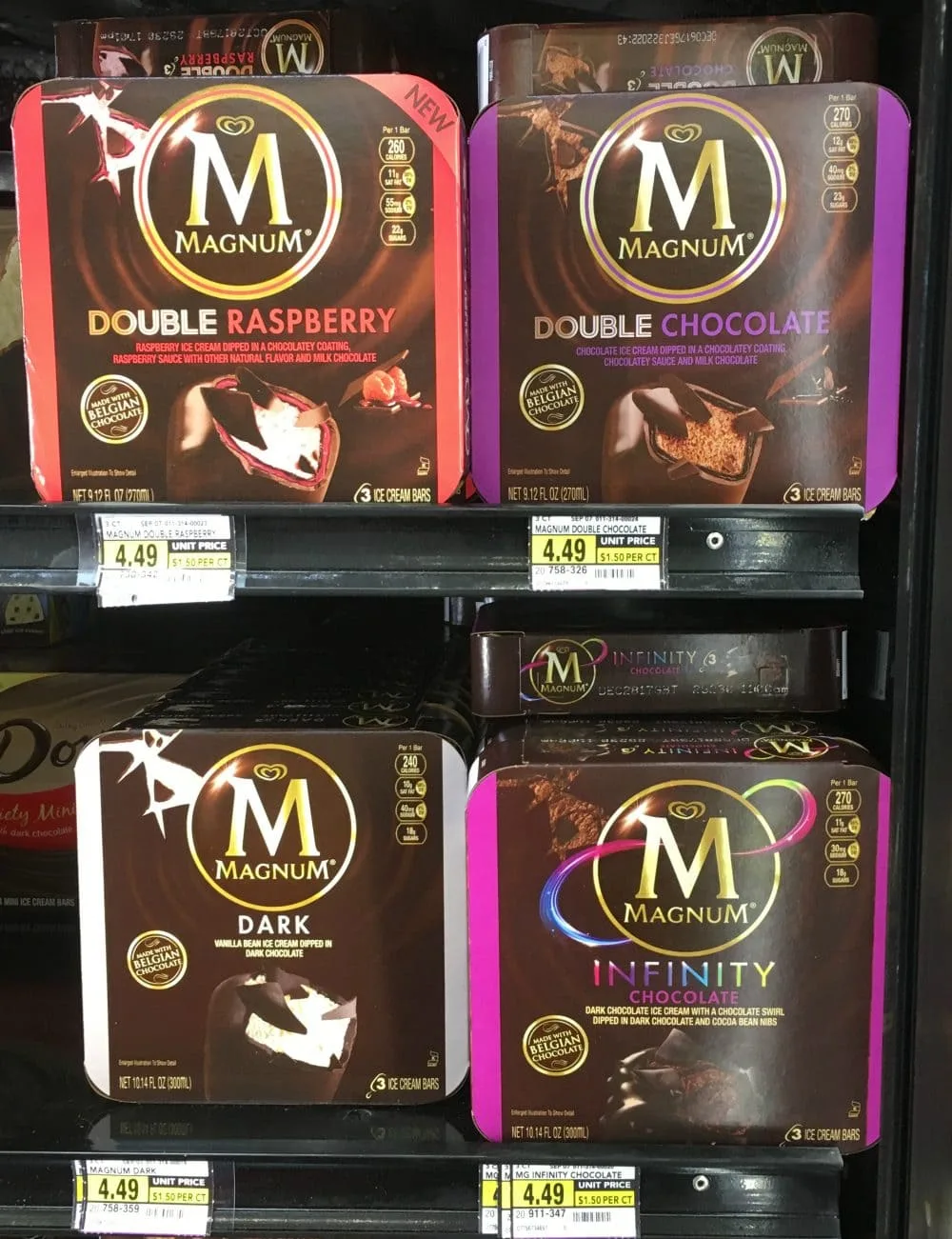 *NO PURCHASE NECESSARY. Void where prohibited. Ice Cream Rewards Begins 5/1/16 and ends 9/30/16. Unilever Ice Cream Sweepstakes starts 5/6/16 and ends 9/30/16. For complete Official Rules, visit IceCreamRewards.com.
Stock up on some of the best ice cream brands now.
What do you sacrifice when it's too cold outside?