Kan Jam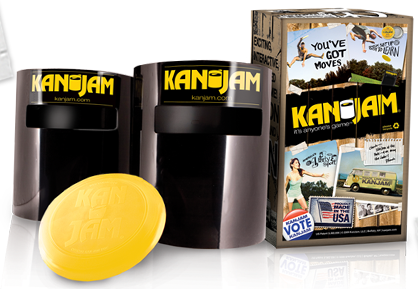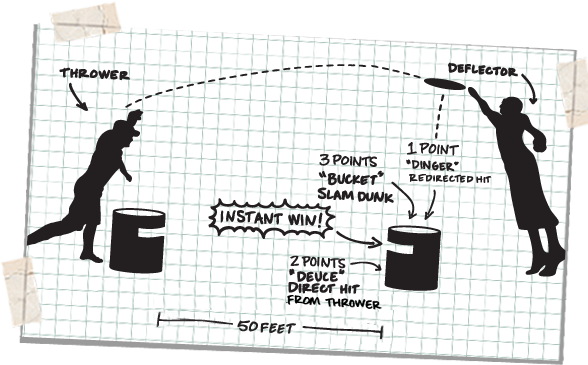 Product was received for review purposes and this post may contain affiliate links.
Let me start off by saying how I originally heard about Kan Jam… My future brother-in-law came in from California to visit. He asked if we had Kan Jam to play in the yard. We had never even heard of it and he was appalled. Apparently it's huge around his area. Him and his friends even have tournaments. His enthusiasm about this game had me immediately googling it!
We have the perfect backyard for games and parties. We already have a horseshoe pit and a couple sets of bean bags, so of course KanJam fits in perfectly! The game is kind of the same concept as the others, except for that it is played with a flying disc and your partner is more involved in the scoring. The goal is to land the disc directly into the slot or into the bucket, but there are other opportunities to earn points. Your partner can even help out by deflecting the disc into the bucket.


This game is very challenging, but so much fun!!! I especially love it because I feel more active playing it. It's more of a workout than typical yard games. It's definitely a great team game and can get competitive. I can't wait for summer pool parties and chances to play KanJam with groups of our friends! I can see this being a regular weekend event!
Rainbow Crumbs for You
Weekly newsletter with our latest posts and shenanigans.