I am a part of the Karina #Dresstacular event. Myself and 8 other bloggers are reviewing dresses and bringing you giveaways throughout this event. This is our 5th giveaway and another lucky person will win $1,000 worth of Karina dresses.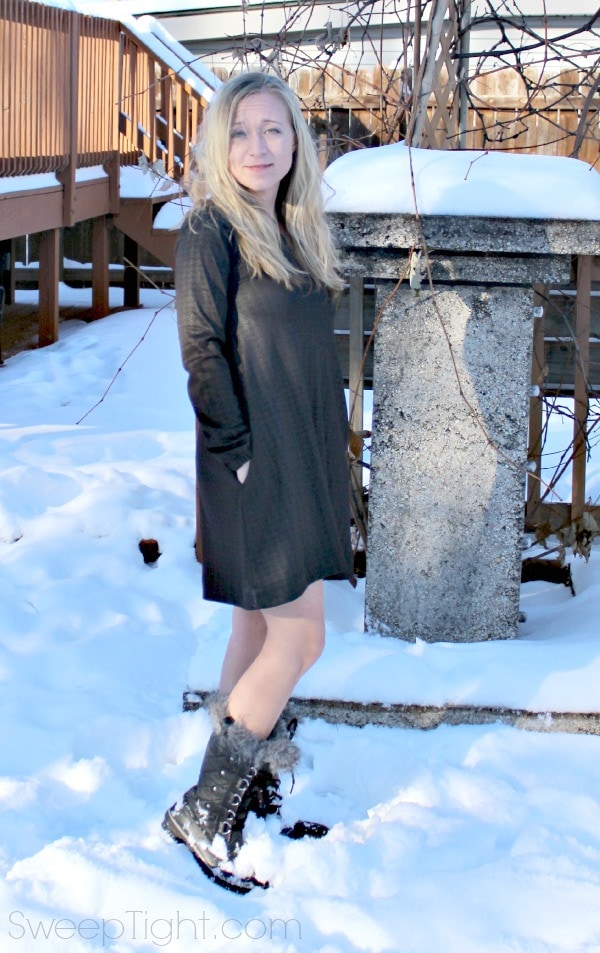 Each dress that I add to my Karina collection is another that I am happy to own. With their comfortable and easy to care for fabrics and flexible designs, I have something to wear for every occasion. The dresses are all very versatile in that they can be easily dressed up or down. These are long-lasting items that will be with me for years to come.
Karina Dresses has a newsletter you will want to get in your inbox. Each weekly newsletter has a winner of a new dress selected from the email subscribers. You have to open the email to see if it is you! In addition to giveaways, The Karina Dresses newsletter also has flash sales with the hottest prints at almost 50% off! To make this newsletter even more desirable to join, if you sign up and confirm your subscription (or are already a subscriber and enter this giveaway) you will be entered into the sweepstakes for $1000 in Karina Dresses! Are you ready to join the Karina Nation? Subscribe here
If you are a blogger and you would like to do a review of a Karina Dress, they choose their reviewers from their affiliates! You can sign up to be a Karina affiliate.