A Karmin Professional G3 Pro Hair Dryer was received for review purposes. All opinions are my own. I am always looking for ways to speed up my morning routine. Blow drying my hair seems to take the longest. Karmin has proved to me that having a professional hair dryer makes all the difference in the world!
Karmin Professional G3 Pro Hair Dryer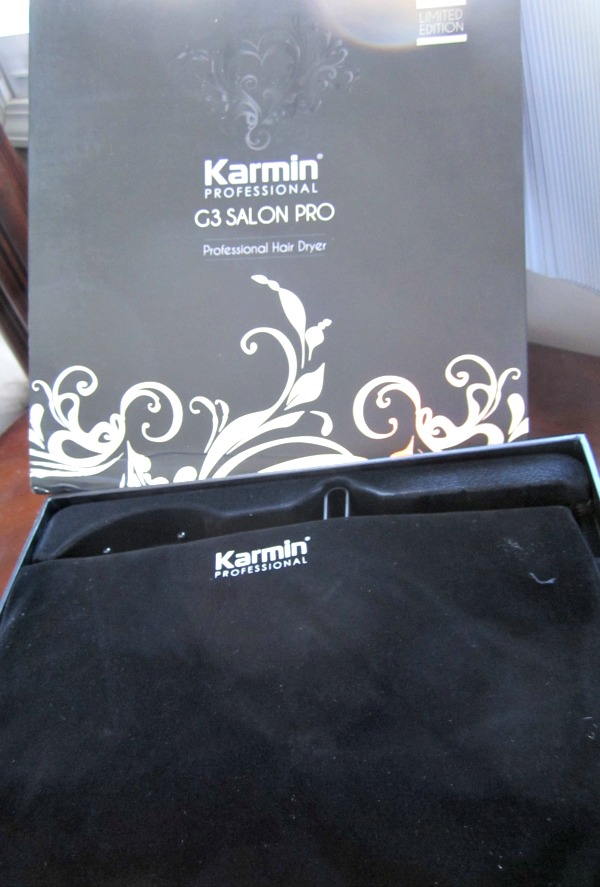 Even the box of this hair dryer looks professional. The dryer was wrapped in a nice velvety pouch and neatly packed in with the accessories.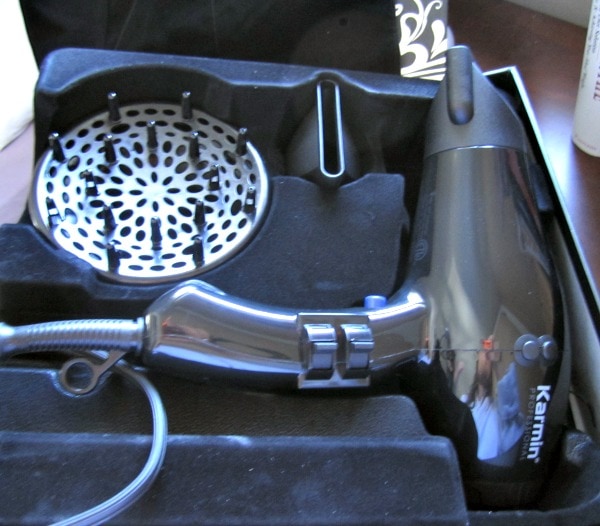 I was eager to see how this dryer would compare to others that I have tried in the past. My hair is naturally straight for the most part. But, in the back I have this really annoying and stubborn wave. It's been next to impossible to get it out with a dryer alone. I usually have to take a straight iron to it to remove it completely.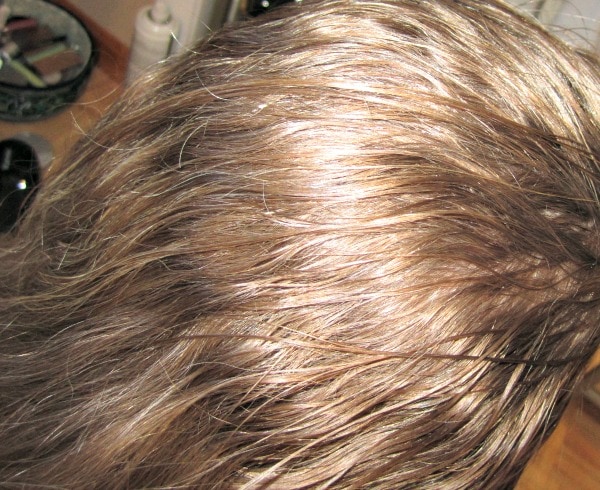 That's my hair while wet. It doesn't show the underneath layer of the perm-like kink that causes me to be late to work. Thankfully, the Karmin Professional G3 Pro Hair Dryer showed this area who's boss. Not only does it blow dry my hair in record time, but it leaves it shiny and smooth, as well. I used a flat brush and my hair was straight in minutes. There's no frizz that I would often experience with other dryers. Nothing but smooth silky strands!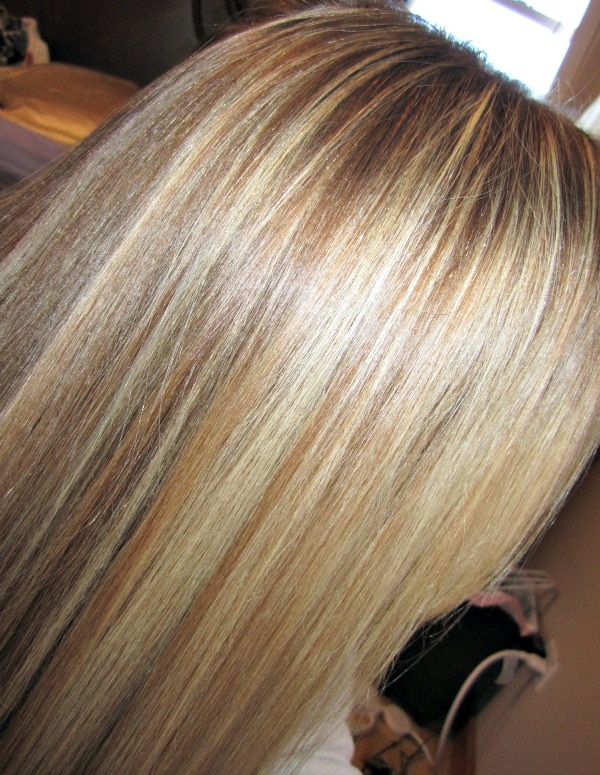 The temperature remains consistent during my whole blow drying process. There's no sudden hot or cold blasts. It does have the "cool shot" button, but I have not needed to use it. The narrow nozzle attachment allows for precision styling with brushes, too. It's perfect for bangs or curling with a round brush.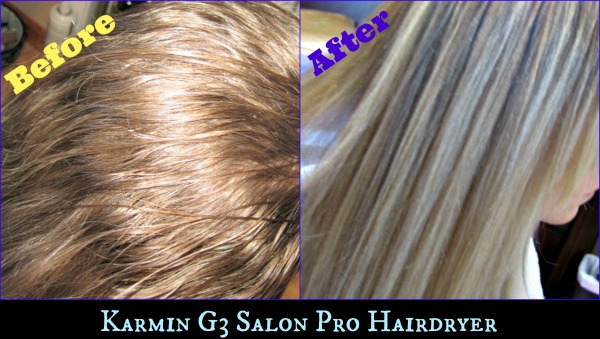 I am completely impressed by this dryer. I am not surprised at all that it has received such high praise and is so popular among the professionals.
Ladies, treat yourself to this professional hairstyling tool and you will thank me. You can save by shopping at MyHairStylingTools.com. Stay in touch by liking Karmin on Facebook.
What is your biggest hair styling challenge?