Kendall GelThotics are lightweight, non-slip, therapeutic, gel inserts that fit comfortably into any shoe for ultimate shock absorption and pain relief. Available over-the-counter, these inserts are easy to use and provide the ultimate support. Product received for review. Post contains affiliate links.
Kendall GelThotics Review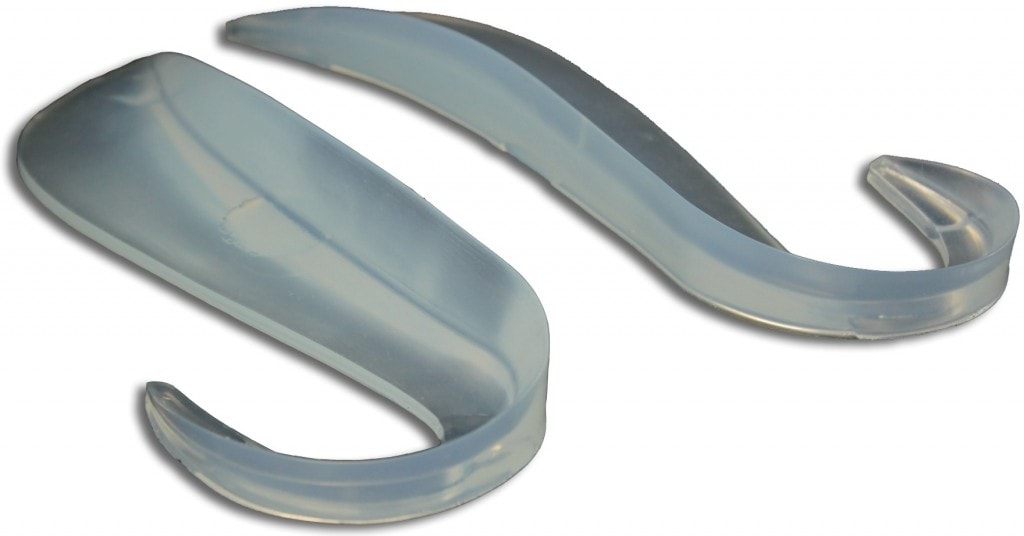 I have a rough time when it comes to choosing gym shoes. They never have enough arch support for me. It never fails after long walks or a run, my arches will burn like crazy. Friends have told me about special, customized orthotics that you can have made for your feet. Well, they are quite pricy and I just never got around to doing that. Since my "runner" days are quite sporadic, I could never justify splurging on them. Kendall GelThotics are available over-the-counter. That's a lot more affordable.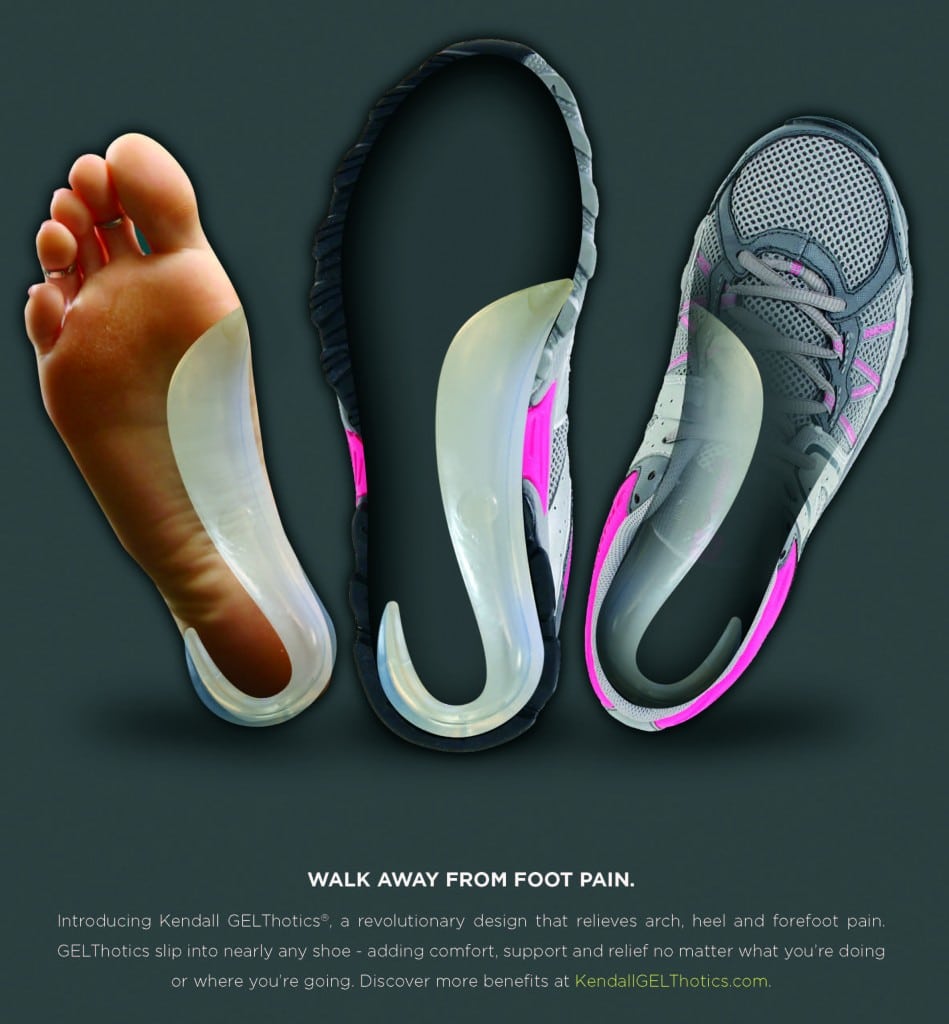 When my GelThotics arrived, I had just the shoes in mind to use them in. I have a pair that I love everything about except the lack of arch support. Just as advertised, they were easily slipped right under the insole of the shoe. They fit exactly into place and do not alter the size of the shoe. They also do not slip or bunch up at all. The best part is they are so easy to remove! I can quickly transfer them into another shoe, or take them out for cleaning.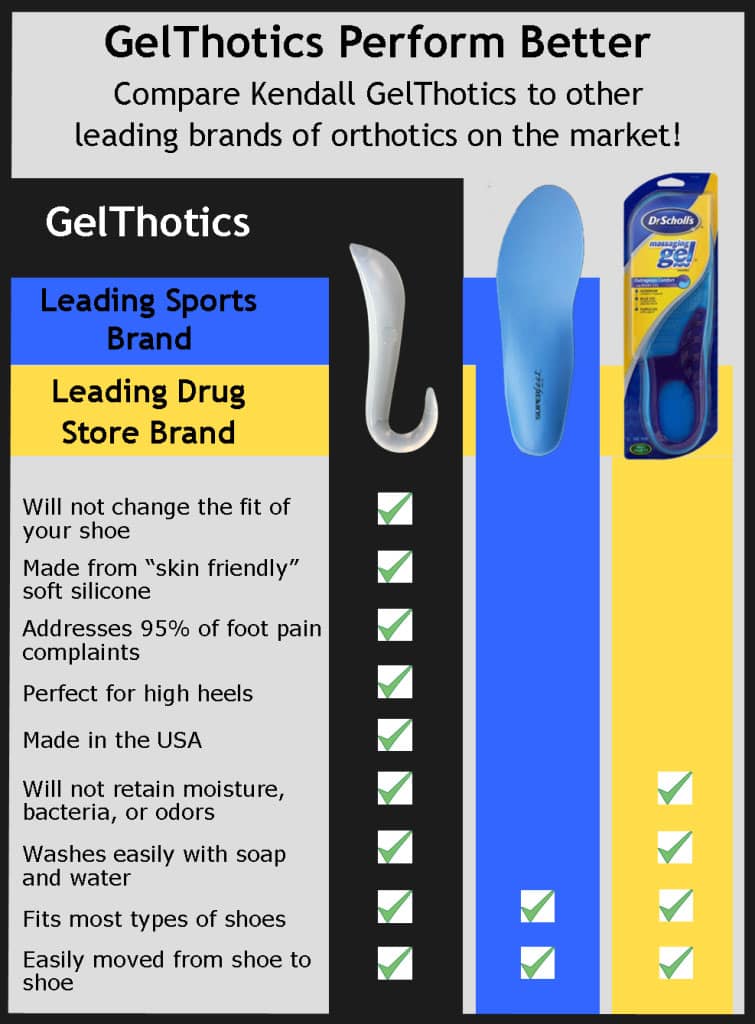 The package suggests that GelThotics be used for bicycling shoes. I have not tried them for that, but I did take several long walks in them. The enhanced support was immediately noticeable. I could feel my feet being forced to stay in the proper position. Instead of leaning in like they normally do, the inserts make them stay where they should be. Of course, this is an adjustment, but a welcome one. I noticed it in my posture, and in the lack of arch burning after the walks!
I have not tried running with these inserts yet, but I am quite confident that I will be pleased. They will also be coming with me to BlogHer for the many pairs of shoes I will be wearing there. With all that walking they will definitely get the ultimate test!