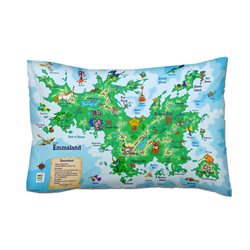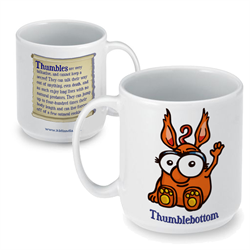 Kidlandia Personalized Gifts
This worked out perfectly for my son's tenth birthday! I got him the pillowcase and mug and it was like the world was his for the day! Or, at least he was the world? His nickname is "Boop." Yes, I am a very silly parent… So his mug has "BoopThumble" on it and his pillowcase is a map of "BoopLand." 😀 Product was received for review purposes and this post may contain affiliate links.
He began his day by waking up on top of his world… BoopLand, where Boop is a mighty ruler and the capital, Boop City is a mighty and fantastical place!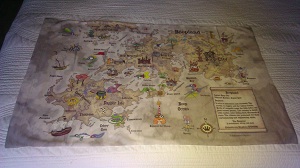 Then he enjoyed having his "faux-coffee" (hot chocolate) with me in the morning in his very own personalized silly mug!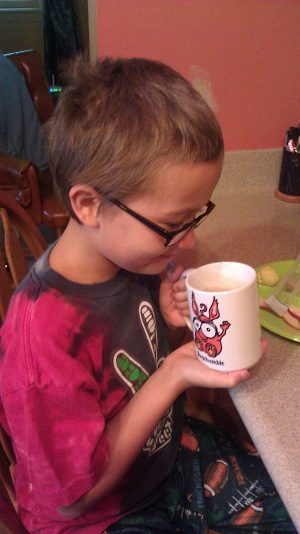 Now, we have so much fun making up stories before bed about adventures in BoopLand!
Kidlandia has created such fun, silly, friendly and imagination-inspiring characters. For example:  Boopthumbles are very talkative, and cannot keep a secret! They can talk their way out of anything, even death, and as such enjoy long lives with no natural predators. They can jump up to four-hundred times their body length and can live forever off of a few oatmeal cookies.
I don't know any kid that wouldn't love having a map of their own world full of fun and whimsical characters!