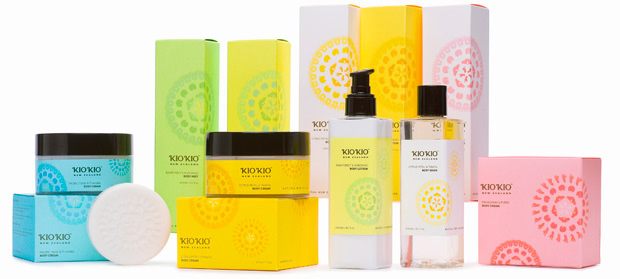 Kio Kio New Zealand
New Zealand is definitely a place that I would love to visit one day. It looks so lush and rich with natural beauty. Since the country has remained relatively unspoiled by humans, it has the cleanest and purest water. Kio Kio products are made using this special water and other natural botanicals found in the unpolluted forests. Most of the ingredients are organic and loaded with vitamins that your skin craves. Biologically, it just makes sense that our skin would respond so much better to ingredients from nature and not a lab. Product was received for review purposes and this post may contain affiliate links.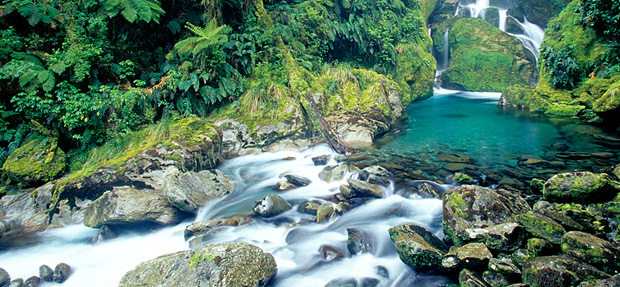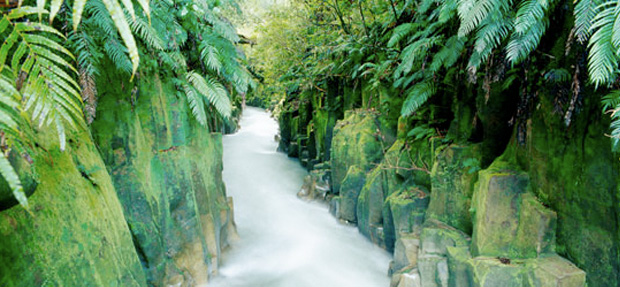 I received a Kio Kio soap bar and Kio Kio body cream. Even the packaging screams luxury to me. Right away I knew that I was in for a treat. Both items are the rainforest + koromiko scent. The soap is creamy and works into a rich lather. It fills the shower with a tropical aroma that I find uplifting and relaxing. My skin is left feeling silky smooth with a hint of the intoxicating fragrance.
The body cream is thick and very fragrant. I usually do not like such heavily-scented creams, but I love this one! I think this might have a lot to do with how natural it smells. My nose can tell it's not bogged down with chemicals. It's like wandering through a tropical garden near the ocean. Seriously, this scent is so amazing that I can't get enough of it. I even repeatedly sniff my own skin throughout the day. I am aware that this might look strange, but it smells so good! No additional perfume or body spray is needed after this lotion is applied. At least for me, it's just the right amount of fragrance that I like to wear.
If you want the ultimate treat for your skin and your senses, get some Kio Kio products! Oh, and guys – score some major brownie points by adding Kio Kio to your gift list for the women in your life!