My kids are now older so the sounds of their favorite shows are no longer my daily ambiance.
It makes family movie night something we all look forward to–especially LEGO Movie nights.
Unfortunately, we could not make the screener for this, but down in Atlanta, our buddy and YouTuber, Gauge, AKA, Kid Friendly, was cool enough to share his thoughts with us.
Here's his LEGO Ninjago Movie review.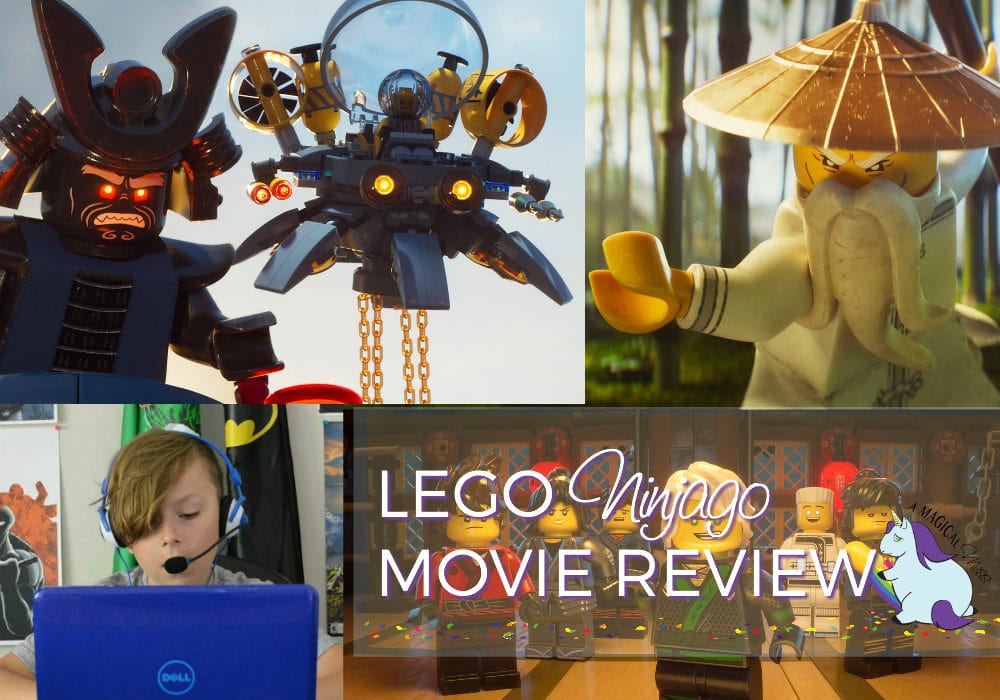 LEGO Ninjago Movie Review
First off, I've been watching LEGO Ninjago since I can remember. I guess it's safe to say about four years now and since that's half my life, it's a pretty big deal.
I love the show. I used to watch it every single day. Knowing about the show, I was expecting the same funny characters, the same cool ninja moves, and an interesting story. Well, the LEGO Ninjago Movie was all that and more.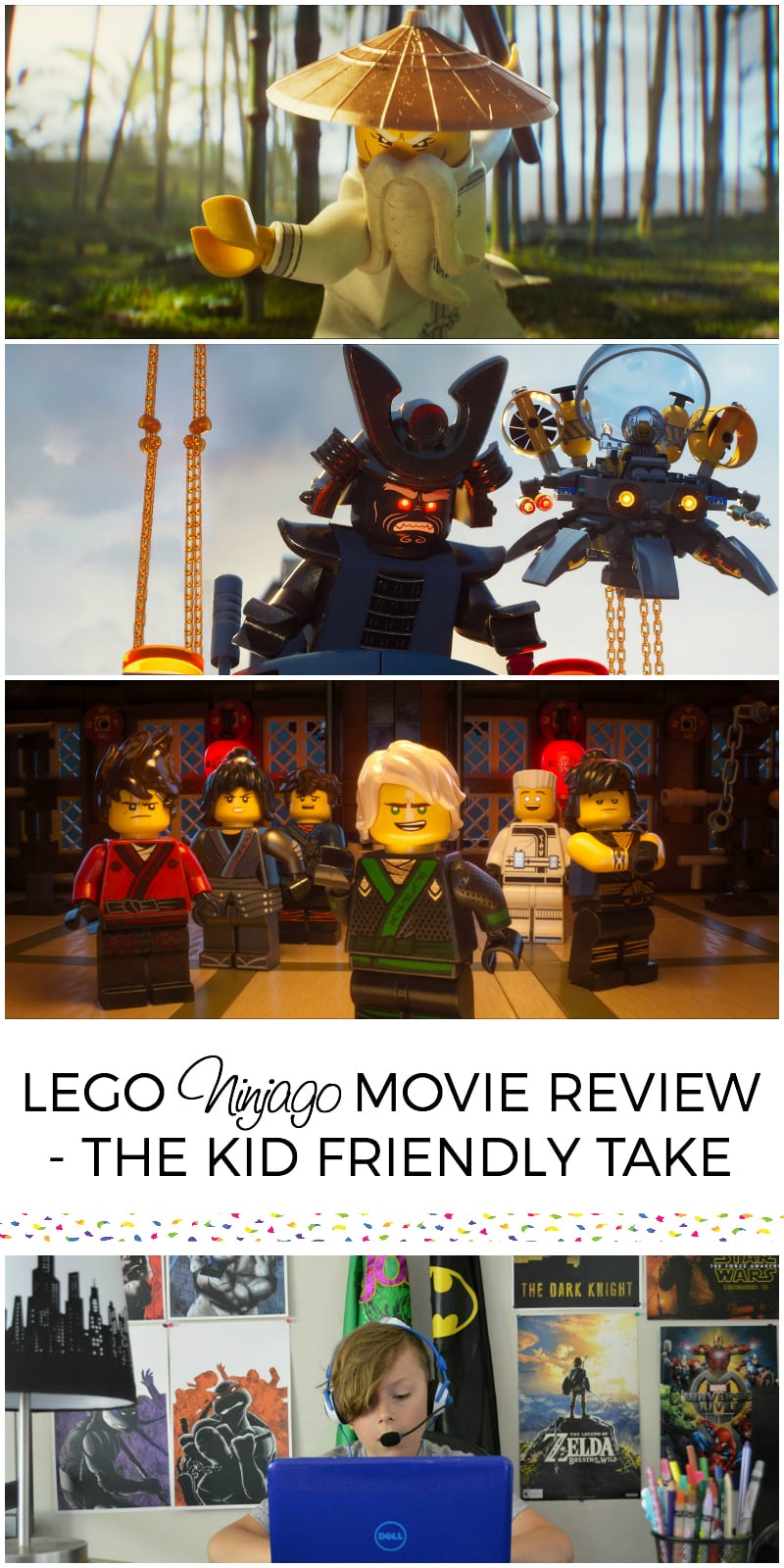 This is my favorite LEGO movie yet. And I happen to love Batman, but the LEGO Ninjago Movie was super epic.
I feel like it was more adventurous than the show and really funny. I especially liked how they tied in the relationship between Lloyd and his dad. I can't even believe how awesome the animation was.
Ninjago City Chase
Lego Ninjago T-Shirt
Kai's Mini Dragon
The story, adventure, and everything was amazing in the movie. The only part I didn't like was that they changed the characters' look slightly from the TV version.
I don't really know why they did this, but it was kind of weird to see that change.
The message about finding your inner strength was great too. As a kid, it's hard to do that sometimes–especially when it's so easy to be afraid of everything.
The cast was all-star. I enjoyed watching the behind the scenes teaser even after I saw the film. You can see it here:
Overall, the LEGO Ninjago Movie was very AWESOME. Stay for the credit scene if you're a fan of Jackie Chan.
I loved this film and plan on adding it to my collection.
Check out the "Behind the Bricks" short and get the inside scoop from the Ninjago characters themselves:
The LEGO Ninjago Movie opens everywhere this Friday, September 22 – Grab your tickets from Fandango.com!
Watch the full trailer here:
Gauge Rybak is the face of the Kid Friendly YouTube channel where he makes videos on Minecraft, LEGO Worlds, LEGO Kits, Toy Reviews, and vlogs about his kid adventures.