Warmer weather is here and legs are coming out. I participated in an Influencer Activation Program on behalf of Mom Central Consulting for Whish Body. I received a promotional item and Whish Body samples to facilitate my review. Exposing my skin after the nasty winter that we had is extra challenging this year. Here's how I got my legs ready for their summer debut.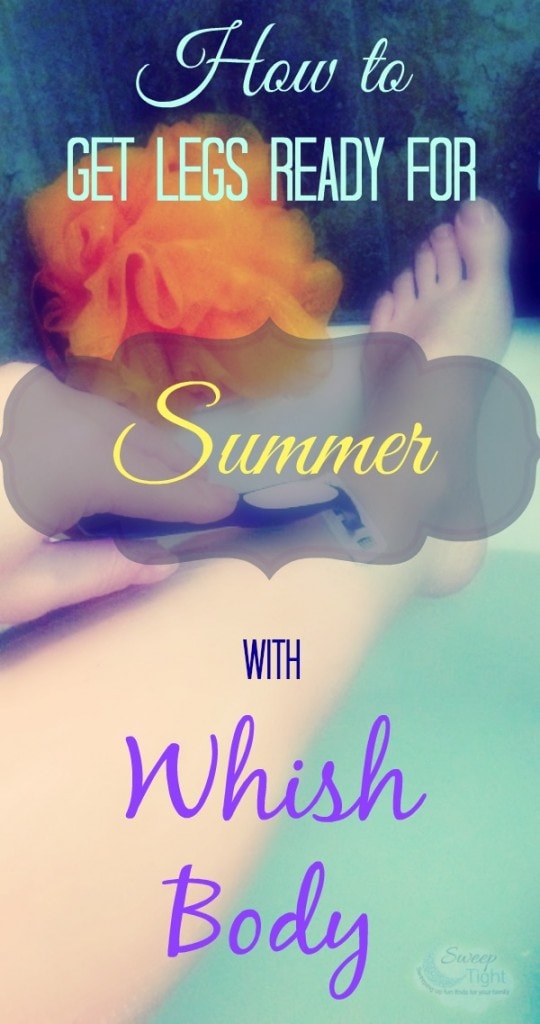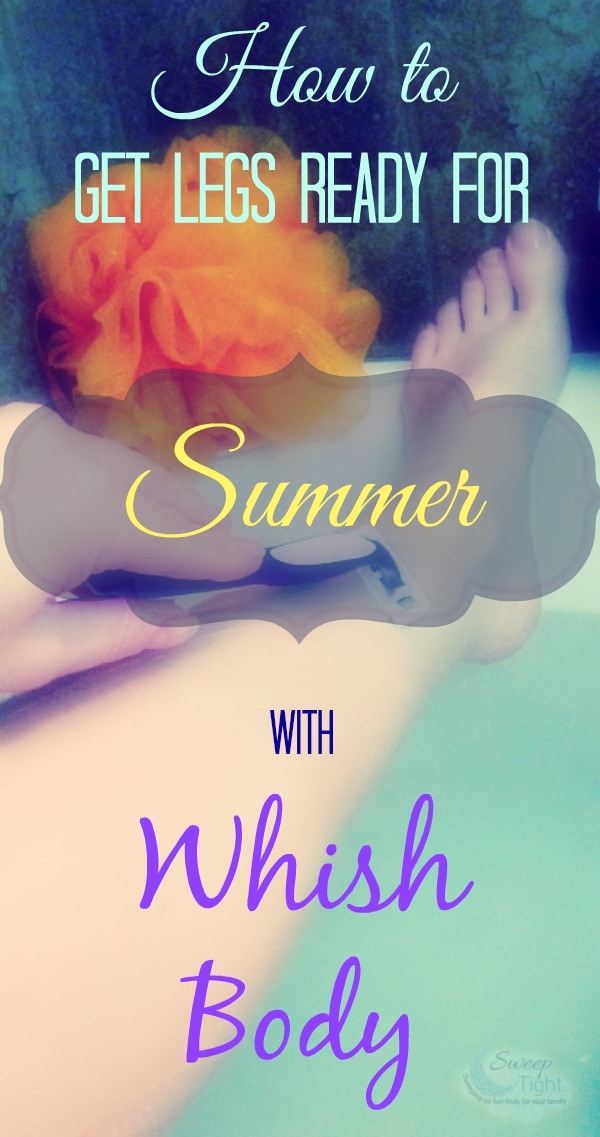 How to Get Legs Ready for Summer with Whish Body
Cleanse: Clean your skin like you normally would for a fresh start.
Exfoliate: It's been a long winter. Make sure to exfoliate well to get all that dead skin off.
Shave: Get a good, new razor. Ditch that old winter one.
Lather up with Whish Shave Cream: This thick whipped shaving cream allows for a close and moisturizing shave. Its natural ingredients leave your skin feeling, smooth, soft and ready for shorts. 😉
Moisturize with Whish Hair Inhibiting Gel: Replenish your skin after shaving with an absorbent moisturizer. The natural and organic ingredients in Whish also help to slow hair growth.
Spray tan your legs: Tan legs are usually on the "most wanted" list for summer. Do it safely with a spray tan.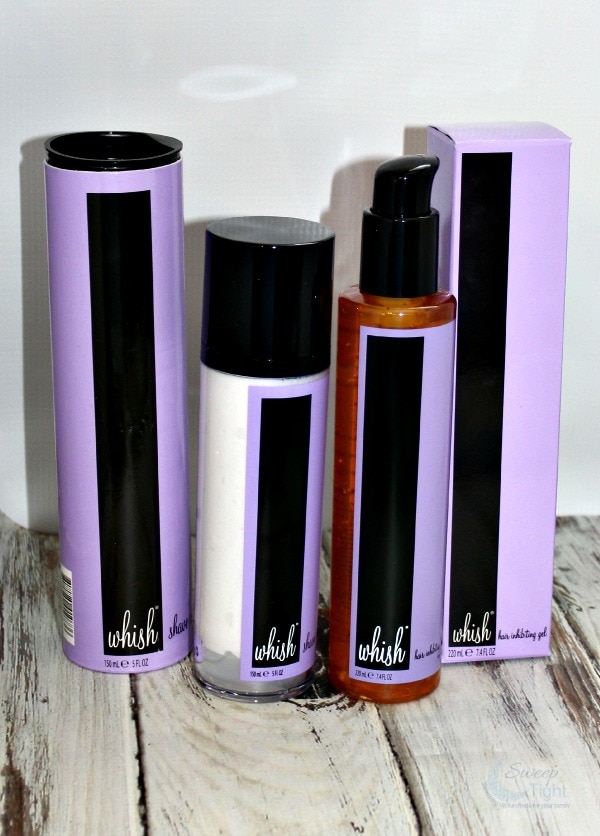 Make sure to keep yourself properly hydrated. This will help all of your skin to look glowing and healthy. Enjoy all the fruits and veggies freshly available to you throughout the season. Your body and skin will thank you.
Whish – Lavender Hair Inhibiting Gel
Whish – Lavender Body Butter
Whish – Flawless Post Wax & Shave Serum
Whish – Pomegranate Body Butter
Pamper your legs with Whish products. The organic ingredients will soothe your skin while the lavender scent relaxes your mind. The Shave Crave formula contains organic ingredients like, shea butter, green tea, coconut oil, and jojoba seed oil.
The Shave Savour gel moisturizes with organic shea butter, raspberry butter, and aloe. It helps firm skin with organic seaweed extract. Organic rice bran oil aids in purification, leaving your skin truly replenished.
These products are free of parabens, sulfates, DEA and TEA, and petrochemicals. All the ingredients are natural and organic. Whish tests on humans, not animals, and is made in the USA. Does it get any better than that?
Whish Body can be found at Nordstrom in-store and online. Find out more by liking their Facebook page, and following on Twitter, Instagram and Pinterest.
How do you get your legs ready for summer? What are your biggest shaving challenges?