The future is now, and it's the new LG 4K TV. This bad boy sports over twice as many pixels as the current 1080p televisions out there, and its screen resolution is actually 2160p. That's insane! That's not watching television, that's looking out a window! I'm super excited about this, but I'm not sure how my dogs are going to feel about it. This post is sponsored by LG and the BlogPaws Professional Pet Blogger Network. I am being compensated for helping spread the word about the LG 4K TV, but Sweep Tight only shares information we feel is relevant to our readers. LG is not responsible for the content of this article.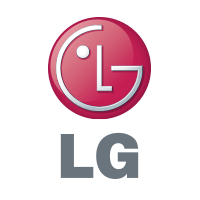 LG 4K TV Makes me Just a Touch Nervous
That's right, it makes me a touch nervous. Here's why. My German Shepherd, Hilo, is a freaking guard dog. I just have to wonder what's going to happen when I'm at home watching my super duper resolution LG 4K television and a menacing figure pops up onto the screen. Will Hilo attack my television? We shall see.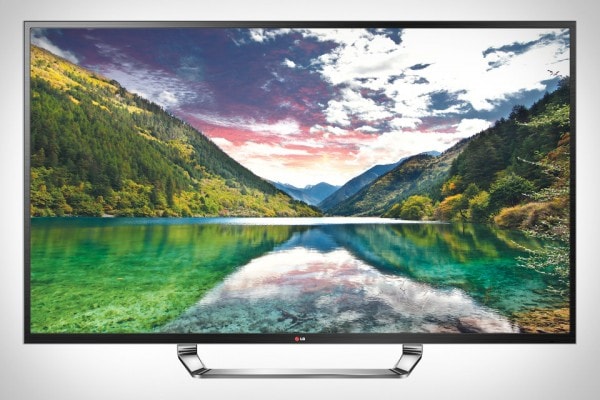 There's also my cute Dynamic Duo, Franklin and The Grump. They are super adorable. Super adorable murderers! I witnessed their handy work a few days ago. Let me tell you, knowing that two of my dogs are bird serial killers is a touch disconcerting. I love the nature channel. Who's to say my sweet little killers won't try to run down the birds in my television screen?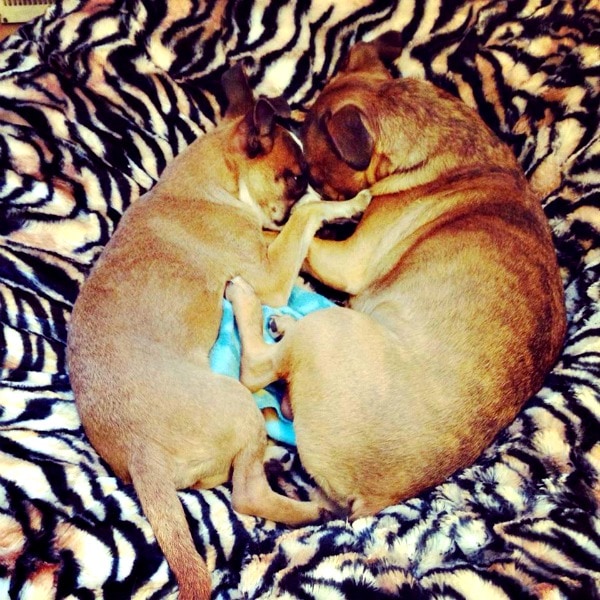 Normally, the Grump thoroughly enjoys watching Animal Planet. Franklin tends to growl at the TV, and Hilo usually doesn't show much interest. With the clarity of the LG 4K, though, who knows what to expect! Just look at the animals in the video! That TV is so crystal clear, it's hard to tell that it's a television!
Here's the thing. LG 4K TV is so awesome, I'm willing to risk it. With resolution like that, there's no way I'm missing the boat. You don't have to either.
Like the LG Facebook page for more exciting info, and check out their YouTube page for helpful videos.
Have you seen the LG 4K in real life yet?