Office space should be fun and inspiring, not dull and boring. Office Candy is here to help us all liven up our business areas and home offices. They offer beautifully-decorated and/or fun office supplies for everyone to enjoy. This post contains affiliate links.
At my job (outside the home) I can understand having plain file folders. It's more practical due to the quantity needed. But, at home is another story. I require a lot less supplies and there's no reason that they shouldn't be fabulous!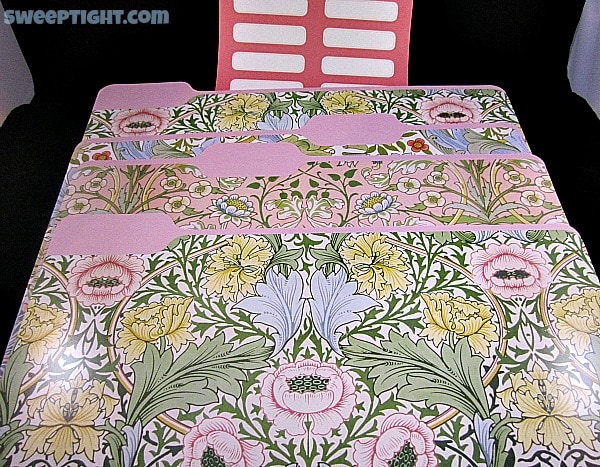 Liven up Your Office with Office Candy
My home office needs to be remodeled in such a bad way. When I moved into this house the carpet was gross… and has only gotten grosser due to puppy accidents. We have big plans to rip it out and replace with hardwood. The room needs a paint job and just an overall makeover. Until there are funds for all that, I can make smaller changes to help inspire me. I am a very visual person, so when the room looks crappy, it can affect my productivity. I feel a lot more motivated when I am surrounded by a neat, organized space.
Find It Here
Find It Here
Find It Here
Find It Here
&
Filing paperwork is a huge part of getting organized. Filing is a lot more fun when using these decorative folders from Office Candy! I like to put all my blog paperwork in the pretty flower folders. Then, the bills can go in the "total crap" files. It's the little things in life, I tell ya! 😉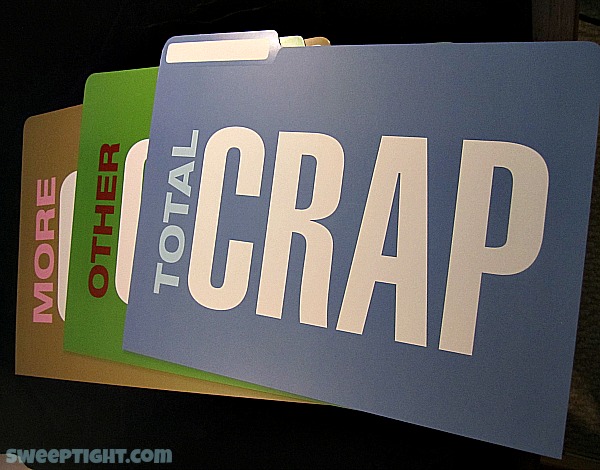 There's so much more, too! Fun staplers, cute clipboards, sarcastic notepads, great gift baskets, adorable totes and more. They have an awesome leather tote that opens into an accordion file organizer that I've really got my eye on. Being the office supply nut that I am, I have a feeling I will be a frequent shopper at this site.