Living healthy is what it's all about this time of year. New Year's resolutions are flying around like kites on a windy summer day. Guess what? Most of them are going to get about as far as a lead balloon. I say this from experience. At least I know that with bistroMD, I can get the food part of my healthy new year off on the right foot. This is a sponsored post. All opinions are my own.
Living Healthy by Eating Healthy
One of the first steps to a healthy lifestyle is healthy food. When I eat junky food, I feel like junk. It never fails. I snag a cookie, and I can feel all of that butter and sugar just weighing me down. Making me sluggish. Making me feel like a ate a rock, and that sucker's not going anywhere. On the other hand, when I eat foods that are good for me, I feel powerful. My concentration is better. My outlook is better. My mental acuity is better. Everything's better, really. That's because healthy food is HEALTHY. Shocker, I know. It took me by surprise as well. =D
I had a chance to try out food from the bistroMD menu, and I'm so glad I did. Living healthy is so much easier when you are actually living healthy, and bistroMD made that possible for me. They deliver great meals that are nutritionally complete, and they're delicious! I'll tell you right now, it's much easier to eat good food when it's actually good. They even have a women's program and a gluten-free program.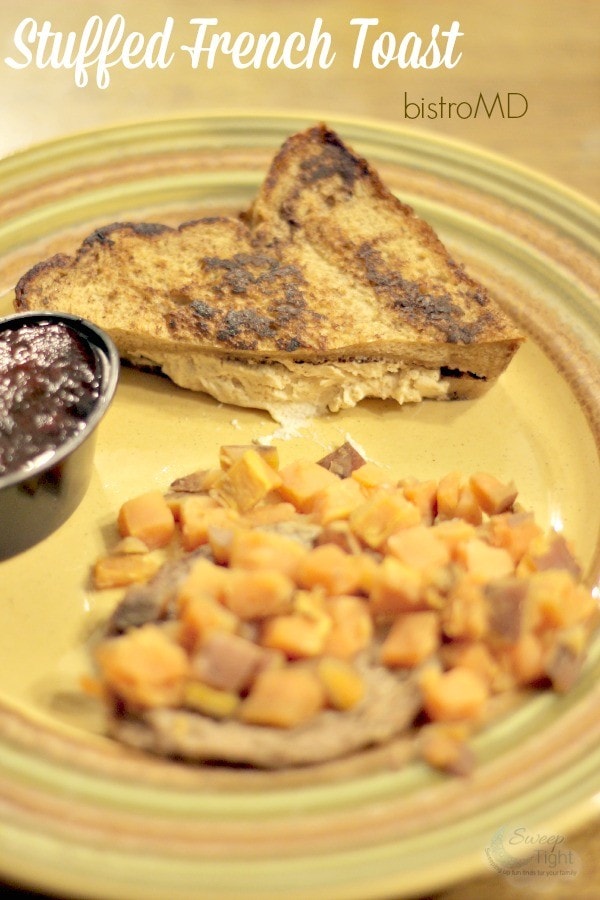 What Makes bistroMD Great
bistroMD is the only physician-designed diet delivery program in the U.S. That's a biggie for me. That means no fads, no shortcuts, and no weird diet restrictions that might make me loose weight in the short term, but make me feel like garbage in the long term. I really like that, because I've tried everything in my quest to lose weight and be healthy. I've tried carb cutting, cleanses – you name it. I've even done the whole wearing saran wrap thing.
What I really love about bistroMD is that it's a different approach to weight loss. It's not about weight loss. It's about living healthy. Dr. Cederquist, the founder of bistroMD, realized over the years that the vast majority of her patients had metabolic dysfunction, which made gaining weight easy and loosing it difficult. In fact, over half of us have this problem. The answer to this problem is actually the answer for everyone. It's a balanced approach to nutrition using lean proteins, complex carbs, and healthy fats. This approach restores an impaired metabolism, but it's also a completely healthy approach to eating for people who don't have a metabolic problem. Read success stories from bistroMD customers.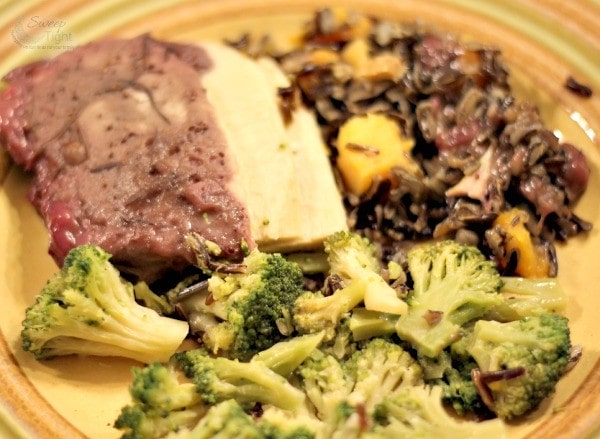 In addition to this approach to their meals – which I love – bistroMD also strives to help make living healthy a complete experiencing by NEVER adding trans fats, artificial coloring, MSG, chemical fillers, nitrates, sulfites, or aspartame. They make it delicious without making it a science experiment. That's also important to me, because my body DOES NOT like all that other junk. Not one bit.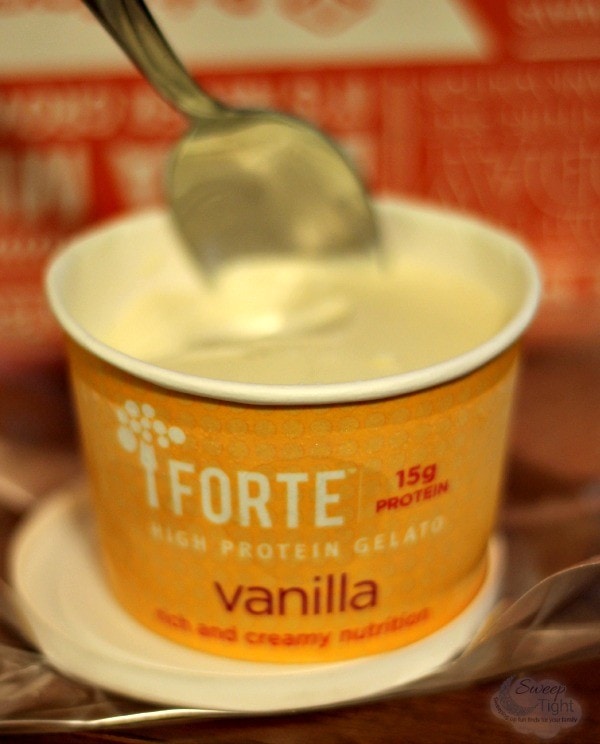 Join Me in Living Healthy this Year
I've made my choice, and I encourage you to make it, too. bistroMD has delicious food that is as healthy as it is delicious. That means that it doesn't have to be impossible and/or miserable to meet your goals this year.