After seeing all the luggage sets that American Tourister had to offer at their booth at the D23 Expo this year, I just knew I had to have a couple pieces from their Star Wars line. We've been traveling a lot more now that I'm done with school and the kids are loving it but they've been dying to get their own wheeled luggage. I was able to get these two pieces of Star Wars luggage for review purposes. All thoughts and opinions shared here are my own.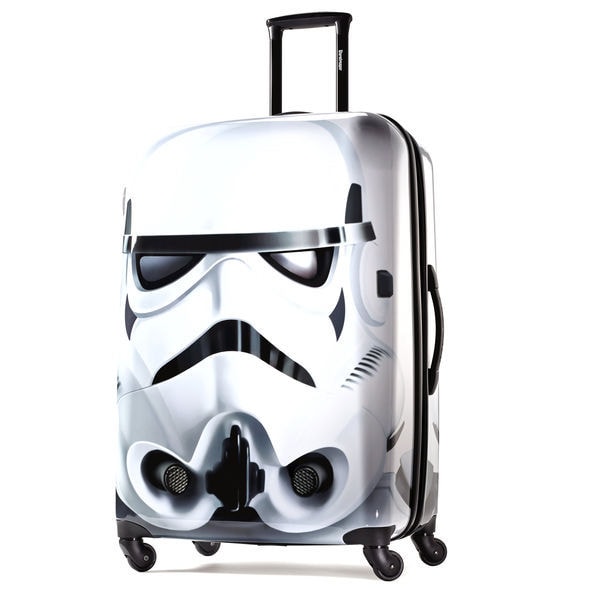 American Tourister Star Wars Luggage Sets
Firstly, these pieces of luggage are excellent quality and lightweight so you don't have to skimp on packing your precious belongings when traveling. That's really the most important thing, right?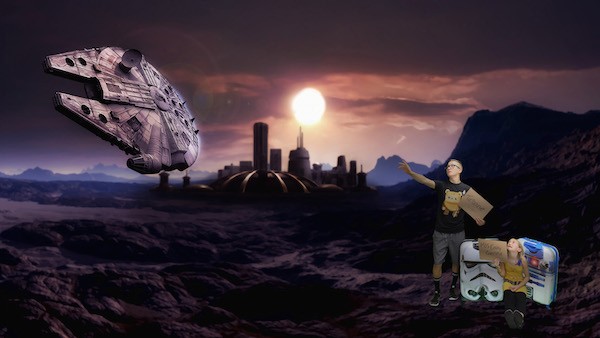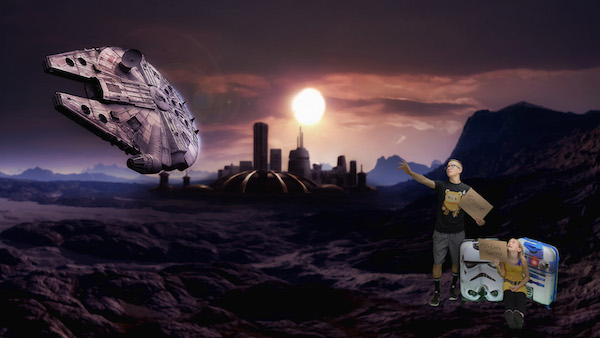 Well, I think we can agree that having unique looking luggage is also pretty great. It makes it easier to find at baggage claim, makes traveling more fun, and gives tired out travelers something to talk about while waiting in those long airport lines.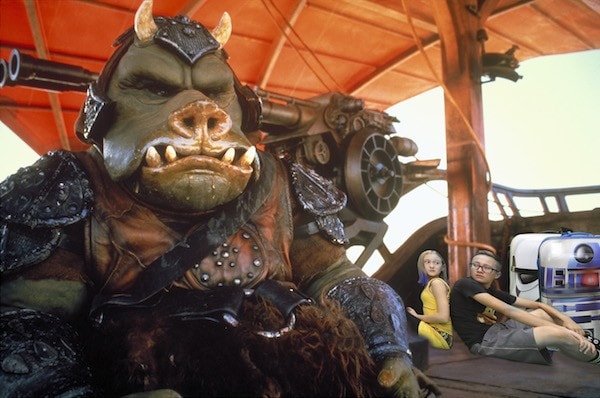 And, let's be real… this gives us all the opportunity to expose our inner geek and cart around our favorite Star Wars characters.


Plus, with a little fun with Photoshop, you can take your family on a hitchhiking mission through the galaxies! These two hitchers just wanted to get to the Star Wars Cantina…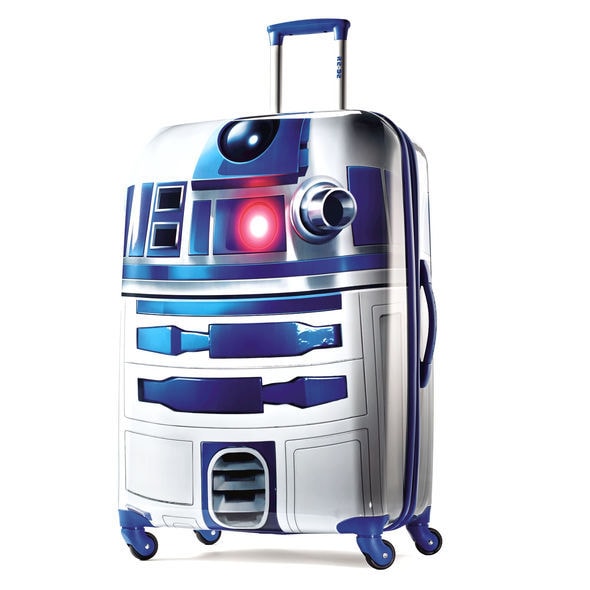 Thankfully, they finally made it after being lost on a foreign planet and held hostage. Any of us that have lost our luggage on a trip can relate to that feeling. Losing your belongings when away from home can make you feel like your universe has been shattered.
These two weary travelers finally reached their destination and… check it out: THEIR LUGGAGE MADE IT TOO! 😉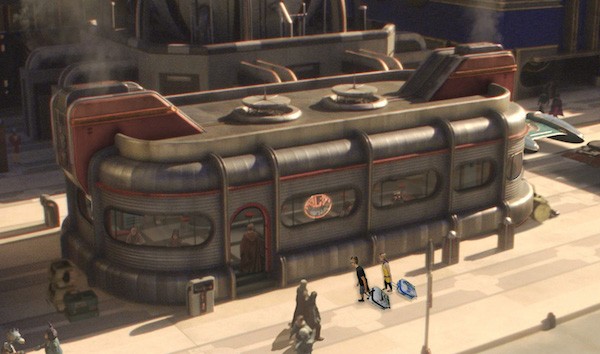 Like American Tourister on Facebook
and follow on Twitter
Which of the American Tourister luggage sets are your favorite?