The Ant-Man movie, Marvel's newest addition to their cinematic universe looks like it's going to be a winner. I have to admit, when I first heard about an Ant-Man movie starring Paul Rudd, I was skeptical. I love Paul Rudd, but I associate him with comedies. After seeing this trailer, though, I'm convinced!
The Ant-Man Movie: Tiny but Hugely Important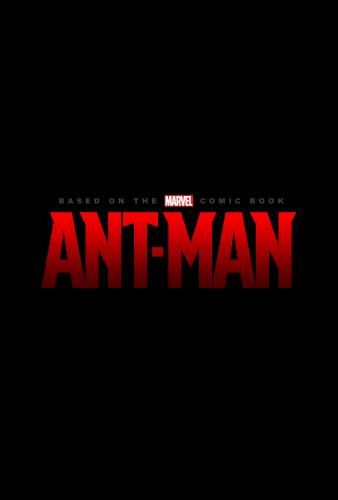 A super hero that can shrink might sound lame to the uninitiated, but we comic book geeks know differently. Ant-Man is actually one of the original members of the Avengers, and yet, he's been in none of the films. That's one reason I'm so excited about an Ant-Man movie! Marvel is keeping it real. I applaud their decision to take a risk to keep the universe intact for all of use uber geeks out there. Thanks, Marvel!
In addition to keeping the Marvel Universe intact, the new Ant-Man movie boasts some big stars. I already mentioned Paul Rudd, but Evangeline Lilly and Michael Douglas will also have starring roles in the film. In addition to THAT, Dr. Henry Pym is a prominent character in this movie as well. Pym was the mastermind behind several characters including Ant-Man and Giant Man. That opens up all kinds of possibilities.
Another thing I love about Marvel's Ant-Man movie is that it stays fairly true to the lore – just like all of their other movies. You may or may not know this, but all of the movies from the Marvel Studios have stayed extremely true to the comic book lore. As an uber comic book geek, that is so important to me.
Still on the fence about a shrinking hero played by Paul Rudd? Take a look at this trailer, and I promise you, all of your misgivings will be gone.
See? Pretty awesome, right? I think the new Ant-Man movie is going to be an excellent addition to the Marvel Universe, and it's one that will help keep the entire fabric of the world that Marvel Studios is building intact and true to the comic book universe. I'm absolutely excited about this entry. If anyone needs me on July, 17th, I'll be at the theater getting in some quality Ant-Man movie time!