Unless you've been living under a rock, you've heard about the arrival of Marvel's Ant-Man to the big screen. It's coming folks, and with each new trailer released, I get a little more excited. At this point, I'm an annoyance to the people around me, because I'll rewind on any and all television spots related to Marvel's Ant-Man and watch them a few times before I let everyone else get back to "the real show". Pfft, I say! Pfft!
Marvel's Ant-Man – The Golden Age on the Silver Screen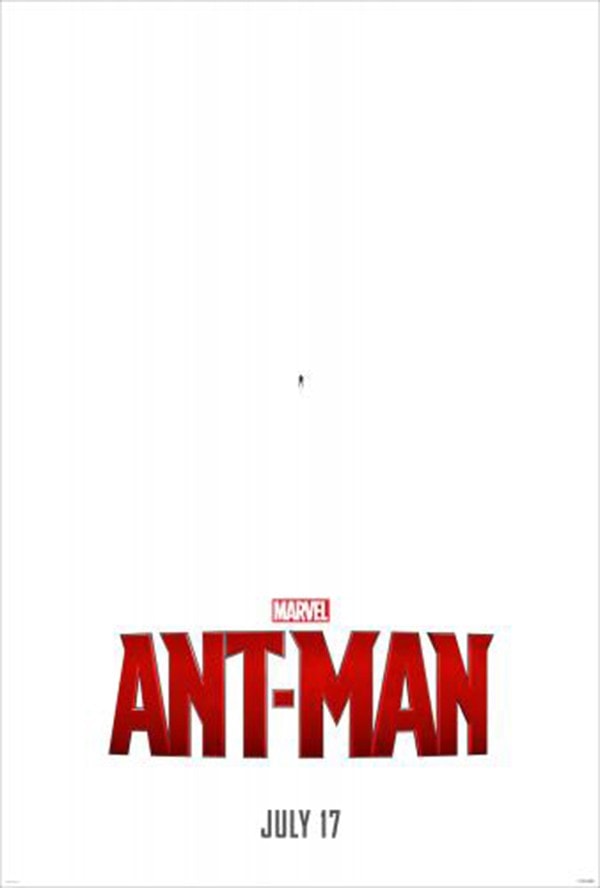 Every time I see a trailer for Marvel's Ant-Man, I just totally geek out. I'm not sure if people understand how incredible this is. Ant-Man was one of the core founders of The Avengers. He's like George Washington or Benjamin Franklin. Without him, The Avengers are just a bunch of people with powers. Marvel's Ant-Man is a set up for his eventual joining of The Avengers. That's epic, people.
Plus, his super power of shrinking while getting stronger is just so old-school. I'm totally stoked. Take a look!
THAT'S what I'm talking about! BOOM! This is the Golden Age of comics brought into the modern day, if I've ever seen it. Marvel's Ant-Man is going to be one of the best in the franchise, and I am quite pleased with Paul Rudd's performance.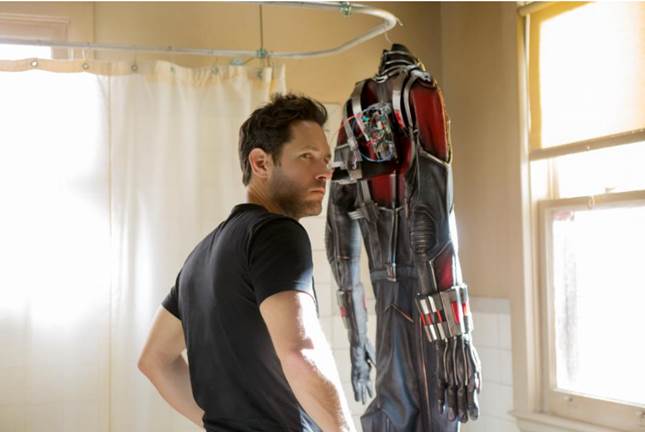 Marvel's Ant-Man – GET SOME
Marvel, I just want to take this moment to tell you just how wonderful you've made my life. If I could marry a corporate entity, it would be you. These past few years have been so wonderful, I feel like I should buy you a gift.
Now that I've gotten that out of the way. Get in on this bad assery, people! Marvel's Ant-Man is coming to theaters everywhere on July 17th, 2015. While you're waiting, follow this latest entry into the cinematic Marvel universe on Facebook and Twitter. Be there July 17th, or never speak to me about geeky things again! Just kidding. Not really… =D