Mia Mariu is a health and beauty selling business that offers women the chance to have their own business. They offer natural health and beauty products that are offered only through independent advisors. I am excited to work with them to let you know about some of their great product, and I received products in exchange for my honest review.
Mia Mariu Touch-Up Kit
This mirrored compact set  helps touch up at the end of the day and get you ready for a night out. Of course your at work makeup is held back a bit, but to get ready for a night out on the town, you can use this convenient compact with dramatic colors. It has a mix of three eye-shadows, blush and finishing powder. I do not usually wear much makeup because it can feel heavy, but this was light and easy to customize to the look I wanted.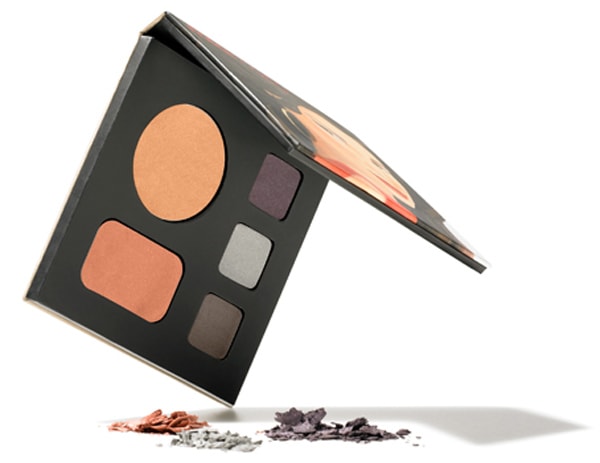 Hydrating Gloss Sticks
The hydrating stick gloss comes in a variety of colors. It is hydration in a lipstick form and I love how smooth it goes on. It is enriched with vitamins and minerals to help your lips from dryness. Again, not much of a lipstick person because it can feel heavy or sticky, but I love the feel of this – it is lighter and moisturizes, so I get color and moisture in something that feels more like a lip balm.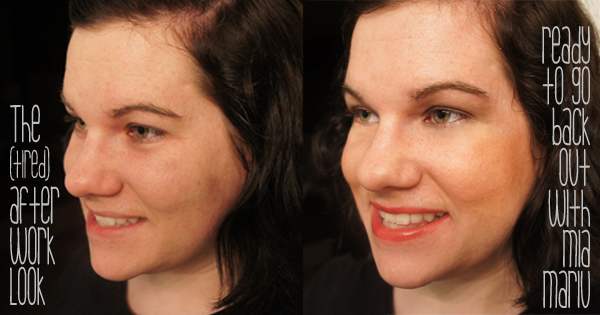 Mia Mariu has professional makeup artist quality mineral cosmetics, brushes, fragrance and supplements to help you find your unique look. Their company is a unique blend of entrepreneurship and social selling. They spread the word of their great brand through social media, ecommerce and personal service.
This was brought to you by AdvertiseWithBloggers.com and MiaMariu.com. All opinions are 100% mine and mine alone.