This is a Fashionista Event and a promotional item was provided to me. Hosts for this event Still Blonde After all These Years and ModlyChic.
Microsoft Surface Pro has changed the game when it comes to tablets. These days, tablets are trying to make themselves more than JUST a tablet, and third market Bluetooth keyboards are on sale everywhere so people can type on their tablets without a hassle. But why mess around with all the business when you can just get yourself a Microsoft Surface Pro? These bad boys are just as powerful as many laptops, and they come with fully functioning keyboards and a genuine Windows OS. It's the perfect marriage of tablet and laptop.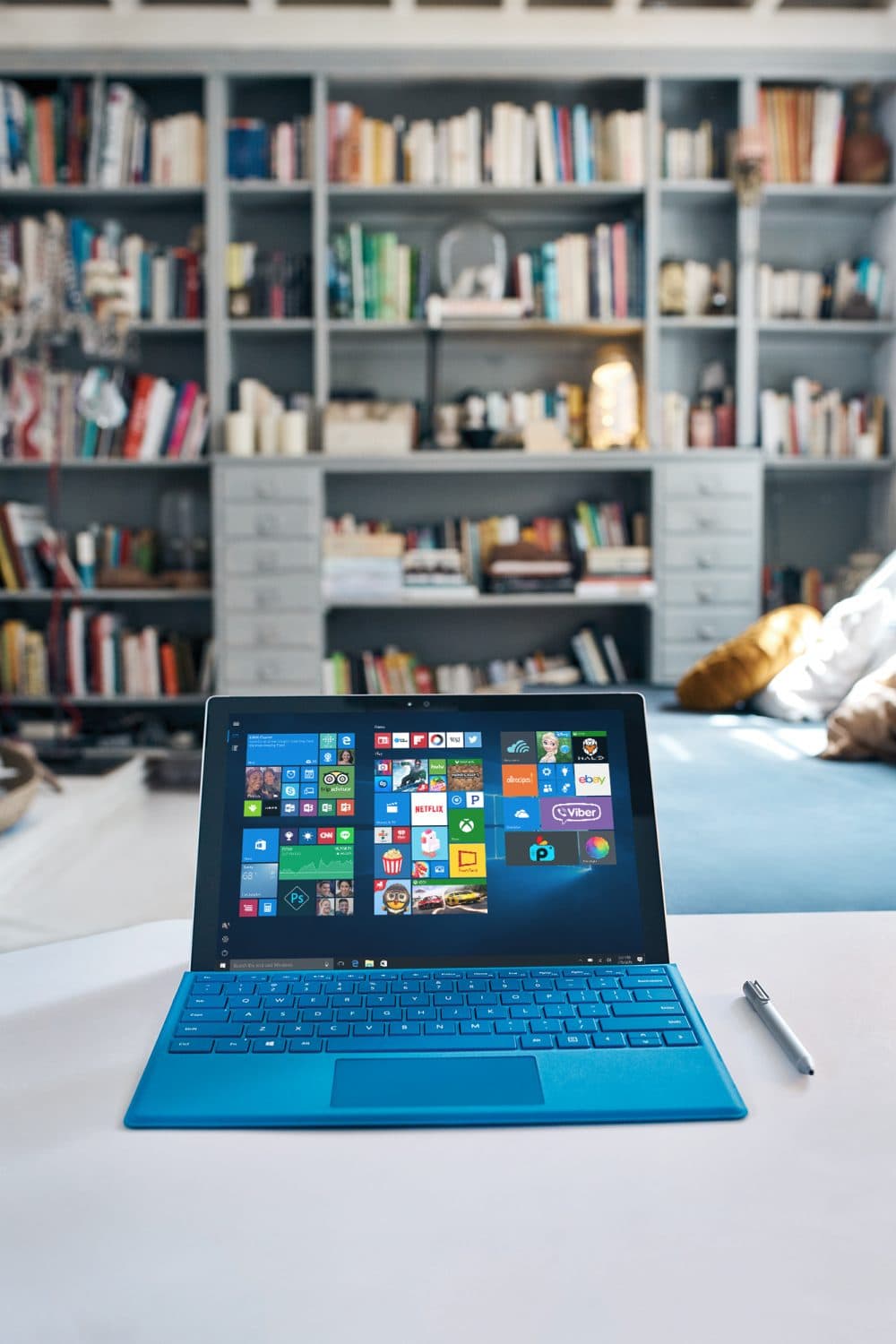 Microsoft Surface Pro – On the Go Power
I already have a laptop, but I'm seriously considering replacing it with a Surface Pro, and I'll tell you why. Flexibility. Flexibility and ease. Those are the name of the game in my book. As it stands now, I have to take my laptop and my tablet with me. I can't do most of my work on my tablet, and I can't use the screen of my laptop the way I can use my tablet. That is a GINORMOUS pain. I already don't love to travel, so lugging around two devices is no bueno. Enter Microsoft Surface Pro.
If a tablet and a laptop had a baby, it would be named Surface Pro. It's so much more than the sum of its parts. While most "powerful" tablets are really just traditional laptops on steroids, the Surface Pro is actually a completely different beast entirely. With this bad boy, you get the flexibility of a tablet like the freedom to change screen orientation and use the screen to take notes, help with design, and more. You also get the power of a laptop. The REAL power of a laptop.
Microsoft Surface Pro 4 Specs
I said the Surface Pro is a powerhouse, and this is where I put my money where my mouth is. Take a look at these specs and tell me if you can find another tablet this flexible and powerful.
6th Gen Intel Core i5 Processor
128 GB Solid State Drive
4GB RAM
12.3″ PixelSense Display with Surface Pen and touch capability
Built to run professional-grade software
True Windows 10 OS
Backlit, ultrathin laptop class keyboard
Intel HD graphics 520
Not too shabby, eh? Not too shabby at all. It's a beast! With this kind of power and flexibility, the days of dragging around a laptop AND a tablet are long gone. Now all anybody needs is one machine that can do it all.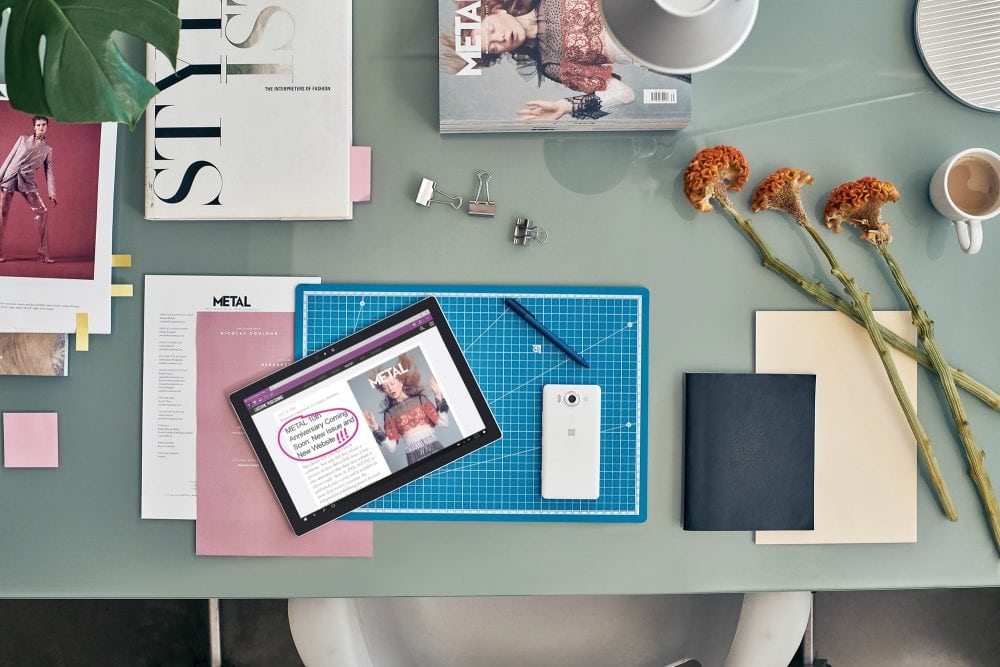 Big Savings and a Big Giveaway with Microsoft Surface Pro
If you're itching to get your hands on one of these gadgets, now's the time to pull the trigger. Right now until December 24th, you can save $150 on a Microsoft Surface Pro 4 i5 128GB model, so you can get a hugely powerful tablet at a not so huge price.