Mohawk Home Select Versailles Skyways Black Rug
Throughout our house we have mostly hardwood floors. There have been many times where we have considered getting a nice area rug. For some reason it just never happened, so I was thrilled with the opportunity to review a Mohawk Home Rug. Their selection is just amazing and everything is very high quality. You really get what you pay for with their rugs. I have seen this brand in my local stores like Bed Bath + Beyond, so I was somewhat familiar. Product was received for review purposes and this post may contain affiliate links.
When choosing our rug we had our living room in mind. After browsing the extensive selection of rugs, we agreed upon the Versailles Skyways Black Rug. It had all the colors that would go nicely in this room.
It arrived safely all rolled up and packaged nicely.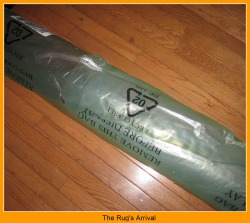 Once we got it all unrolled and situated I was able to see how great it is! It feels velvety and soft – perfect for breaking up all that hardwood.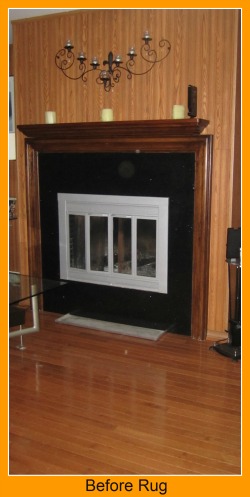 Please ignore the fur-ball I think I missed in that picture!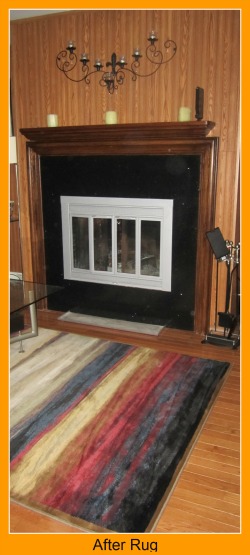 We love the way the rug looks. I couldn't get the nice "vacuum lines" I was looking for, but that is because I need a new vacuum. The rug is just fabulous! It brightens up the room and adds a luxurious feel to it.
Rainbow Crumbs for You
Weekly newsletter with our latest posts and shenanigans.