Mr. Chewy is a wonderful online shop that provides one stop shopping of all your favorite pet food brands, snacks, litter & potty pads, and flea & tick control. Mr. Chewy proudly offers over 70 popular and premium brands to choose from! Brands that we know, love, and have come to trust such as Royal Canin, Blue Buffalo, and Taste of the Wild – these wonderful brands offer top of the line, high quality food for our furry friends who mean so much to us. Product was received for review purposes and this post may contain affiliate links.
I was thrilled to be able to review Mr. Chewy, I am always in need of supplies for The Lady, so finding everything she needs and likes in one place is a total plus! Placing my order was easy, Mr. Chewy's site is easy to navigate, nothing confusing. Products and brands are clearly labeled, descriptions are easily read and accurate, and prices are clearly marked. I had no questions as I shopped, it was easy to find everything I was looking for. It took me only a few minutes to fill my cart and check out, no long forms, no odd questions, just quick and easy. I received an email confirmation of my order within minutes and another once was package was shipped. I love that there were no added costs like taxes or handling charges, and because my order was for more than $49. I didn't pay for shipping either!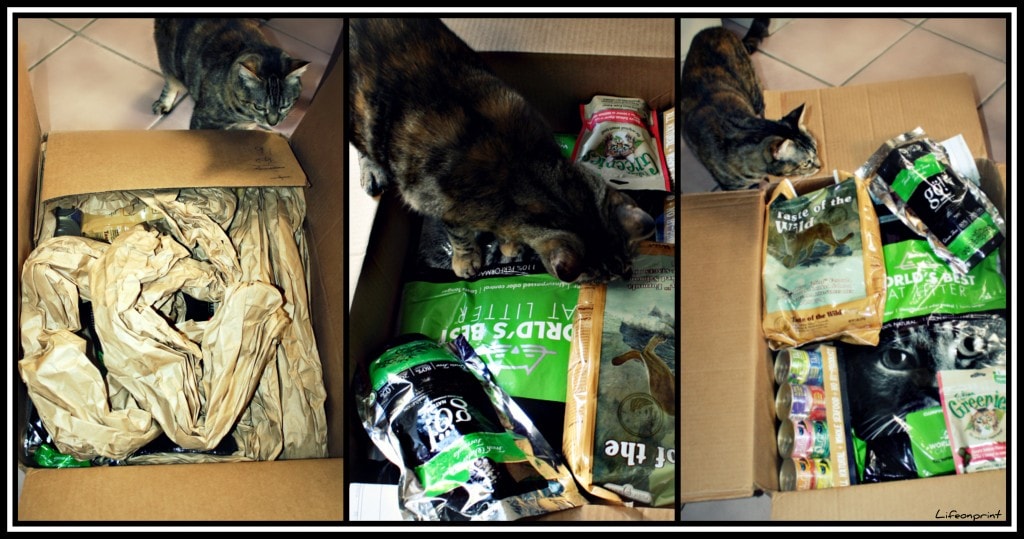 My order was delivered to my door in 6 days, carefully packaged. All of the products that I ordered arrived in perfect condition, to me there is nothing worse than ordering something online and it arrives damaged, the wrong products shipped or they have forgotten to enclose something….. not with Mr. Chewy,  I received everything I ordered, just like I went to the store and hand picked it myself!
I was more than pleased with my experience shopping with Mr. Chewy and so was The Lady!! She couldn't (and didn't) wait to get into all her new goodies!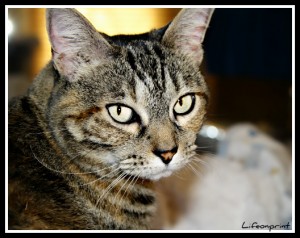 Top Reasons To Shop At Mr. Chewy:
*Mr. Chewy offers the convenience of online shopping with at your door delivery, no more trips to the store, sitting in traffic, or lugging heavy bags home.
*Low Prices! Mr. Chewy has lower prices than most stores.
*Delivery to your door and free shipping on purchases $49+
*The Brands you are looking for! Mr. Chewy offers over 70 brands of popular cat and dog foods, treats and supplies!
Interesting Fact:
Mr. Chewy is a company that gives back. Mr. Chewy's "Refer a Friend" donation program; For every friend you refer to Mr. Chewy, who makes a purchase, they will receive 10% off their first order AND Mr. Chewy will donate $10.00 to one of the amazing partner charities, such as North Shore Animal League America, Best Friends Animal Sanctuary, and Bideawee !
Mr. Chewy receives 2 total thumbs (and paws) up for a fabulous site, wonderful products, ease of use, timely delivery, and an all around awesome shopping experience!
You'll find all of your favorite pet care brands at Mr. Chewy! Be sure to check out Mr. Chewy on Facebook and Twitter as well!