Welcome to the 2017 My Favorite Things Holiday Giveaway. It's the time of the year again where we team up with our blogger friends to bring you a giveaway hop. We all want to show our appreciation to our readers by offering the chance to win prizes. We've gathered up some of our favorite things to create giveaways. Each blogger is running their own giveaway. Take a look at the prizes in the image below. After you enter our giveaway, hop on over to enter the other ones that catch your eye!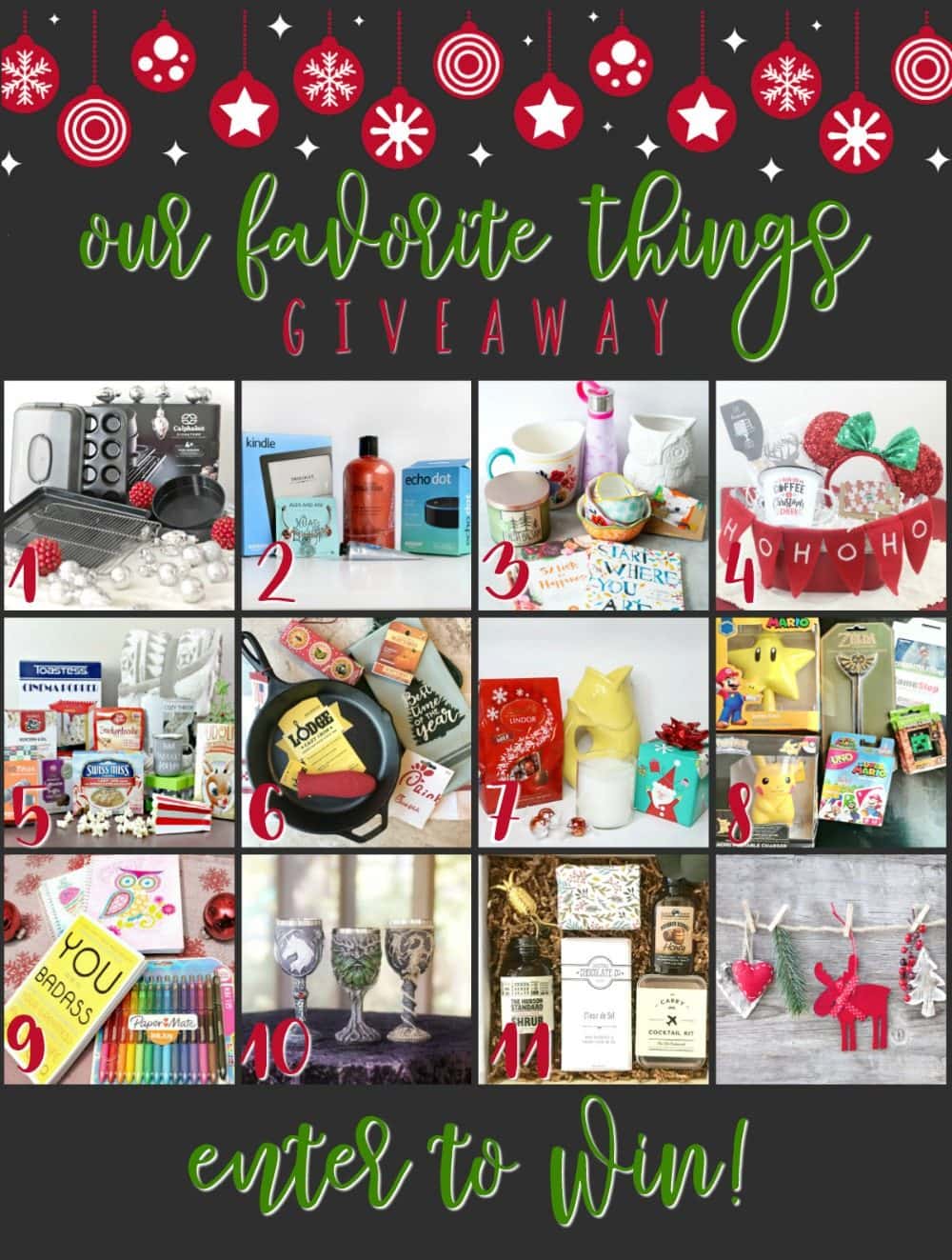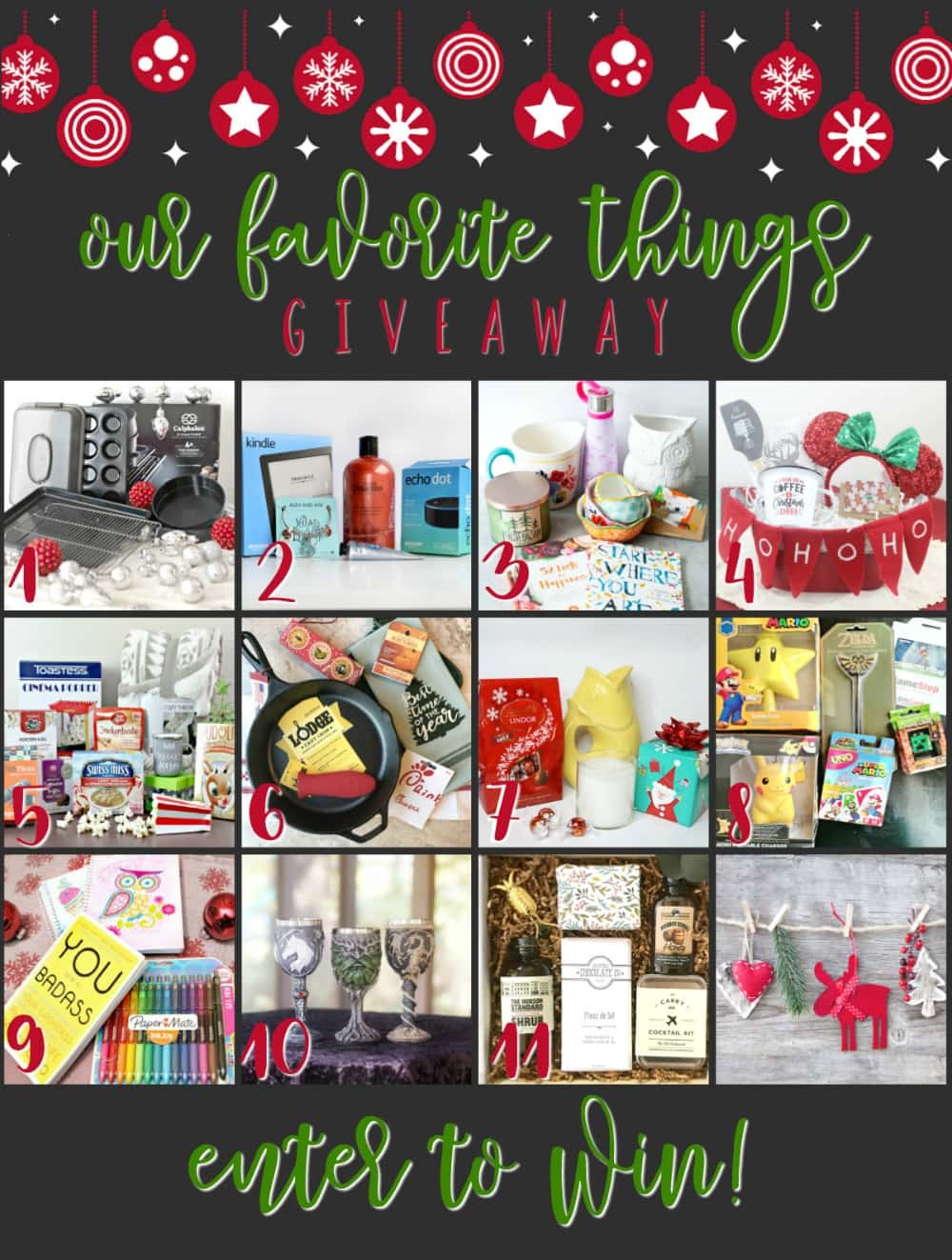 Look at all those fun prize packs! There's something for everyone. Visit the links below to enter on each blog. See our prize in more detail below.

1. A Helicopter Mom | 2. About a Mom | 3. The Little Kitchen | 4. Cutefetti | 5. Moscato Mom | 6. Food Fun Family | 7. This Mama Loves | 8. My Sweet Sanity | 9. The Simple Parent| 10. A Magical Mess | 11. Midlife Boulevard

Our prize package includes three magical chalices. Shelley created a post devoted to these chalices. We will ship the winner three of them directly from amazon. Make everyday magical by ditching average glasses and upgrading to a cup that looks like it belongs on the set of Game of Thrones!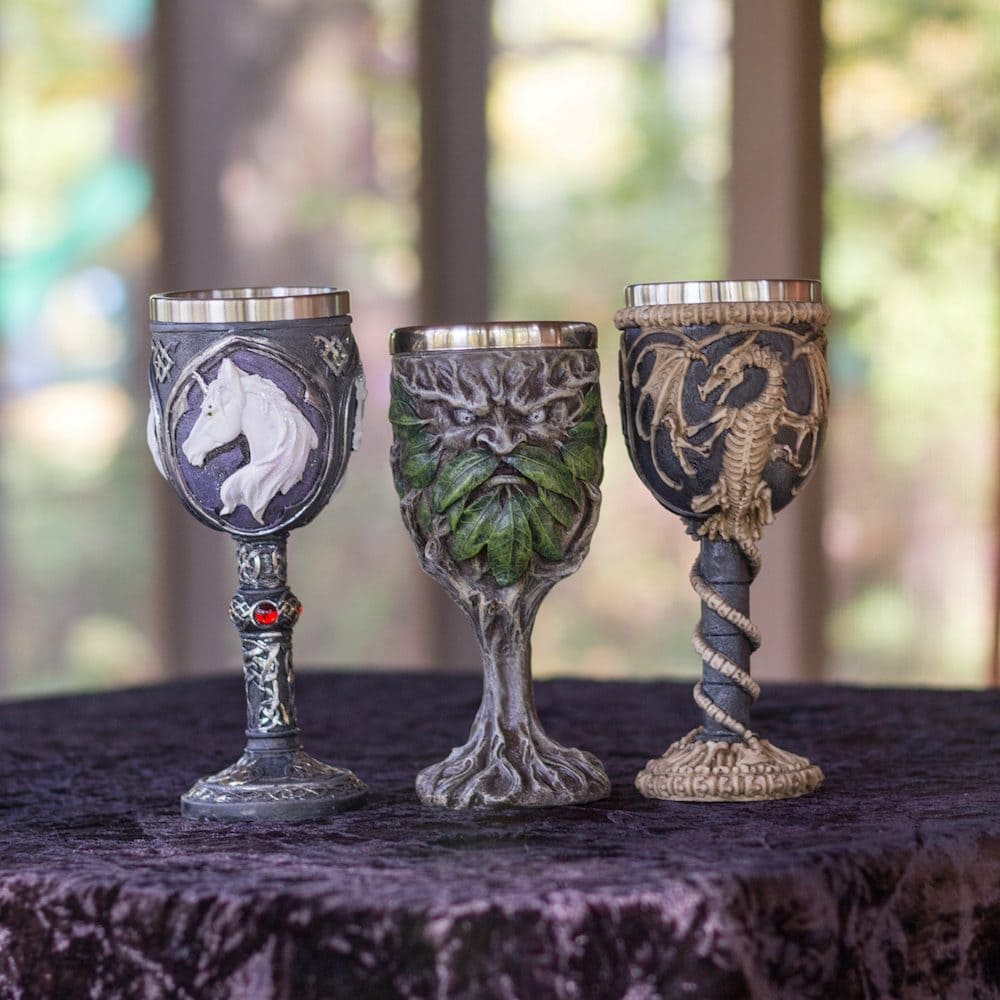 This giveaway hop runs November 27 through December 10.