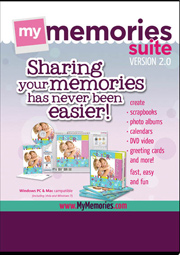 MyMemories Suite Digital Scrapbooking Software
A few things you should know about me: I'm a hoarder, a crafter, a mom, and an obsessive recycler. This is really quite a disastrous combination of traits for a scrapbooker. I think anything and everything has a use or purpose and therefore have a ridiculous amount of scrapbooking supplies. But because I am a busy mom and unorganized mess, I never have time to put together any kind of creative scrapbook or memorable album. Product was received for review purposes and this post may contain affiliate links.
Just a couple days ago, I saw a video of my kids from when there were really little. This triggered sob-fest 5000. I literally cried hysterically for two and half hours! You see, I have always had good intentions, but when my kids were younger my life was a real mess. I let all that stress take away from making memories with my children. And now they have grown up so much I feel like I'm suffering quite a loss. Every time I see photos or videos from their childhood, I realize I have NO MEMORY of it. Sure, I was physically there, but mentally and emotionally absent.
The worst part is I only have two, yes two, videos of their entire infancy/toddler years. Hearing their little voices makes me cry every time because I truly don't remember any of it.
Well, I take this as a very tragic lesson learned. DOCUMENT, PHOTOGRAPH, AND TAKE VIDEO AS OFTEN AS YOU CAN! And, with MyMemories Suite it only takes a few minutes to organize and share your memorable moments!
I wanted to show you how effortless this is when you get in the habit of snapping pictures regularly. Smartphones have made this so easy!!! I take pics of my kids almost everyday now…
I used just the pics I had stored on my desktop and made this little digital scrapbook in ten minutes. Yeah, you heard me…. 10 minutes!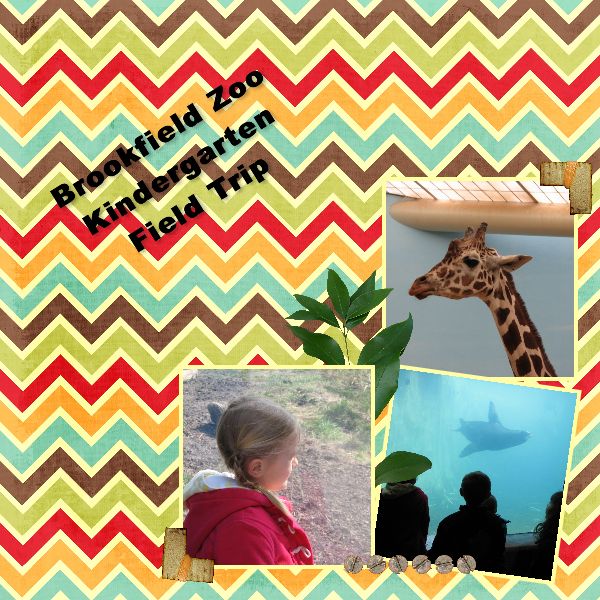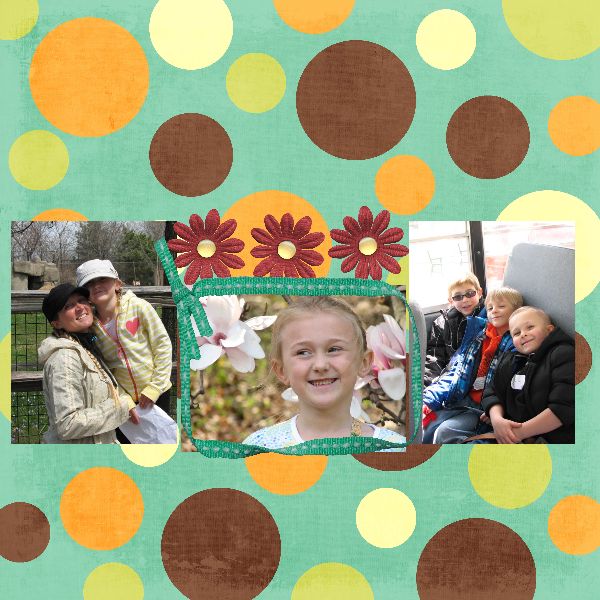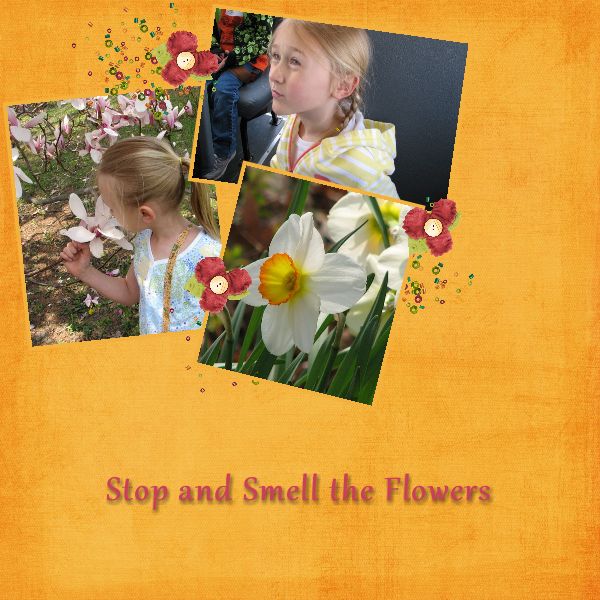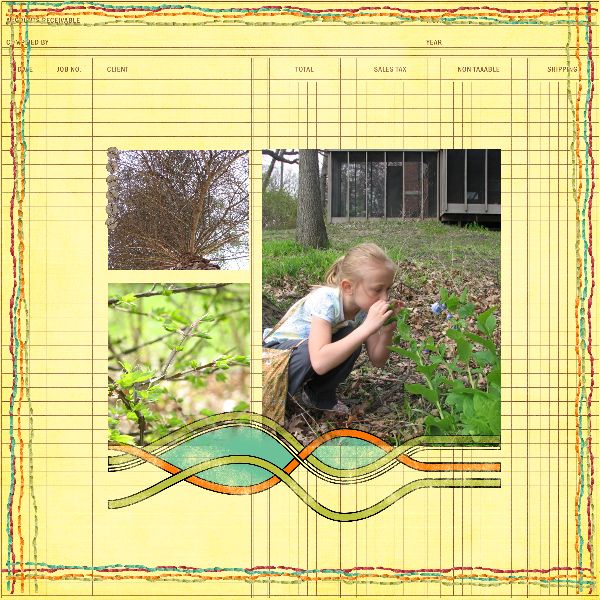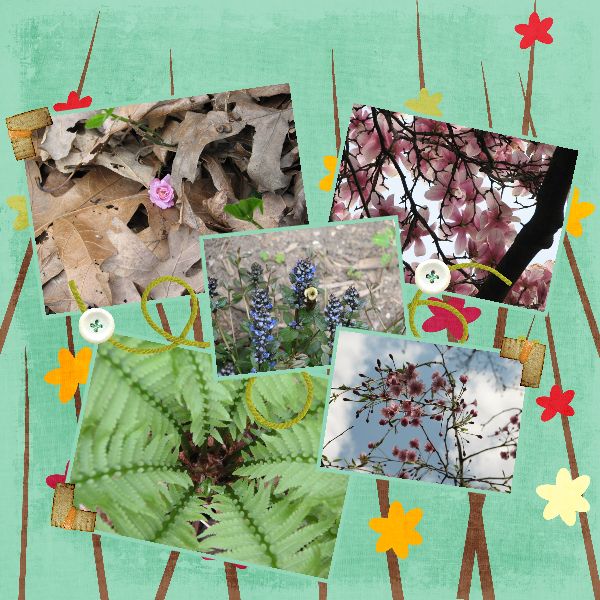 It was so simple! And, I can share it with the whole family and all of my friends! Oh yeah. I'm turning into "that" mom and am loving it! 😀  I've got no shame!
Imagine if I actually took a little more time and grabbed some other photos! Now, the only reason I will be crying is because I'm overwhelmed and overjoyed by so many memories!
This scrapbook software takes so much pressure off of me! I don't have to set aside a ton of time just for this… it is seriously so fast! Plus, I don't have to have an entire closet dedicated to craft storage. :/