Shampoo and conditioner are two products I use daily. I love to experiment and try out different kinds. For the past week, I have been using mystery products. I will find out next week which brand they are. Don't worry, I will be letting you know, too. Post sponsored by Lunchbox. Opinions are 100% my own.
Mystery Shampoo and Conditioner – #MysteryHairCare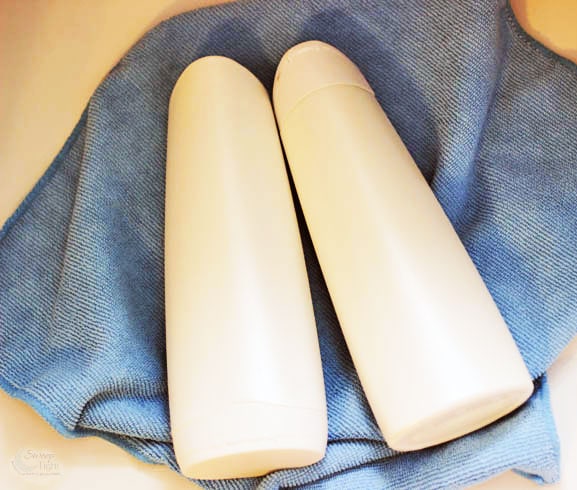 You know how you see the people on commercials or in ads trying products that they don't know the brand names? I always thought that would be an interesting thing to do. Well, now I am. The products arrived in an unmarked box and in unmarked bottles. I placed them into our shower for both of us to use.
The first thing I noticed was the lovely smell. Both the shampoo and conditioner have a fresh scent that stays with your hair. Even Mike commented on how good the products smell.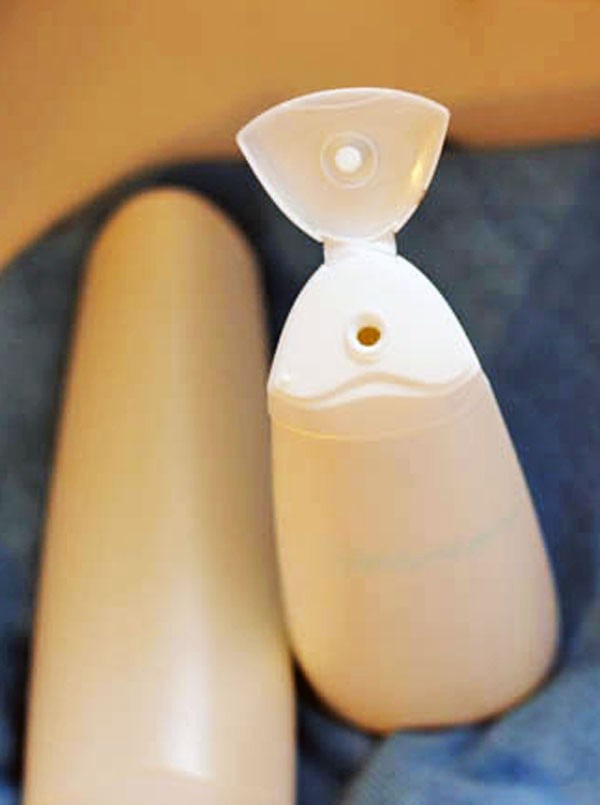 Another big factor for me is the shampoo lather, which I was not disappointed. I love when a shampoo gets nice and bubbly. It makes me feel like it's working. This mystery product does just that.
For the conditioner, the most important quality to me is if it can get my tangles out. With long hair, it can be quite difficult to pick out after washing. This conditioner leaves my hair silky smooth where the knots just slip on out.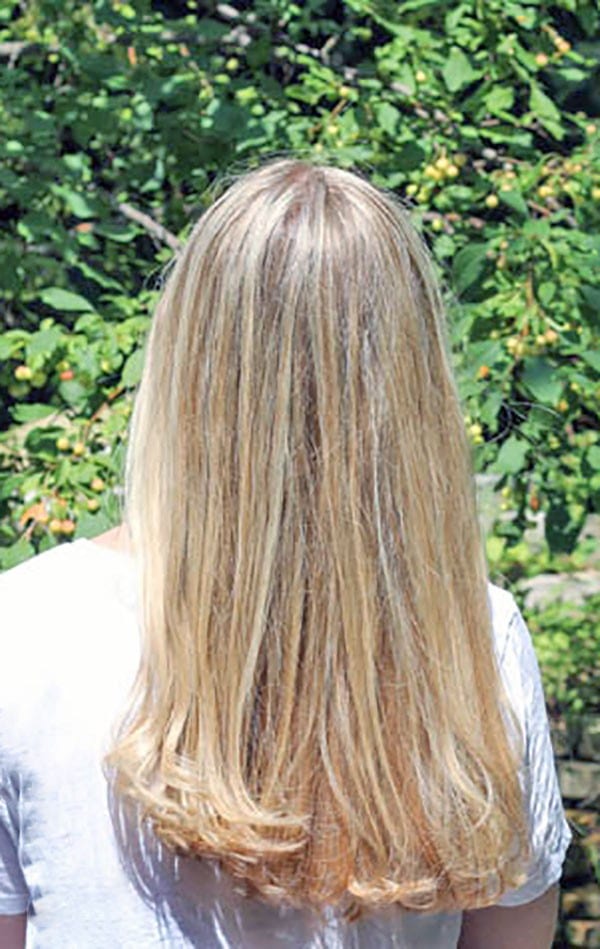 The fourth test that I would say is a biggie to me is how my hair feels overall. I want soft, shiny, smooth, fresh, and clean without any residue to weigh my hair down. Too much to ask for? I don't think so. That's exactly what I got after using the mystery products.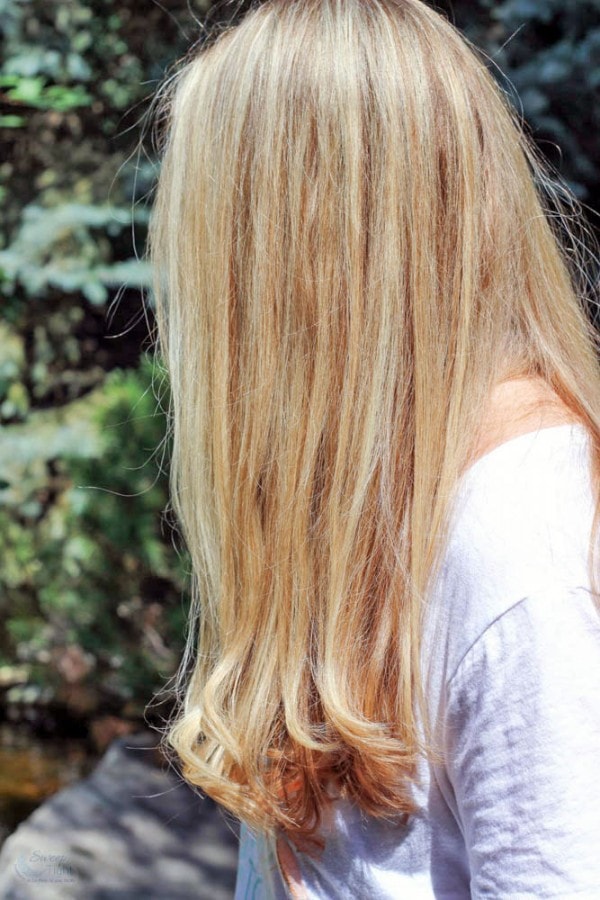 Stay tuned for next week when I let you know which brand the shampoo and conditioner are. I have been told that they are available at Walgreens and that there's going to be an exciting sale.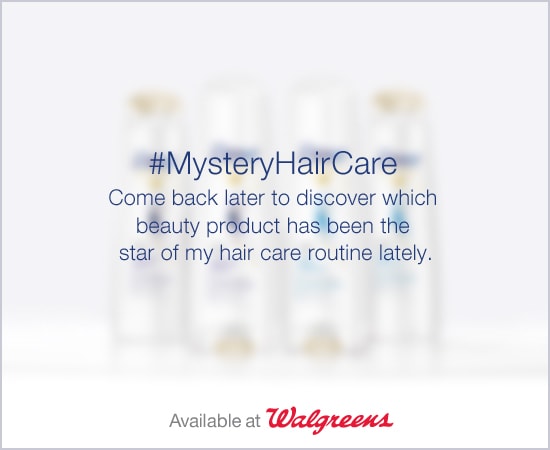 Have any guess as to which shampoo and conditioner brand I am trying?