To date, 7.1 million people have enrolled in a healthcare plan using The Affordable Care Act. The ACA has helped people get coverage that actually works for them instead of a policy that they pay into but that will offer limited help when they need it. While the ACA is a wonderful thing, it can be difficult to navigate. There are things you need to know in order to get the most out of the new system and the companies which provide service through it. This is a sponsored post, however all thoughts and opinions shared here are my own.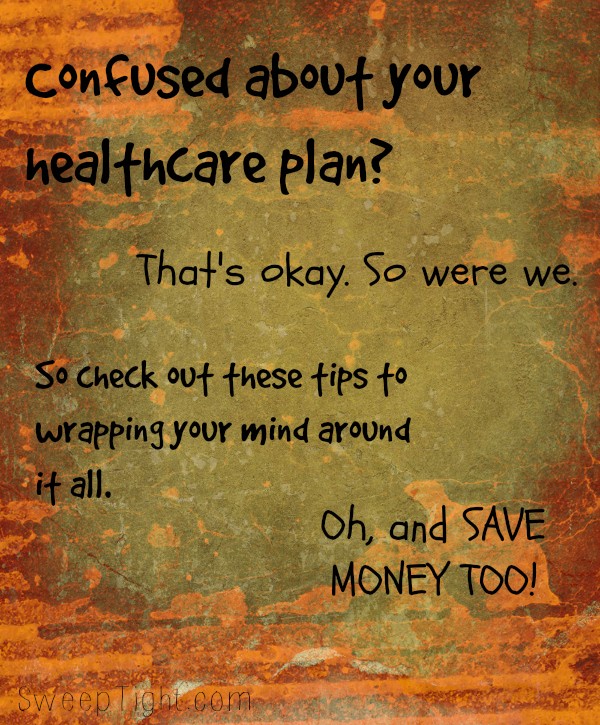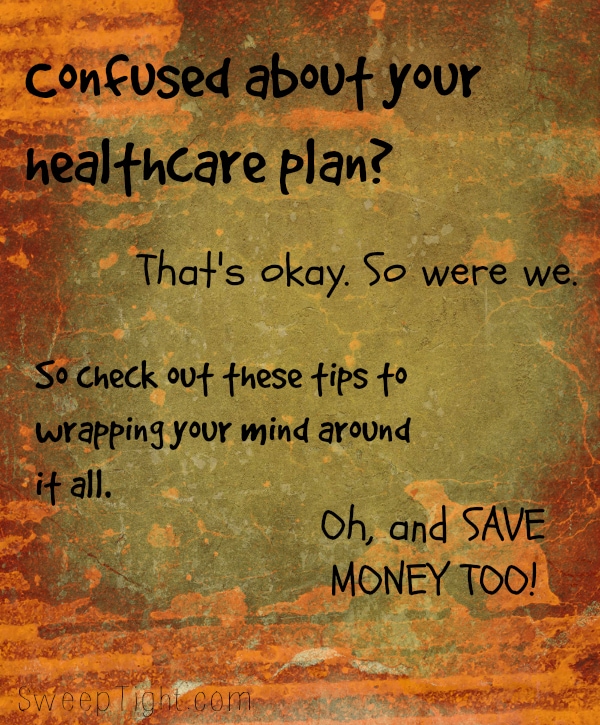 The Affordable Care Act – Figuring it all out
Many of you probably know I am in school full time finishing my degree in nutrition science. The Affordable Care Act has been coming up as a topic in class since my first semester back. One of my classmates even had to do a project on it. Why? Because let's just be honest… It affects us ALL and it's pretty confusing!
Thankfully, there are tools available to you that will help you pick out the plan that suits your situation best. There is an entire series of videos that help make this whole process more appealing. I don't know about you, but reading about this stuff is a total snooze fest for me. When someone actually explains it to me, I understand it so much better.
I suggest starting here: Why Health Care Reform Matters
From there, simply choose the videos that apply to you. If you're not a small business owner, then you don't have to spend your time learning about that. Just pick the episodes that apply to you and move on with your life with a better understanding of how to get the most out of your health care coverage.
Since the Affordable Care Act went into effect, I am now saving hundreds of dollars a month. As an adult student/single, working mom, this is life saving. I encourage all of you to get savvy about what is available to you and take advantage of all the great things offered.
All the Choices are YOURS
From your actual plan to the services you want, YOU get to pick what you pay for. Sounds great doesn't it? Well, it is. Based on you, your family, or whatever your situation, you can construct a plan that makes sense for you within your budget.
Watch this for information on Buying the Right Plan.
With 2015 well under way, don't waste another second confused about your health care. The Affordable Care Act is meant to help us, not hurt us. It's just a lot to understand, so take the power into your own hands and make the system work for you.