This NCAA Bowl Game info is a win for everyone. Find out how to stock up on all your pregame grooming needs, and also how you can score a chance to win a trip to a game. This post is sponsored by Lunchbox, but all opinions are my own.
You know your favorite athletes all have their own pregame rituals, but what about you? Some fans have superstitious routines like, wearing lucky underwear, but everyone should have a good hygiene routine before gathering to watch a game!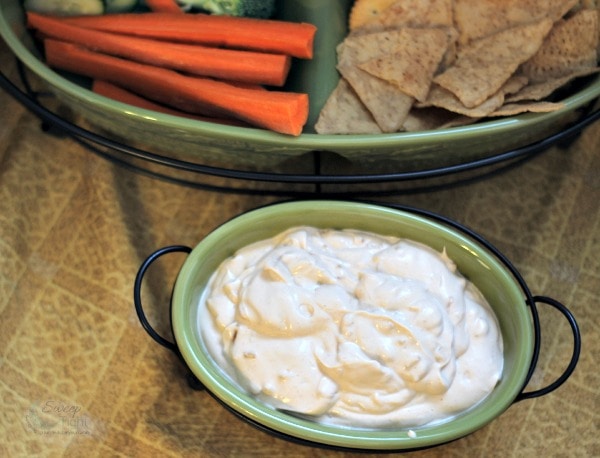 My hubby usually just requires some good snacks, his favorite dip, maybe some friends, and his spot on the couch. Of course, I keep the house stocked with AXE, Dove Men+ Care, and Degree products, so smelling amazing is never an issue for him.
Unilever Savings
Unilever men's grooming products can help you cleanse, protect, and style before you head out to tailgate. If team spirit has a smell, it should be fresh and clean. Right now is the time to stock up on these manly pampering items. Score a $5 Walmart gift card when you buy $15 worth of Unilever men's grooming products at Walmart (in a single transaction). This offer lasts until 12/31/14.
NCAA Bowl Game Sweepstakes
Enter for the chance to win a trip for you and a friend to a NCAA Bowl Game of your choice: Click here to enter. Sweepstakes ends 11/30/14.
Got a pregame pride ritual you want to share? Use the hashtag #PregamePride and add to the pregame grooming playbook.
Rainbow Crumbs for You
Weekly newsletter with our latest posts and shenanigans.