The Neato Robot Vacuum has climbed to the very top of my wish list. With the amount of dog fur that we have here, I need the help of machinery. This post is sponsored by Neato Robot Vacuum and the BlogPaws Professional Pet Blogger Network. I am being Compensated for helping spread the word about the Neato Robot Vacuum, but Sweep Tight only shares information we feel is relevant to our readers. Neato Robotics is not responsible for the content of this article.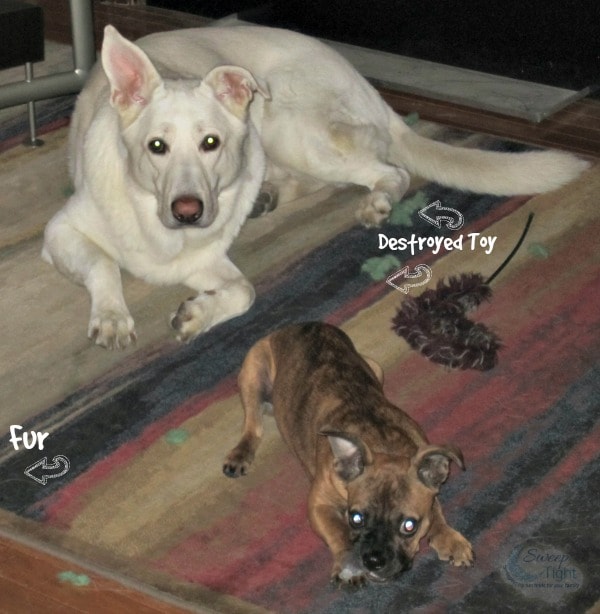 With the busiest season upon us, I have been struggling to find time to stay on top of my household chores. When a few days go by without vacuuming the danger of being buried in dog fur becomes real. Fine, I am exaggerating, but the fur around here is no joke. The other day Mike got a brand new black winter hat. It didn't even hit the floor and somehow ended up with Hilo's white fur on it. Apparently, it's become airborne.
Why Everyone Needs a Neato Robot Vacuum
>>> They are recognized for their smart navigation, powerful suction, design features and brushes to clean hard to reach spots.
>>> They have been consistently reviewed as "best for pets" by experts.
>>> Life is too short to vacuum daily.
>>> Neato Botvision is high tech navigation that allows the vacuum to find its way around corners, into tight spots, under beds, all without bumping into everything. (This is the same technology used in Google driverless cars. Yeah, no big deal.)
>>> No winding cords or bags to mess with, and can be scheduled to run on a timer. (Cool fact: Neato Robot Vacuums can pick up dust and dirt particles up to .3 microns.)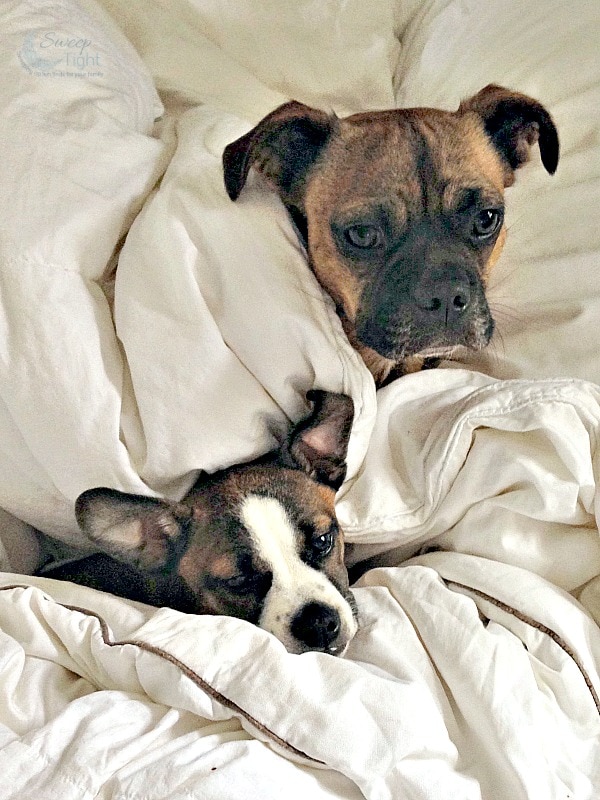 >>> More time snuggling with pets and less time cleaning up after them.
These are just a few reasons why we should all have robot vacs! Us humans are always on the go. How much time do we actually spend relaxing? It's time to for the robots to take over. I am ready for it. Perhaps, if I get a Neato Robot Vacuum, my hubby will let me rescue just one more dog… Yeah. A girl can dream, right?!
Of course, this robot vacuum is great for anyone. You don't have to have pets for it to be amazingly useful.
If you have a super shedder check out this Shedding Solutions Guide for tips. Make sure to visit Neato Robotics on Facebook and Twitter, too.