This post is in partnership with Warner Bros. Pictures.
Oh, the things we do for our children and their dreams… I've never done anything as extreme as Scott and Kate Johansen (Will Ferrell and Amy Poehler) in the comedy, The House, but I've certainly stepped outside of my comfort zone to benefit my kids.
After watching the trailer for The House, I cannot wait to see it on June 30th! It looks hilarious!

Parenting Win
When your about-to-be-nine-year-old daughter aspires to be a marine biologist, you stay up all night decorating to throw her an underwater party.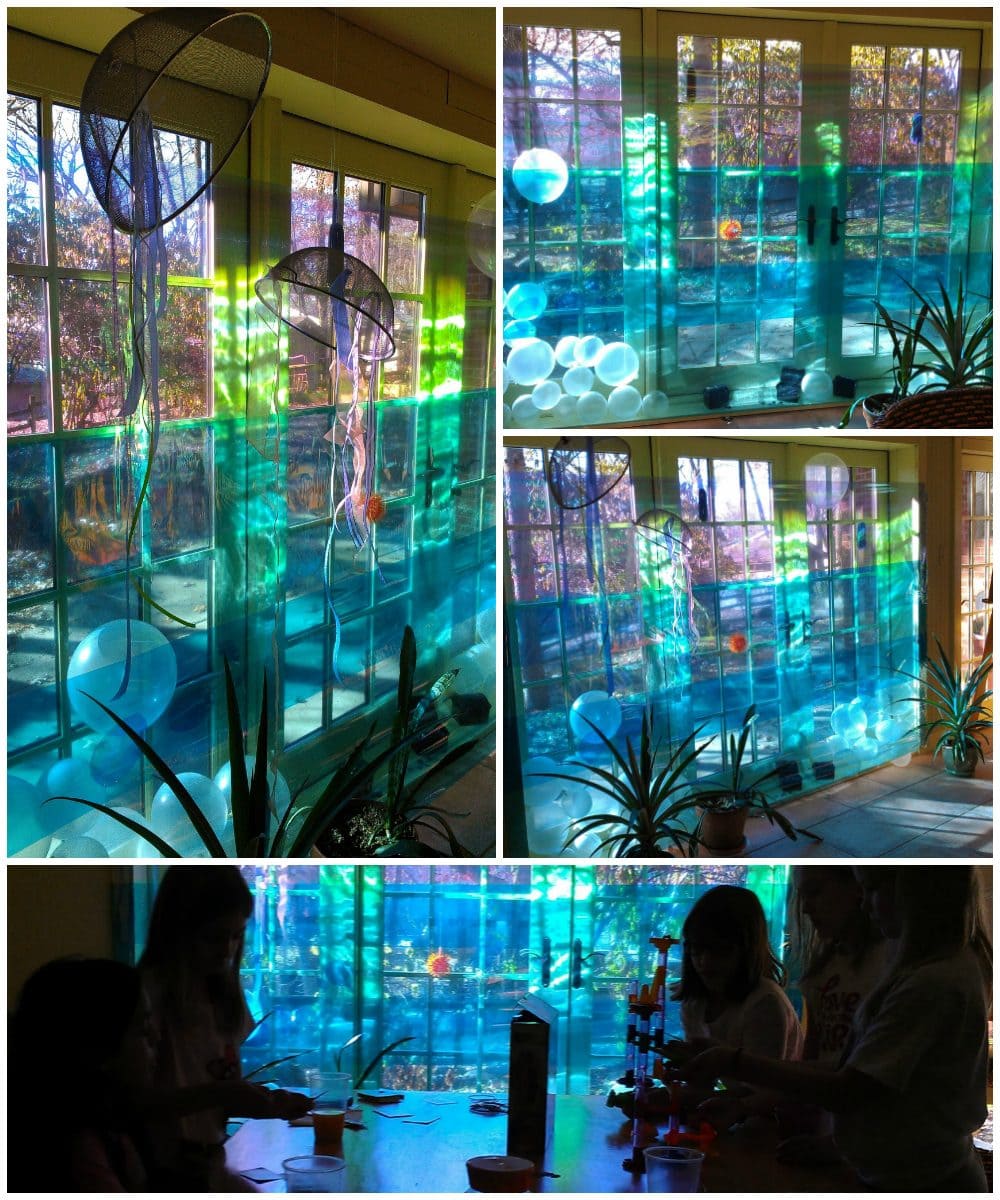 Then, when you have to entertain tweens and teens, you trash your entire house with silly string and sacrifice your body to the pain of paintballs.
It's all in the name of love. But what the Johansen's do for their daughter after they find out they've lost her college fund is taking parenting to another level.
And, honestly, with how fast time is flying, I might find myself in a similar situation in just a couple years when my son decides to go to college. How is he almost 16 already?!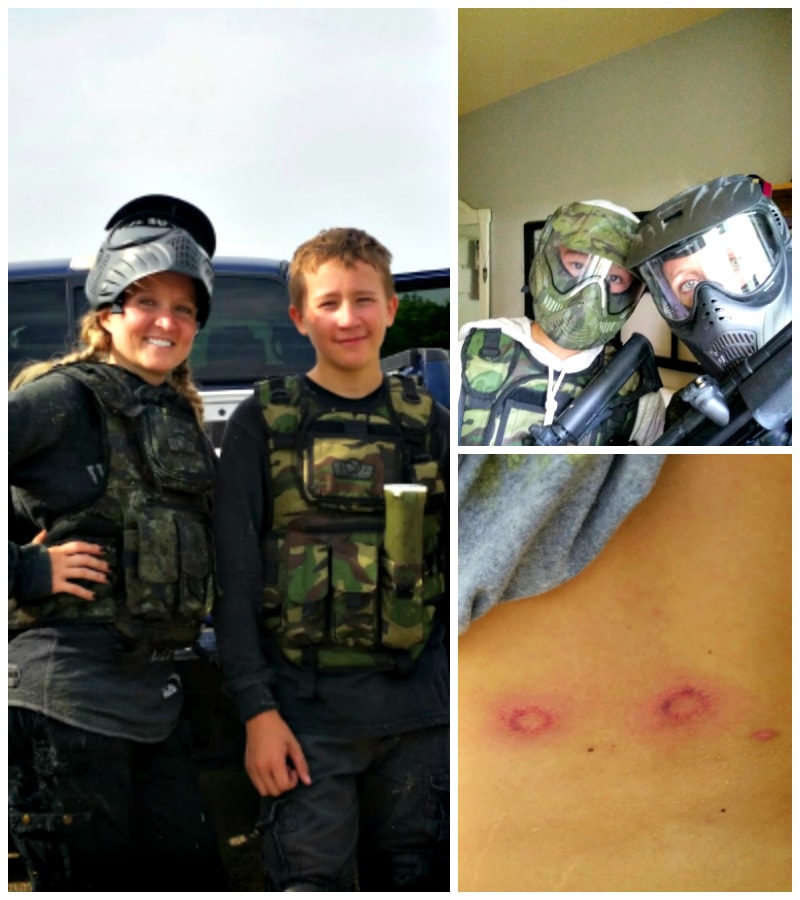 The House – In Theaters June 30th #TheHouseMovie
In this sure-to-be-hysterical flick, we'll get to see some of our favorite comedic talents–Will Ferrell, Amy Poehler, Jason Mantzoukas, Nick Kroll, Allison Tolman, Cedric Yarbrough, Jeremy Renner, and many more.
Desperate to earn back their daughter's college fund, the Johansens decide to start an illegal casino in their neighbor, Frank's (Jason Mantzoukas) house.
As you can probably tell from the trailer, this film is Rated R, so leave the kids at home.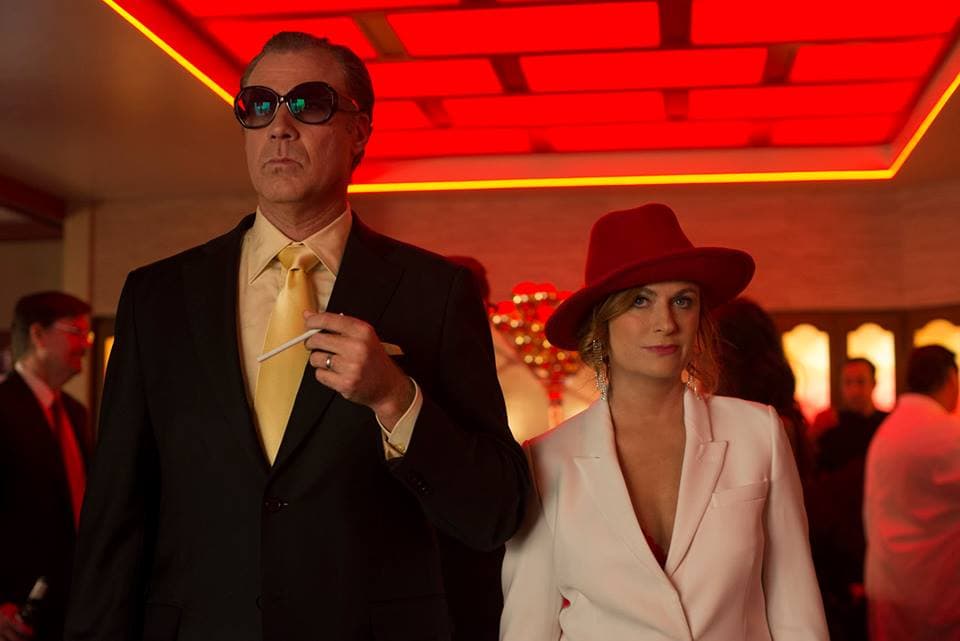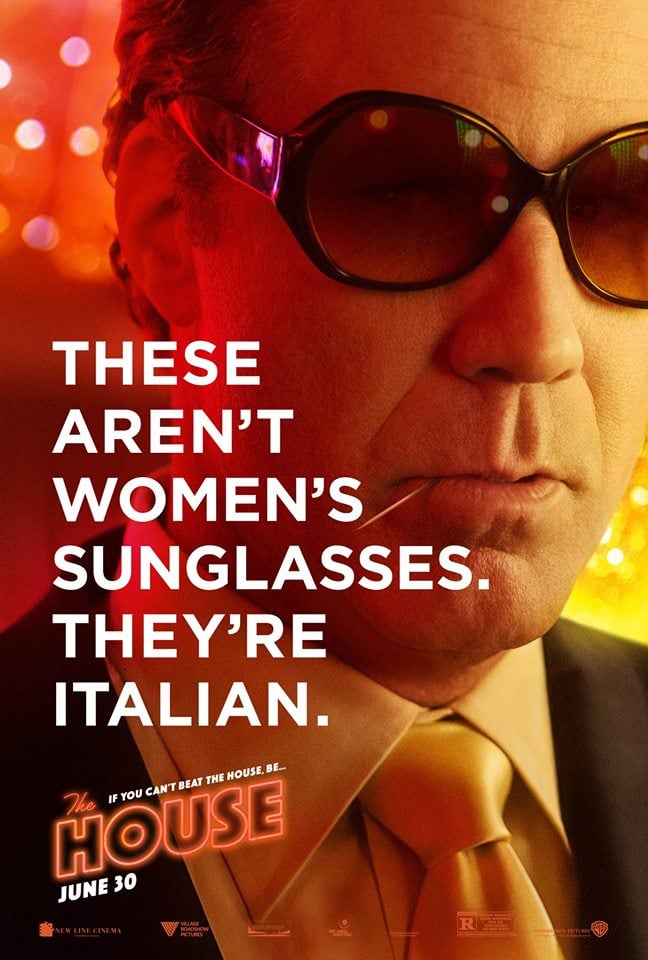 Speaking of ditching the kids for an evening, we'd like to see you do exactly that.
As parents, we sacrifice so much for our beloved spawn, and it's time to rekindle that spark with your partner.