This post was sponsored by Nintendo as part of an Influencer Activation for Influence Central. I received complimentary products to facilitate my review. All thoughts and opinions shared here are based totally on our experience. Now that school is in full swing along with all the extra curricular activities, my kids are pushing themselves to the max. It's to the point that I actually LIKE seeing them play their video games because it means their bodies are getting some rest and their imaginations are at work.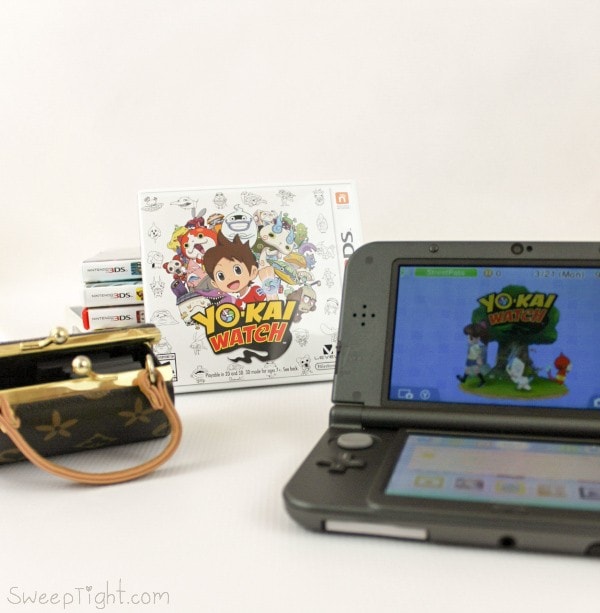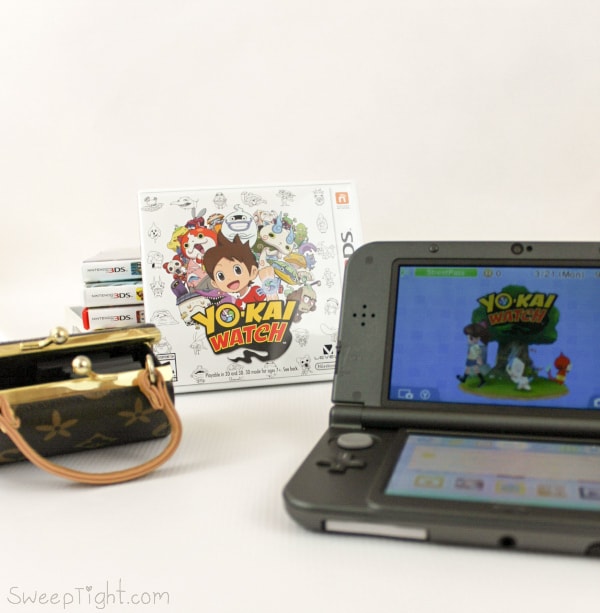 Nintendo DS Games – Yo-Kai Watch
Out of all the kids' Nintendo DS Games, we've finally agreed on a favorite. Yo-Kai Watch is fun, dynamic, and encourages adventure. Perhaps why I love it so much–the kids are even learning a little about bugs! (If you didn't know this, I absolutely love insects of all kinds.)
Have you ever forgotten your keys or found yourself running late? Maybe a Yo-Kai is to blame! The game starts off with a challenge to find all sort of bugs and capture them with your net. From green cicadas to lady bugs, you're in search of them all… the more rare the better.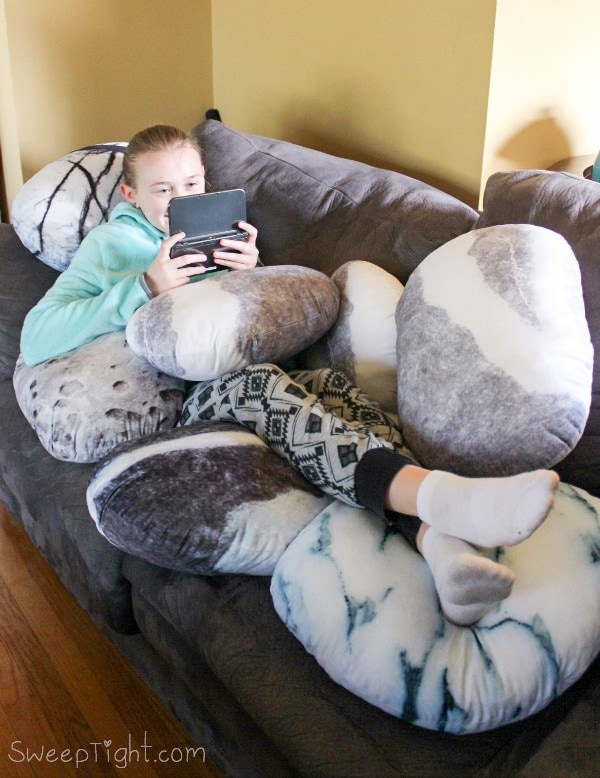 You then find out that some of these bugs are actually Yo-Kai! In fact, these mischievous little spirits are everywhere and you would never know it without the Yo-Kai Watch. This magical tool gives you the ability to see them everywhere. Using different strategies you can make some your friends and they'll help you defeat the really rottenly behaved ones that are wreaking havoc in town. My daughter, Chesney, was really inspired to defeat the nasty Yo-Kai that was making her character's parents fight. She's all cuddled up in the Pebble Pillows.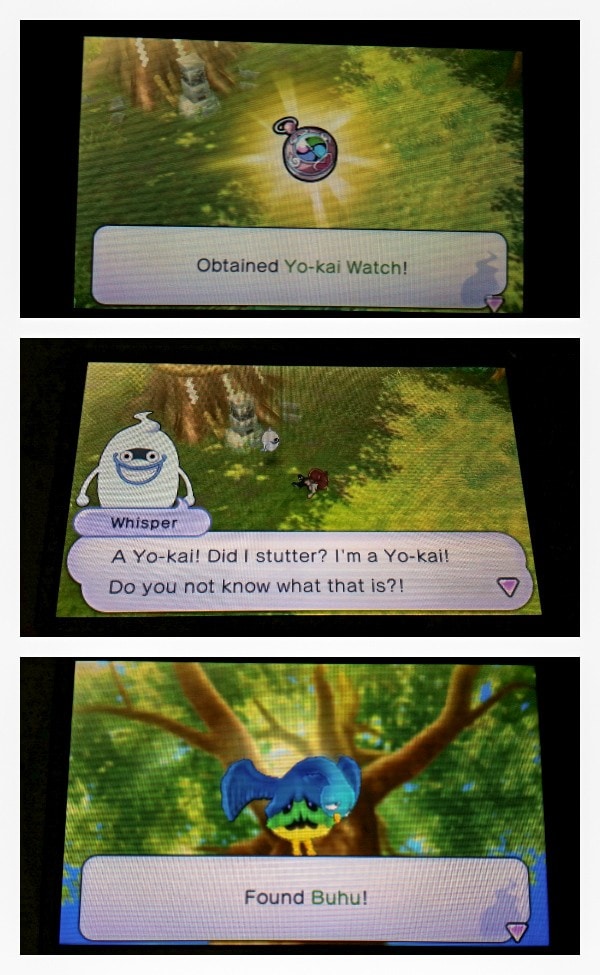 The game is staged in a little town with surrounding areas like a mountain forest that are really pretty. You can talk to all the other characters to learn about your missions and find your way. Be sure to check under cars and anywhere else you mind find hidden goodies like a half-melted sticky sucker cup of ramen. Your Yo-Kai friends and foes have oddly particular tastes.
One of her favorite characters is Buhu. (Pronounced "boo-hoo".) He's adorably sad. We all love the silly characters and their names. When you discover new Yo-Kai and befriend them, you receive a special medal. Collecting these badges is now a new obsession.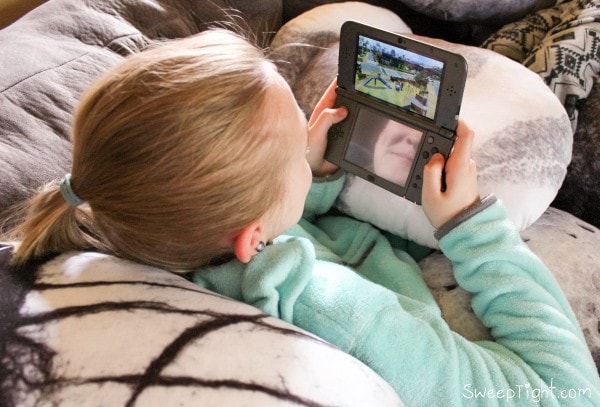 Yo-Kai Watch is a video game craze in Japan, and this is the first time it is available in the United States. It's made exclusively for the portable Nintendo 2DS and 3DS family of systems including the New Nintendo 3DSXL.
Like Nintendo on Facebook
follow on Twitter
What are your favorite Nintendo DS games?