Take the No Barriers Pledge with me! This is by far, one of the coolest and most inspiring blog posts I have ever had the privilege of writing. This has been sponsored by Nature Valley, but all thoughts and opinions are my own.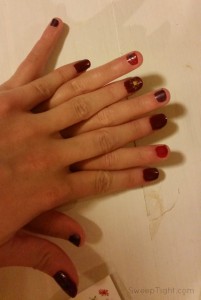 Nature Valley and Erik Weihenmayer
Nature Valley has partnered with Erik Weihenmayer to encourage people to shed their barriers and get out there! Erik's story is truly awe-inspiring. He is currently kayaking the Grand Canyon's Colorado River! For those like me that have no idea what this entails, it's a 21-day, 277 mile through some of the world's most challenging white water terrain. Did I mention that Erik is blind? To make this even more amazing, he will be joined by Navy veteran Lonnie Bedwell who is also blind.
These two remarkable people have been training for years harnessing their inner strength to overcome challenging barriers.
Follow along on Nature Valley's Tumblr!
The No Barriers Pledge
We all have barriers. Whatever they are–mental or physical–let's ban together to make the most of this beautiful life.
What's within you is stronger that what's in your way.
My biggest barrier at the moment is stress related to personal goals and career decisions. But I am letting this distract me from the most important things in my life–my kids. With work, full time school (8 classes), and regular daily drudgery, these days are swiftly passing by, along with my kids' childhood. So, I pledge to do something–anything–with my children on a daily basis that inspires a smile. Even if we just have a few frazzled minutes to spare, I am going to fill them with giggles.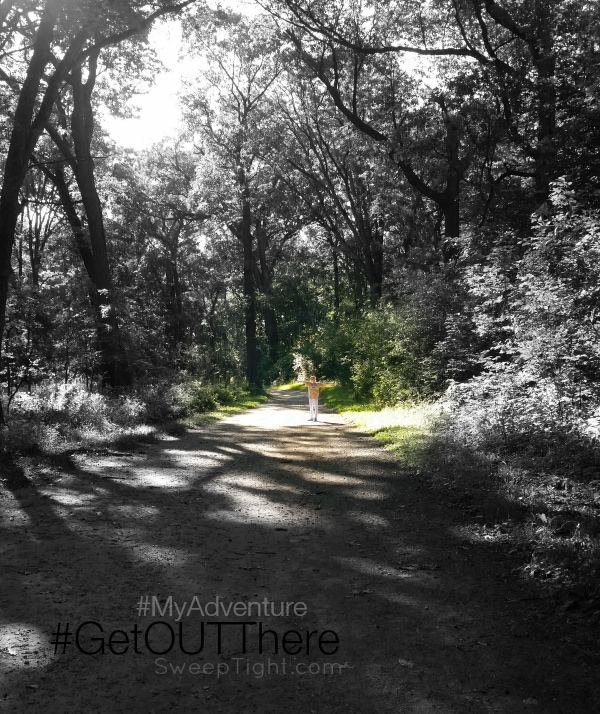 My own daughter is an inspiration. She is 9 years old and just signed up for her first 5k. She is out there training like a champ every chance she can get! I love that she can munch on Nature Valley snacks at school so she's fueled and ready for her run.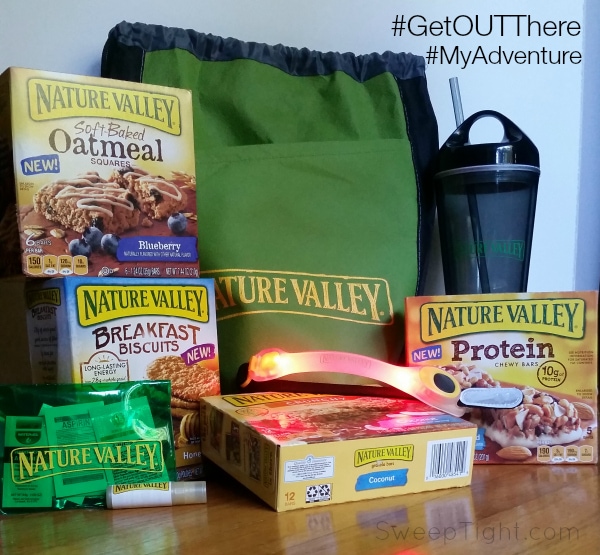 We encourage you to take the pledge too! Pick a barrier that's in your way and demolish it!