When choosing something comfortable for me: I am picturing yoga pants and a fleece top. Comfy for little dude: something ultra-soft, easy to move around in – and fun! Nohi Kids brings bright and happy patterns to apparel for kids. I was excited to receive a romper from Nohi Kids– made with organic cotton and bamboo for little dude. I received a product from Nohi Kids in exchange for my review, all opinions are my own.
Nohi Kids Organic Clothing for the Littles
There are a lot of places you can buy baby clothes. Yet, even with all the options, I struggle to find clothing that does not wear out before little dude outgrows it. The Nohi Kids romper we received is soft enough for little dude to sleep in, and stretchy enough to outlast climbing and crawling all over the house. While baby clothes are usually very soft, this cotton/bamboo mixture is ultra-soft. Nohi Kids organic clothing features a combination of certified organic cotton, bamboo viscose, and a touch of spandex. This combo makes it wash well and outlast wear. My only complaint about the romper would be the snap closure – it is SO HARD to get it closed up with a wiggly toddler.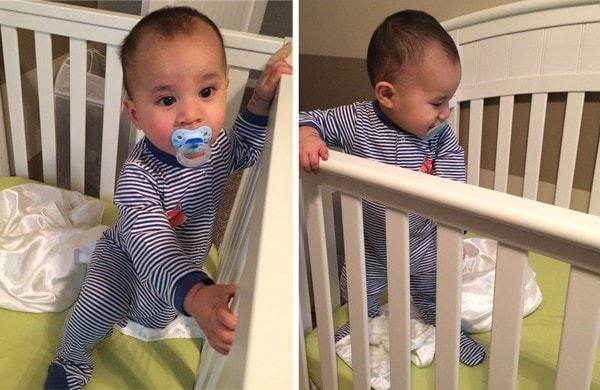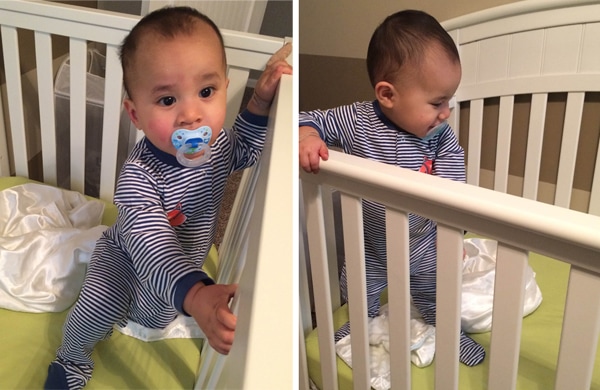 At NohiKids.com, you can find a variety of sleepers, rompers, coveralls and sleep sacks for babies sizes 0-18 months. Nohi Kids also carries some really cute dresses and accessories for little girls. All orders come with free shipping (yay!), and if you make sure to sign up for their newsletter, you will get to hear about all their latest sales. My favorite pieces feature a cute little fox (like the one on little dude's romper), but there are tons of designs with fun pops of color.
Follow Nohi Kids on Facebook and Twitter for new product releases and cute kids daily!