Since my husband has been talking about his balding head ever since we met, I was happy to partner with Mom Central and Viviscal Man on this post. Some men are really self conscious about their thinning hair, and this can be a hard topic to discuss. Thankfully, Mike and I can talk about things like this and just laugh our way through this lovely aging process. 😉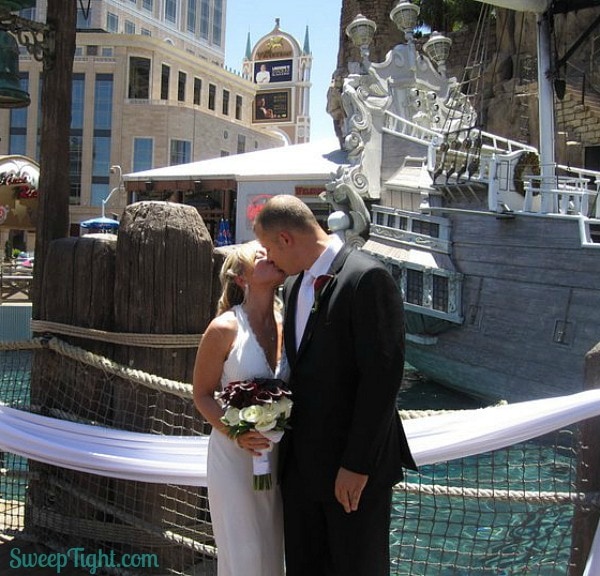 Mike and His Balding Head
Mike and I met in our late twenties. I think that had a lot to do with our complete candidness right off the bat. Both of us were done with games in relationships and just laid it all out on the table right away. It was very refreshing and an early indicator that I could spend my life with this man. I believe it was about date 3 when we began to discuss our insecurities. He said something like, "Well, you know… I might go bald one day…". Like that would have been a deal breaker for me or something! I could tell that his slight bald spot had him very insecure at the time. I quickly showed him my early-onset crows feet, and a list of other flaws that had his tiny hair thinning issue beat. It was great to know that we could laugh and be real with each other.
Of course, we are now married and have been together for a while. His bald spot has grown and he doesn't talk about it too much, but sometimes I see him checking it in the mirror. I honestly would not care if went completely bald, but I know that is bothers him. I am not entirely sure why it bothers him, but I know he's not alone.
The good news is that there are products out there to help. The Viviscal Man hair growth program can help nourish thinning hair from within. It has been shown to help promote existing hair growth. There's a whole range of products for maximum benefits.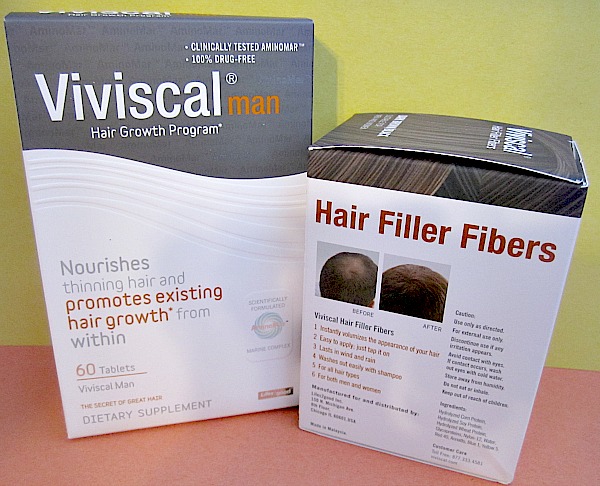 The Viviscal Man supplements contain an exclusive formula called AminoMar, and several other healthy ingredients to boost hair health. For more instant results, they have the Viviscal Hair Filler Fibers. Simply shake these fibers onto hair and blend. The electrostatic charge of the fibers allows them to attach to the existing hairs to provide a fuller look.
~ Savings ~
Receive a 10% discount on Viviscal Man and Viviscal Hair Filler Fibers on Walgreens.com. To take advantage of this discount enter the promo code "VIVISCALMAN" at checkout. This offer runs through the month of July.
Mike has been taking the supplements daily now and is eager to see the results over time. He hasn't tried the fibers yet, but is happy to have them on hand just in case. They will be nice for special occasions.
Obviously, none of this matters to me. I will love my husband with our without hair. Heck, I even supported him through his mustache phase…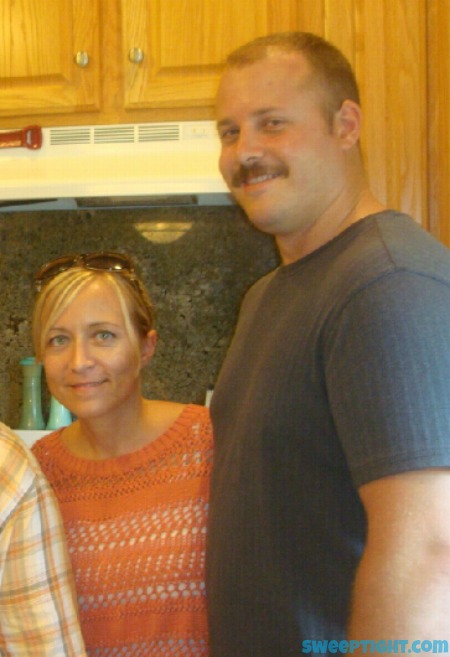 Does your partner have any issues with balding or hair thinning? Are they self conscious about it?