I found this oatmeal pudding cookies recipe in a magazine that I get monthly. Anything with instant pudding in the mix is usually delicious, so I had to give it a try. After doing a Google search, I also found the recipe here. I modified it slightly but didn't stray too far off from the original recipe.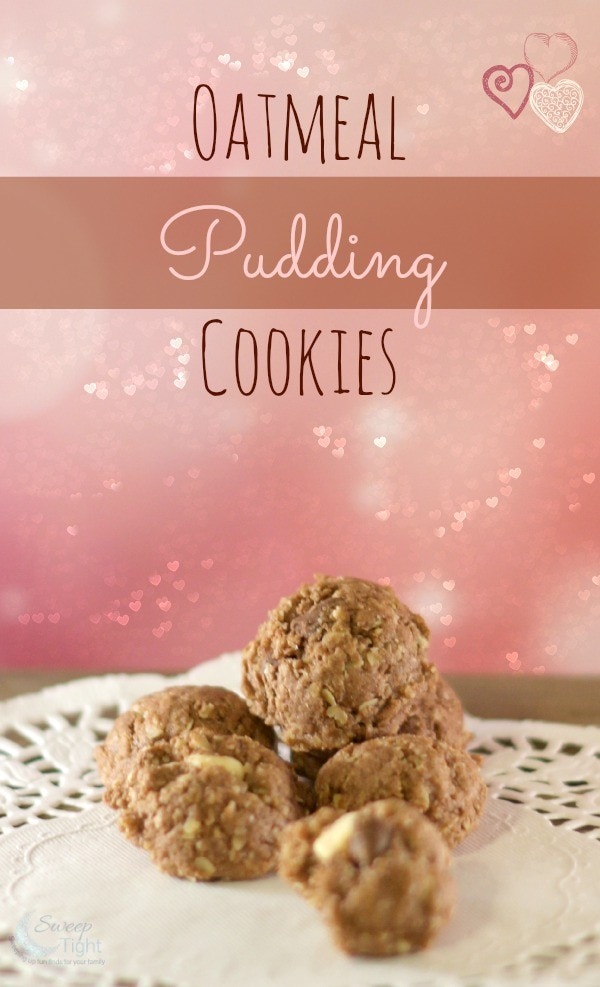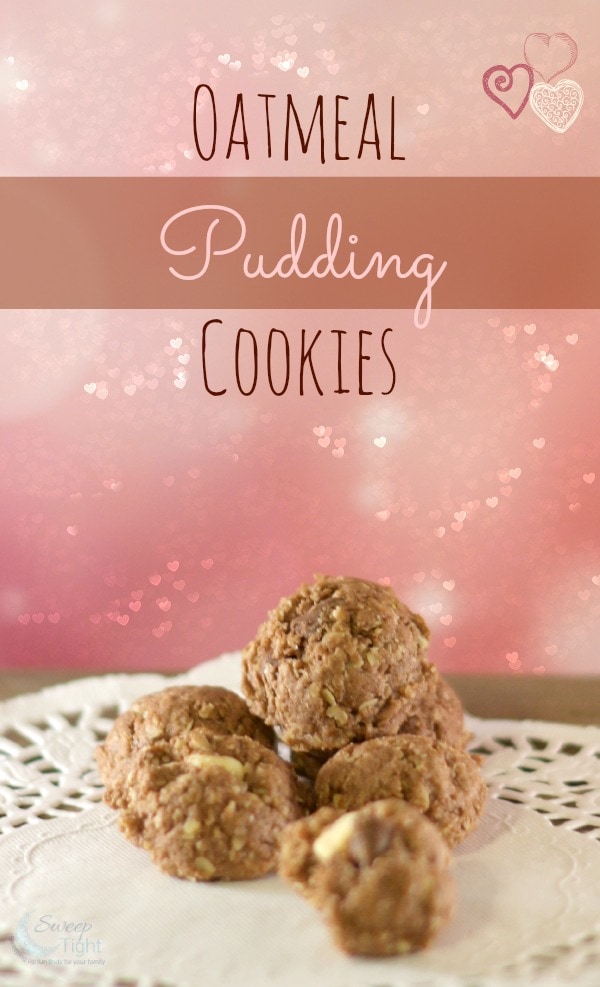 Mike got me a KitchenAid standing mixer for Christmas. That's what is causing my sudden urge to become a baking machine. I never knew what the hype was about a standing mixer until I got to experience it for myself. I love it!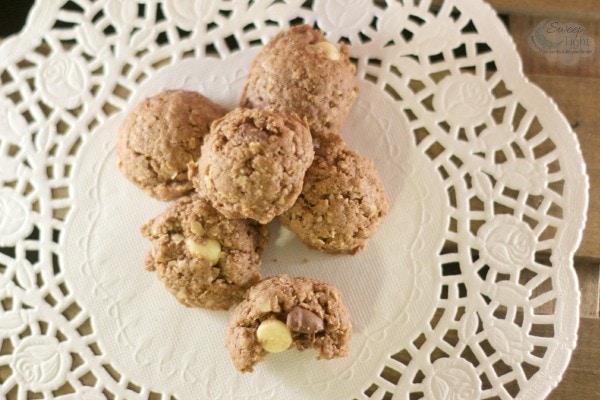 Oatmeal Pudding Cookies Recipe
Ingredients:
1 1/4 cups unsifted flour
1 tsp. baking soda
1 cup butter, softened
1/4 cup granulated sugar
1 cup chocolate chips (I used some white chocolate chips)
3 1/2 cups quick cooking oats
1 package chocolate instant pudding
2 eggs
3/4 cup packed brown sugar
Instructions:
Preheat oven to 375 degrees.
Combine flour and baking soda.
Mix butter, sugar, brown sugar, and instant pudding mix in a large bowl. Beat until creamy.
Beat in eggs.
Gradually add flour mixture.
Stir in oats and chocolate chips.
Batter will be stiff. Drop by rounded teaspoons onto an ungreased baking sheet about 2 inches apart.
Bake for 8-10 minutes.
Makes about 4 dozen small cookies.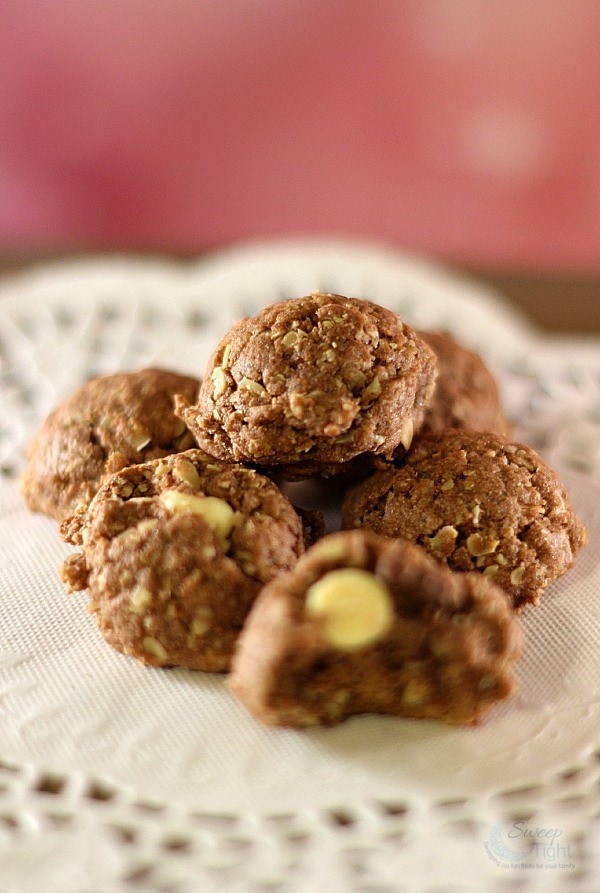 The stiff batter kind of threw me for a loop on this one. The cookies don't spread out much while baking, and pretty much remain the same shape. The original recipe called for vanilla instant pudding. I used chocolate because that's what I had in the house. I think I would use vanilla next time. Since these Oatmeal Pudding Cookies are so small they are bite-sized and fun to eat. The flavor is not overly sweet, which I prefer. The texture is a little crunchier than I like in a cookie. I think I might use fewer oats next time.
Overall I liked the Oatmeal Pudding Cookies and received good feedback from others, as well.